Firms pay 9b yuan for damage to nature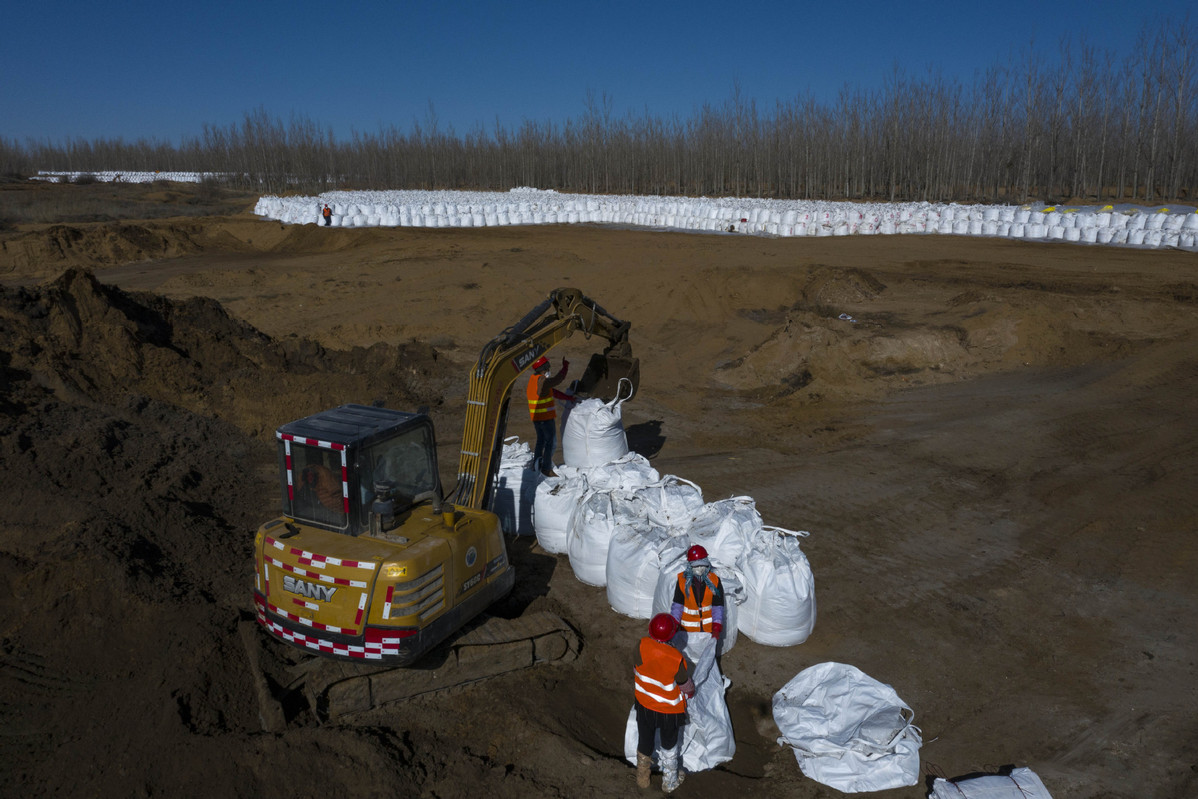 More than 9 billion yuan ($1.4 billion) has been collected in compensation for environmental damage caused by companies, an official said.
As of this month, authorities across the country have handled 7,600 such compensation cases, Bie Tao, the Ministry of Ecology and Environment's director general of law, regulation and standards, told a news conference on Thursday.
A pilot program to protect and improve the country's environment was run in 2017 in seven provincial-level regions, including the provinces of Jilin, Jiangsu and Shandong, and the system was expanded to all regions on the Chinese mainland a year later.
Compensation for environmental damage has been included in the Civil Code, as well as five other special laws, and local legislators in 19 provincial-level regions have passed regional regulations on implementing the system, he said.
Considering the large amount of compensation in many cases, Bie said the ministry, together with eight other government bodies, issued a regulation on management of the compensation funds.
Since the pilot program was launched, all regions have set up a leading work group headed by provincial-level leaders that has specified not only the responsibilities and tasks of different departments, but also established preliminary regional communication and coordination mechanisms that feature information sharing and mutual support, he said.
A total of 327 regional supporting documents on compensation negotiation, investigation, assessment and fund application have been drafted across the country, Bie said. By strictly investigating and affixing the responsibility in environmental violations, different regions have been endeavoring to address the situation where "companies pollute, people nearby suffer and the governments pay to remediate".
In one case, the Meili papermaking company in Zhongwei, Ningxia Hui autonomous region, was asked to pay about 200 million yuan for environmental damage caused to the Tengger Desert.
The company left a large amount of thick, black pollutants in the desert when it abandoned its factory in 2015. Most of the pollutants were dumped between August 2003 and June 2007. The liquid waste covered about 120,000 square meters, resulting in damage to soil, groundwater and plants.
A compensation agreement was reached between the local government and the company last year, and most of the compensation will be used to remediate the damaged environment in the desert and conserve trees.
"The system has promoted effective restoration of many areas with damaged environments," Bie said.