Police release statement on Russian model's death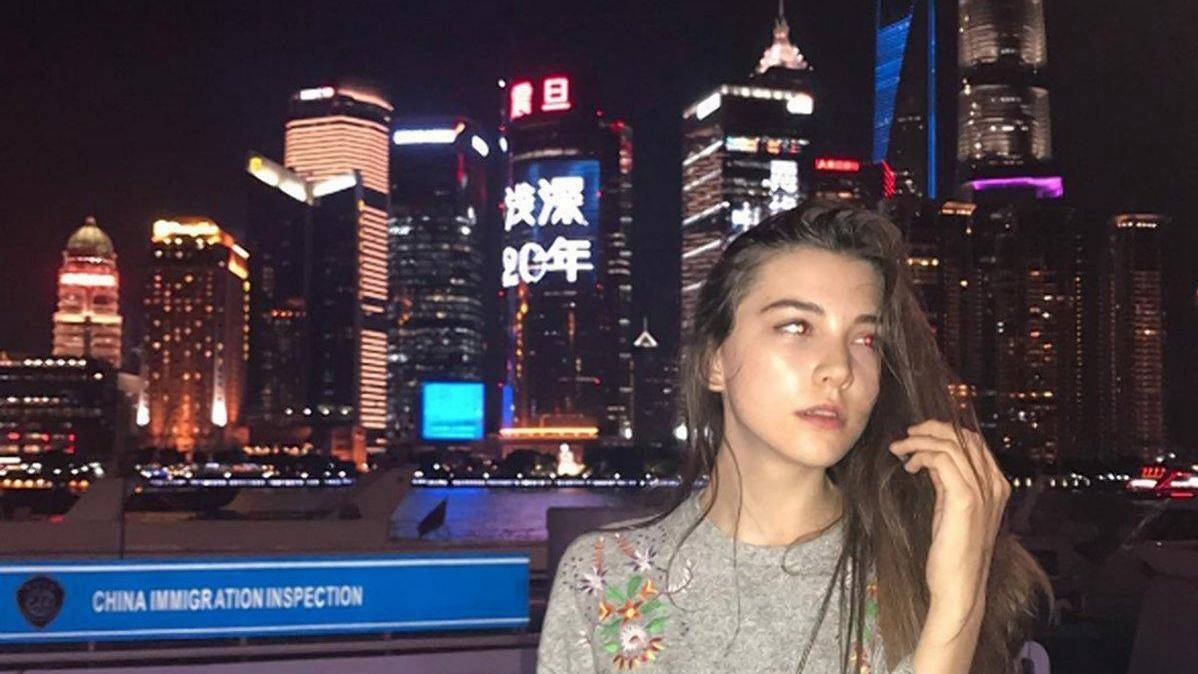 Vlada Dzyuba, the 14-year-old Russian model who died in Shanghai last month, was not the victim of foul play, and she had a legal working permit in China, Shanghai police said in a statement Friday night.
Dzyuba's death made international headlines last month after Russia's Siberian Times claimed that she died from being overworked on a "slave labor contract" in China. But her Chinese agency, ESEE Model Management, denied the accusations, saying the young model had a moderate workload as well as enough rest.
Following a series of investigations, the Shanghai police clarified on their Weibo account that the modeling agency had lawfully hired the teenager.
The police also believe Dzyuba died from infectious multiple organ dysfunction syndrome, which was not the result of poison or foul play. They had tested her blood and skin and found no evidence of poison or any drugs, refuting the claim by the same Russian media outlet that there was evidence of a "biological poison" found in Dzyuba's body.
In addition, the statement said that Dzyuba once told doctors that she had not had disagreements with anyone recently. "This led us to the conclusion that she was not the victim of foul play."
The police said Dzyuba's mother agreed with the death diagnosis.
China's Labor Law bans employers from recruiting minors under the age of 16. However, institutions of literature and art, physical culture, and special arts and crafts are allowed to recruit minors under 16 if they get approval in accordance with the relevant provisions and guarantee the employees' right to compulsory education.