Fresh Start: Podcast News (7/20/2018 Fri.)
People's Daily app
1532036746000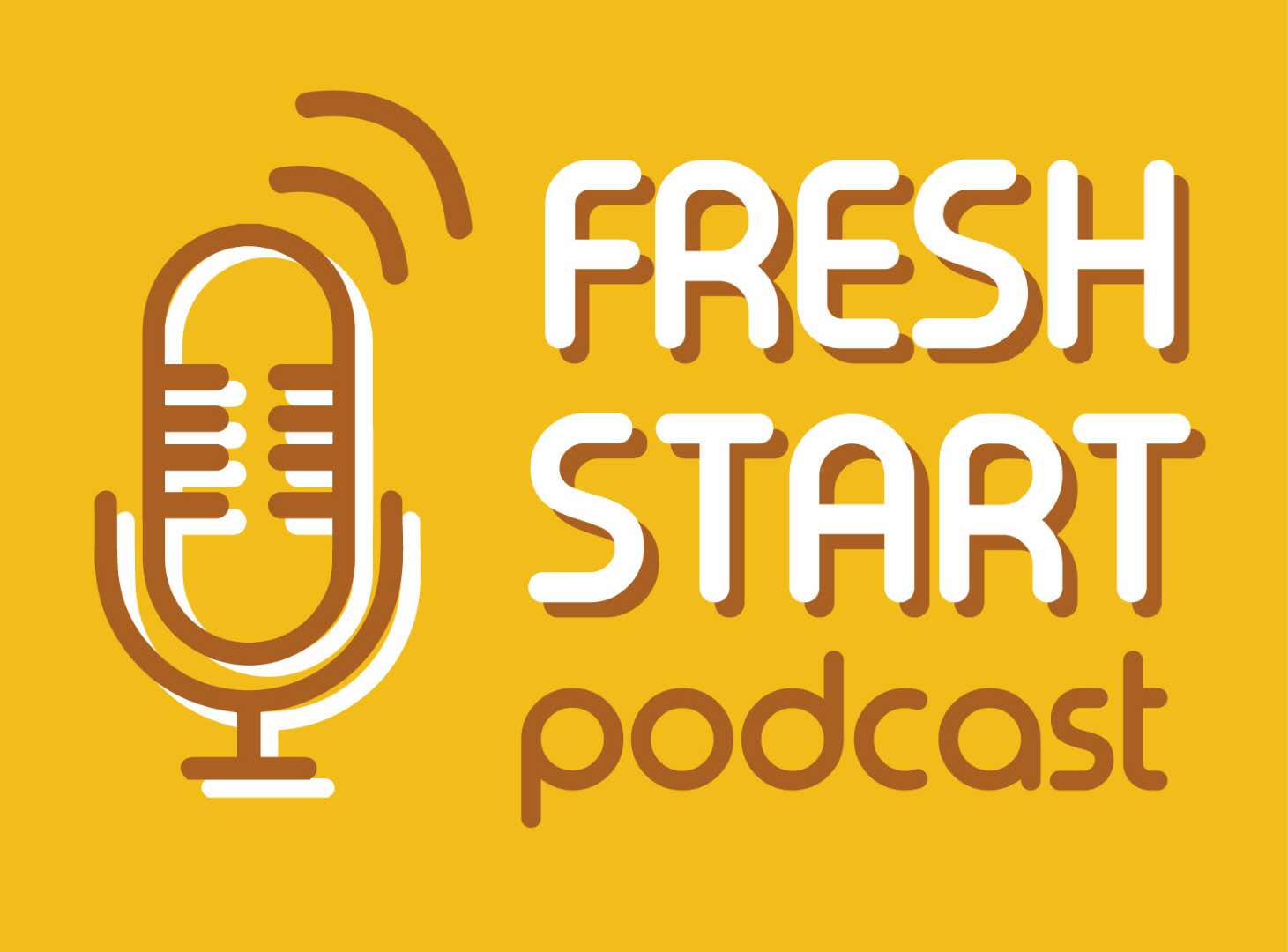 Welcome to Fresh Start.
This is People's Daily app.
Here are today's picks from our editors.
Chinese president arrives in Abu Dhabi for state visit to UAE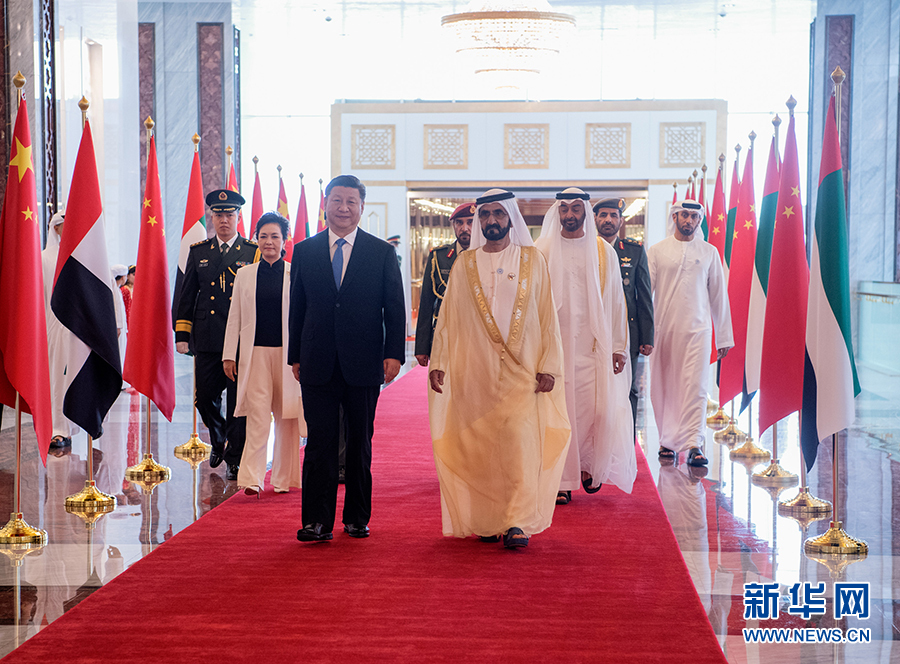 Chinese President Xi Jinping arrived in Abu Dhabi on Thursday for a state visit to the United Arab Emirates (UAE), the first by a Chinese head of state in 29 years to the Arab state.

Upon their arrival, Xi and his wife, Peng Liyuan, were warmly received by the UAE Vice President and Prime Minister Sheikh Mohammed bin Rashid Al Maktoum and the Crown Prince of Abu Dhabi Sheikh Mohammed bin Zayed Al Nahyan.
The UAE's vice president hosted a welcome ceremony for the Chinese president at the airport.
A 21-gun salute was fired while Xi and his wife Peng inspected the guard of honor. Xi held cordial talks with the vice president and the crown prince.
On behalf of the Chinese government and the Chinese people, Xi sent sincere greetings and good wishes to the UAE government and the UAE people.
Since the establishment of their diplomatic relations 34 years ago, China and the UAE have always been respecting each other and treating each other as equals, Xi said, adding that bilateral ties have seen remarkable progress with fruitful pragmatic cooperation achieved in various fields.
The UAE vice president and the crown prince warmly welcomed Xi's state visit, calling Xi an old friend and a good friend of the UAE people.
It is a great honor that Xi chooses the UAE as the first stop of his overseas trip after re-election as Chinese president, said the UAE leaders.(Xinhua - CGTN)
Boao Forum for Asia to hold global health development confab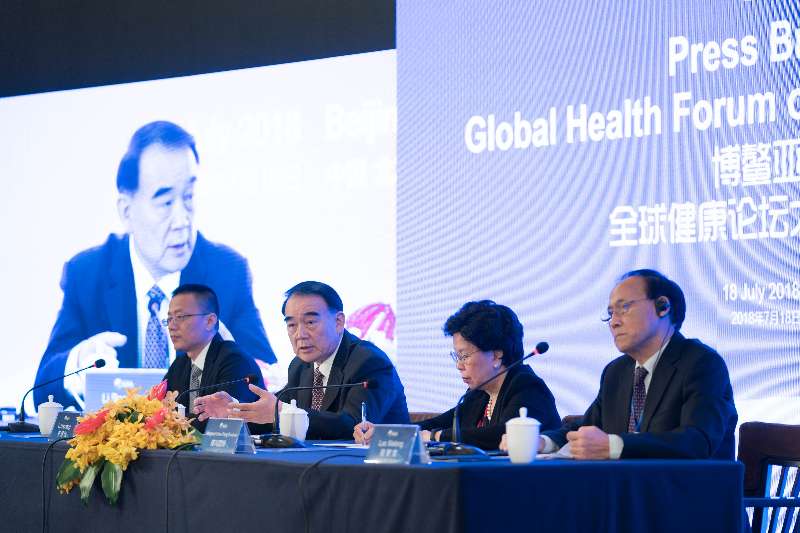 The Boao Forum for Asia (BFA) will set up a Global Health Forum (GHF) and hold its first annual meeting in China from January 10 to 11 in 2019.
BFA Secretary General Li Baodong said the forum was developed based on advice from BFA board members, advisers and key stakeholders, who suggested the forum build on its economic focus and include high technology, health, education, culture and media as five key development areas in its future work.
Data shows that the global medical tourism industry has soared from less than $10 billion in 2000 to $700 billion in 2017 and has maintained growth at a rate of 20 percent per year. It has become the fastest growing emerging industry in the world. (People's Daily app)
Court rejects vote on separating California into three states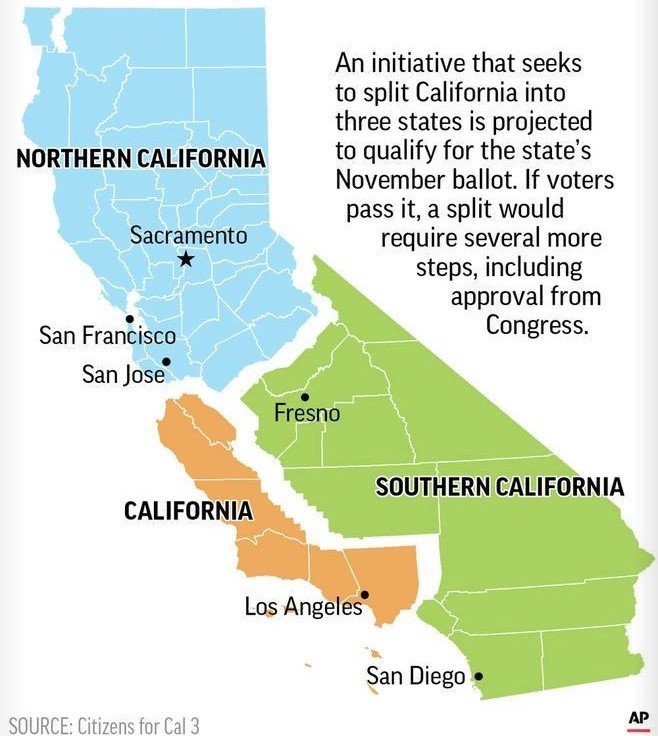 California's state Supreme Court rejected a controversial initiative on Wednesday that would have given residents an opportunity to vote on separating the Golden State into three smaller states.
The measure, known as Proposition 9, had earned enough signatures to be placed on the November 6, 2018 ballot but the state's highest court torpedoed the move.
In a unanimous decision, the court said it opposed the proposal because of "significant questions" about its validity and "potential harm." (AFP)
Putin backs using World Cup FAN ID technology at other events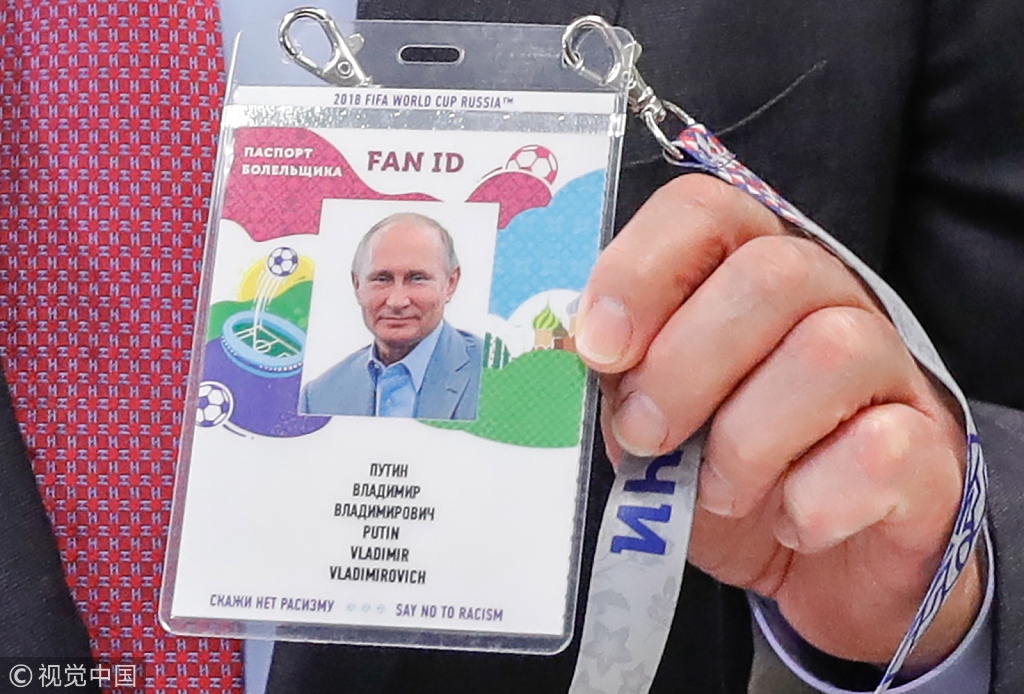 Russian President Vladimir Putin on Wednesday supported a proposal to use the FIFA World Cup FAN IDs, an identification document issued by Russian authorities, at other sporting and cultural events in Russia, according to the Kremlin.
"It is possible and appropriate," Putin said at a meeting with Russian government members, according to a Kremlin transcript.
On Sunday, Putin announced that Russia will provide visa-free entrance for foreigners with FAN IDs until the end of 2018. (Xinhua)
Belgian airspace closed over computer glitch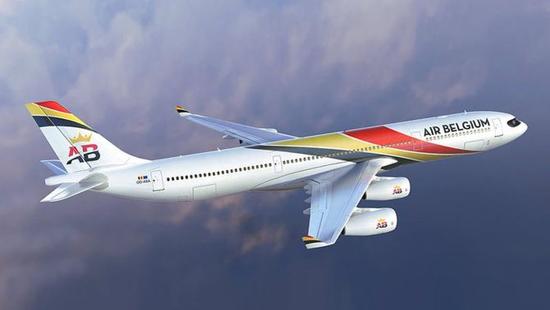 Belgium on Thursday closed its airspace following a computer glitch linked to problems downloading data related to flight plans, said Belgocontrol, the company tasked with controlling the country's skies.
Planes have not been allowed to fly over Belgium since 4:00 pm local time (1400 GMT).
"Some planes are grounded, others have been prevented from landing," A Belgocontrol spokesman said. (AFP)
Hong Kong launches "plastic-free beaches" campaign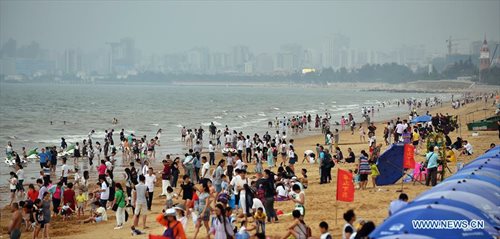 China's Hong Kong Special Administrative Region (HKSAR) Thursday launched the "plastic-free beaches" campaign, calling on people to cut down the use of disposable plastic tableware on beaches to protect the ocean environment.
The campaign was launched by the HKSAR government's Secretary for the Environment Wong Kam-sing at Repulse Bay Beach.
Around 47 fast food kiosks and restaurants at and nearby public beaches have joined the campaign so far. They will try using more environmentally friendly tableware to replace items made of disposable plastics. (Xinhua)
Olympic figure skating medalist Denis Ten killed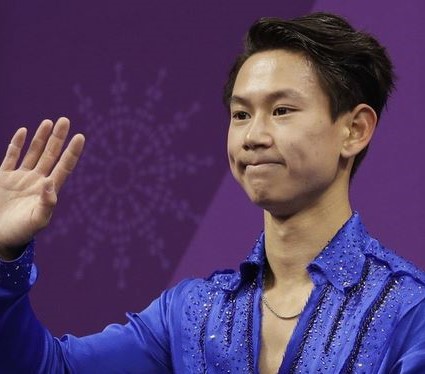 Olympic figure skating medalist Denis Ten was killed Thursday, and prosecutors in Kazakhstan said they were treating the case as murder.
Reports say that Ten was stabbed after a dispute with people who allegedly tried to steal a mirror from his car. He was pronounced dead after he was brought to the hospital.
Born in Kazakhstan to a family of Korean descent, Ten's bronze at the Winter Olympics in Sochi in 2014 made him Kazakhstan's first medalist in figure skating. (AP)
Thanks for listening and be sure to catch us tomorrow.
And now for the Question of the Day:
What is the largest and most populous city in the United Arab Emirates (UAE)?
(Answer: Dubai.)
Today's quote is from Greek philosopher Aristotle.
"Educating the mind without educating the heart is no education at all."
(Produced by Nancy Yan Xu, Ryan Yaoran Yu, and Raymond Mendoza)