People's Daily Tonight: Podcast News (4/13/2019 Sat.)
People's Daily app
1555150422000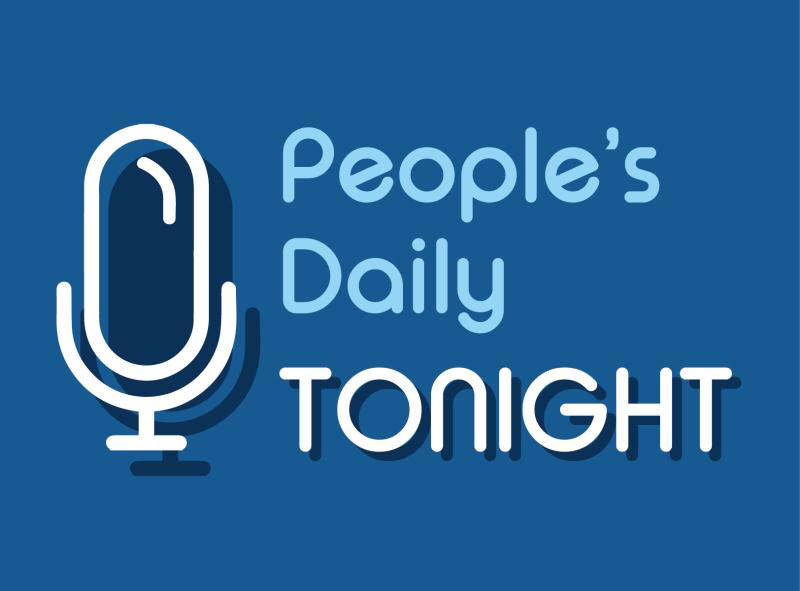 This is People's Daily Tonight, your news source from China.
_____
Work smarter instead of abusing overtime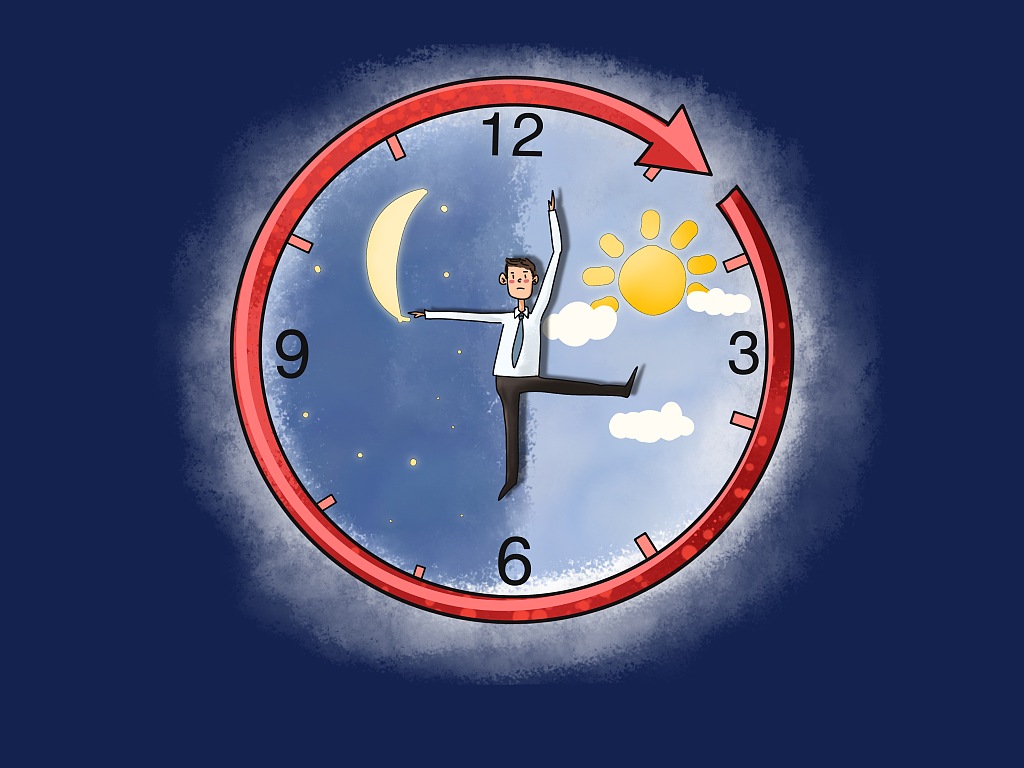 Illustrations and photos: VCG
Way to go for enterprise culture

It's noteworthy that a buzz word called "996" came in the spotlight for China's job market recently, as it indicates how much employees hate to work overtime but are not willing to take the risk of losing the job.
The rules-which require employees to work from 9 am to 9 pm, six days a week-came under fire after a programmer created 996.ICU, a page on code-sharing platform GitHub.com.
"If you love him, let him work in IT companies, as it's heaven. If you hate him, let him work in IT companies, as it's hell." Such a saying could be more proof of how people find it hard to turn down a job opportunity even if they feel abused to work such a tedious schedule.
The question at the center of the discussion is if it is legal to set up such working style? How can we leverage this as an opportunity to put healthy and efficient work culture in all companies?
The 996 work schedule has caused fierce public debate, including over 80 technology internet companies such as Baidu, Alibaba, and Tencent, also known as BAT, Huawei, JD.com, and Xiaomi.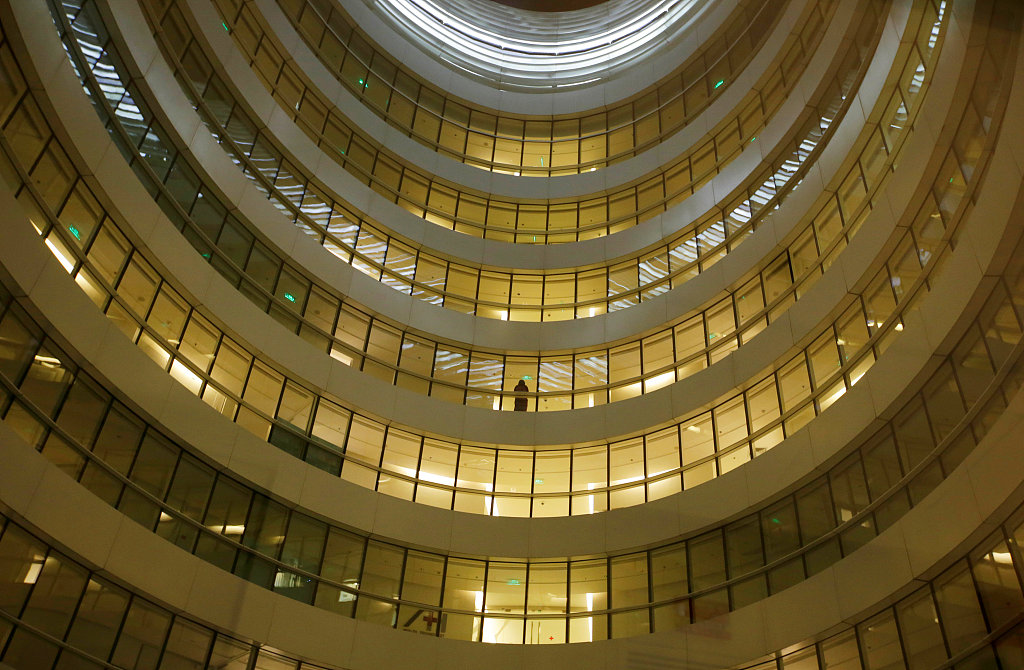 Tough competition
Yes, the competition in the internet industry is tough. The survival and development of start-ups is particularly difficult.
Zhao Zhanling, a professor at the China University of Political Science and Law, told the People's Daily that especially in the early stage of the venture, due to the large amount of manpower input required for product development, marketing and business operations. The result is frequent employee overtime.
Wang Bing, Director of Shanghai Bailiang Law Firm, told the People's Daily on Wednesday that the 996 work schedule could be prevalent in the industry. Wang believes that such schedule is essentially an illegal business practice. "We could dig the root for such phenomenon from different stakeholders' perspectives," he said.
From the employees' perspective, those whose payrolls are based on piece-rate, are willing to work overtime. The longer they work, the more they make.
However, the Labor Law clearly states that the employer may extend the working hours, but no more than one hour per day, and no more than 36 hours per month.
The internet industry is not alone: typical tedious working hours also affect the catering industry, store salespersons and labor-intensive piece-counting manufacturers.
Only those whose incomes have reached a certain comfortable level or whose ability and technical levels are superior enough have the luxury to call it a day as they wish.
From the business owners' point of view, it is critical to create more and save as much as possible. Some private companies always try to extend work hours, reduce costs and ensure production capacity. The owners might have more say when they are covering the cost for accommodations and meals.
Huang Wei, a senior partner at Zhejiang Shenggang Law Firm, said that the debate seems to be just the compliance for work hours, and the pay for overtime is no less than 1.5 times of the base pay. While from the analysis perspective, this is more about internet companies stressing the output value of individual human capital in view of saving labor costs.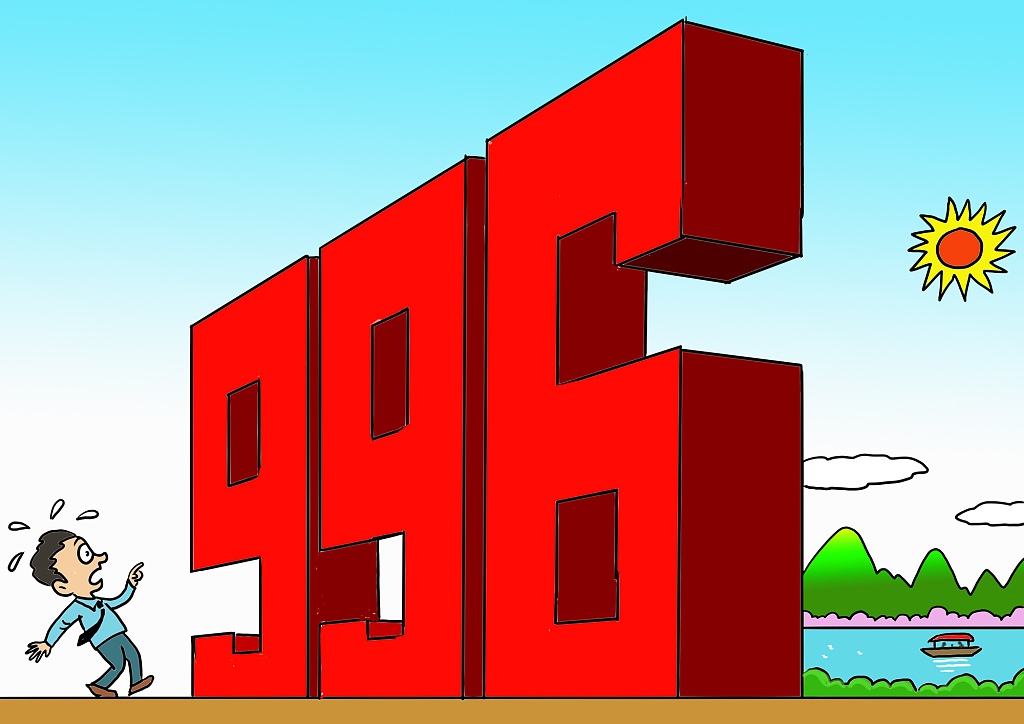 Time is never enough
Zhao argued that even if there could be a justification for 996, it is still illegal.
There are two conditions for the employers to note if they have to arrange overtime: to reach an agreement with the employee and the overtime hour is limited to a certain duration.
The internet industry is fast-paced and the companies need to keep up the efficiency.
Gao Xingfa, Director of the Shanghai Xinben Law Firm, suggested that the companies need to reduce [extra] work hours appropriately, make sure overtime is paid and optimize management and improve efficiency.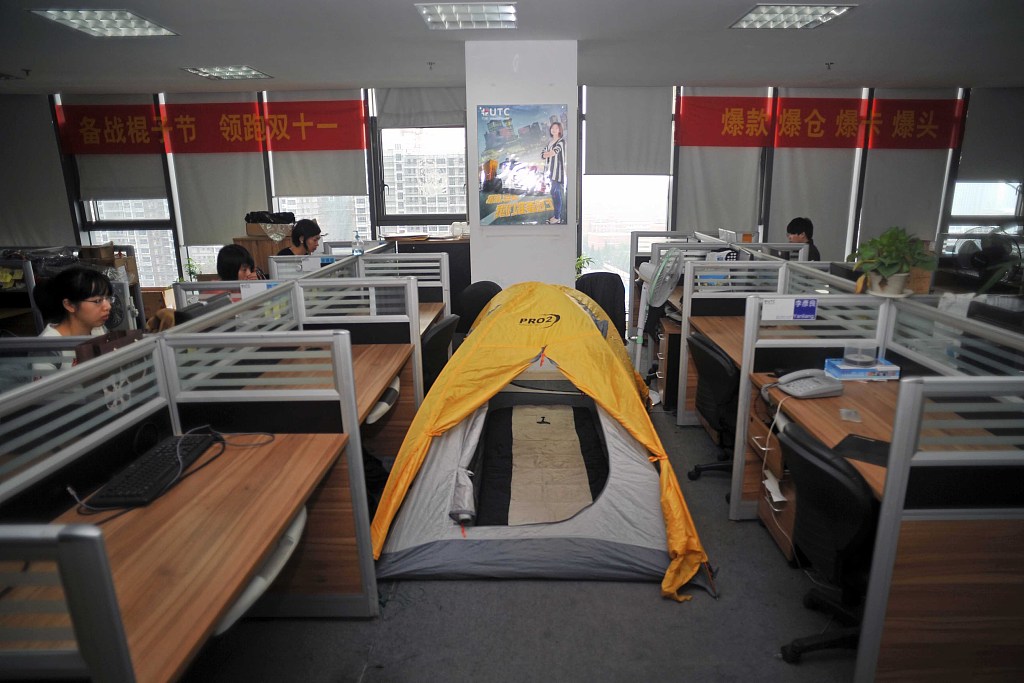 Company core value
Huang believes there is space to improve the incentive and compensation system, so that more employees of internet companies can maximize their own capabilities. By then, there will be no need to force overtime under a fixed work schedule like 996.
There is a learning curve for domestic companies to look up to their foreign counterparts such as Google, Microsoft, and Facebook in management, where managers can maximize employees' enthusiasm and improve efficiency by encouraging them to balance work and life with high quality delivery.
_____
And that's People's Daily Tonight. Thanks for joining us.
(Produced by He Jieqiong; text from People's Daily app by Dong Feng)