Hakka village plants path to prosperity
chinadaily.com.cn
1599294563000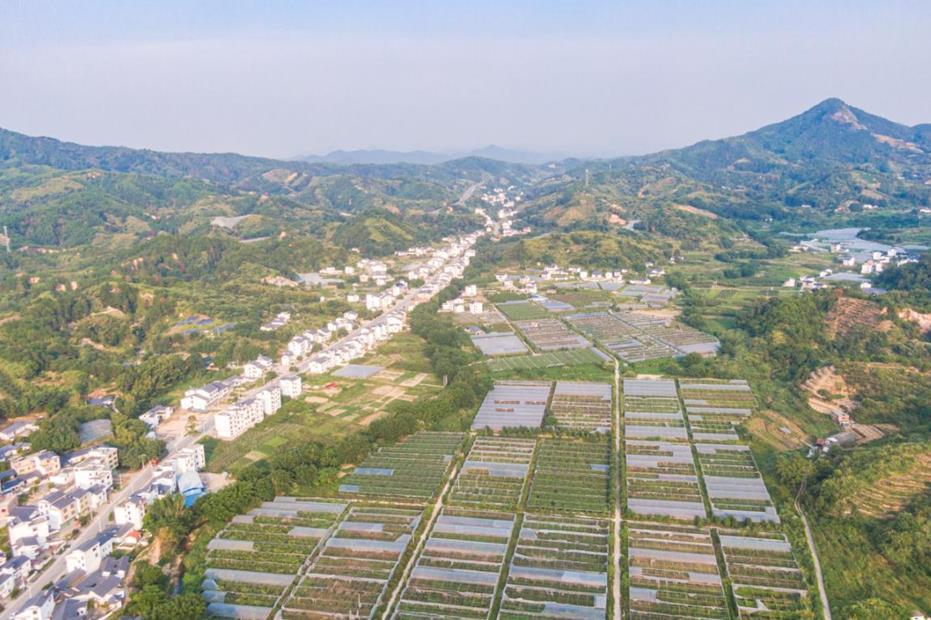 An aerial photo shows a view of Gaopai village, Xunwu county, Jiangxi province, on Sept 2, 2020. (Photo by Liu Lixin/for chinadaily.com.cn)
Gaopai village, located at the southeastern end of Jiangxi province, is home to Hakka culture, a branch of the Han ethnic group.
Dafudi, a 300-year-old Hakka building which used to be civil officials' private house during the Ming and Qing dynasties, is well-preserved to this day.
With a population of over 1,800, Gaopai was once an impoverished region. Many villagers worked in other provinces at the time.
In recent years, with the help of central and local governments, industries including persimmon, passion fruit and kiwi planting, as well as food production such as chili sauce and pickles, started thriving in the village, lifting people out of poverty.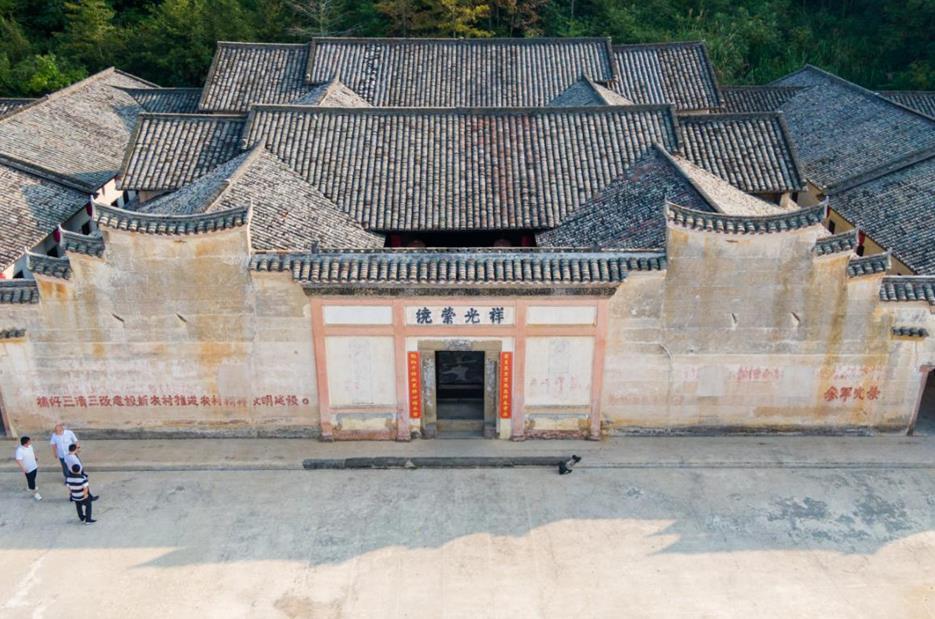 An aerial photo shows Dafudi, a 300-year-old Hakka building, in Gaopai village.