People's Daily Tonight: Podcast News (5/22/2018 Tue.)
People's Daily app
1527389342000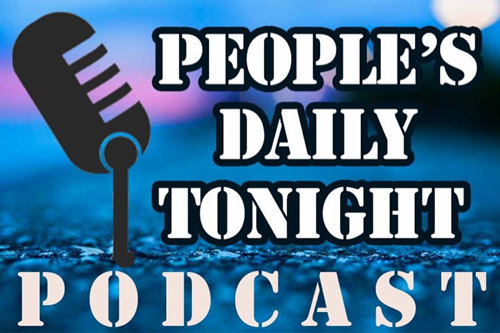 This is People's Daily Tonight, your news source from China.
______
N. Korea-US summit to be held as scheduled despite tensions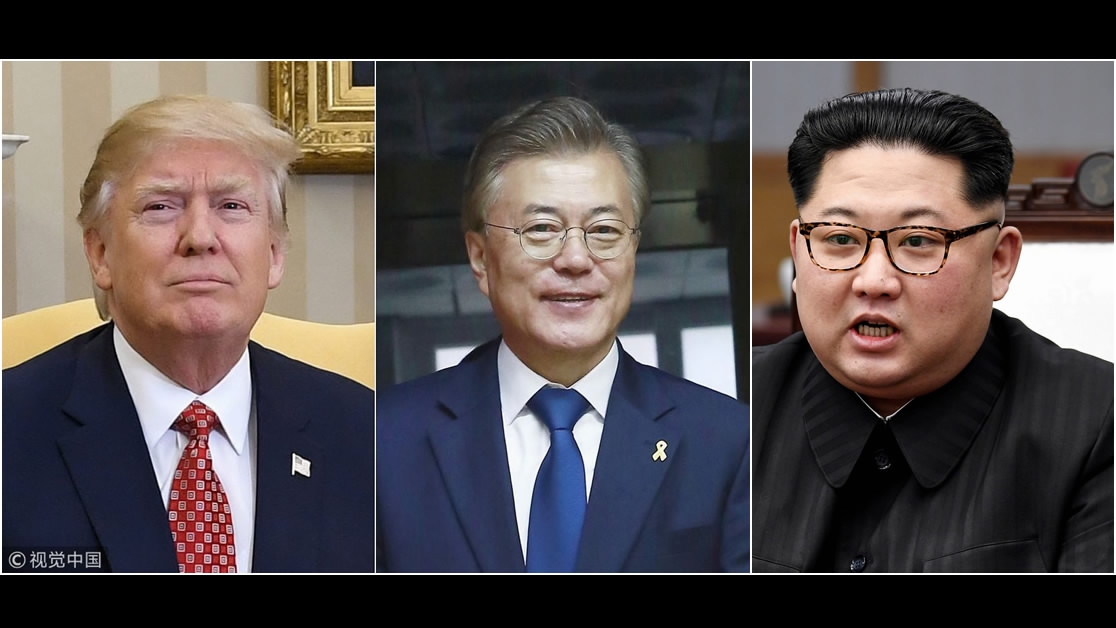 The Kim-Trump summit is on.
That's according to South Korea's top security official.
He says there's a 99.9 percent chance the summit will be held as scheduled on June 12 in Singapore.
South Korean President Moon Jae-in is meeting US President Donald Trump in Washington to salvage the summit.
______
US Justice Department starts probe into Trump's FBI accusation
The US Department of Justice says it has asked the Inspector General to look into President Donald Trump's claims that his campaign had been "infiltrated or surveilled" by the FBI during the 2016 elections.
The department has asked the Inspector General to determine whether there was any impropriety or political motivation in the FBI probe.
______
Xiongan to greet the world next Monday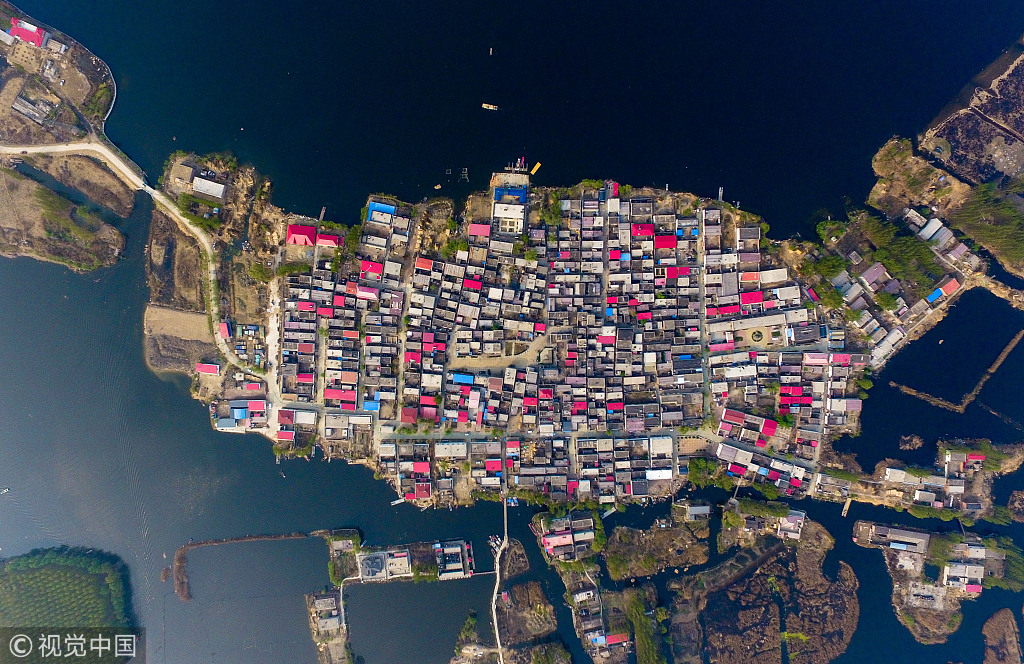 China will present the Xiongan New Area in North China's Hebei Province to the world next week.
International journalists will be invited to an event at the Ministry of Foreign Affairs.
In April 2017, China announced the establishment of the Xiongan New Area.
It will become the new home for Beijing's colleges, hospitals, business headquarters and financial and public institutions that meet the requirements of Xiongan's status and development.
______
China, US near deal to settle ZTE sales ban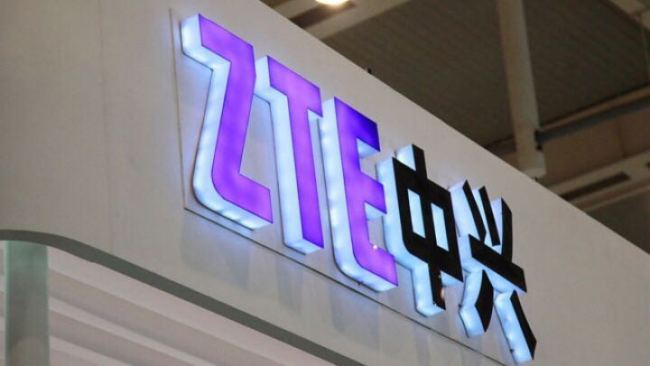 The United States and China are nearing a deal that will remove an existing order banning American companies from supplying Chinese telecommunications firm ZTE.
ZTE, in return, was asked to make significant changes to its management and board of directors
______
Putin, Modi vow to step up economic, energy cooperation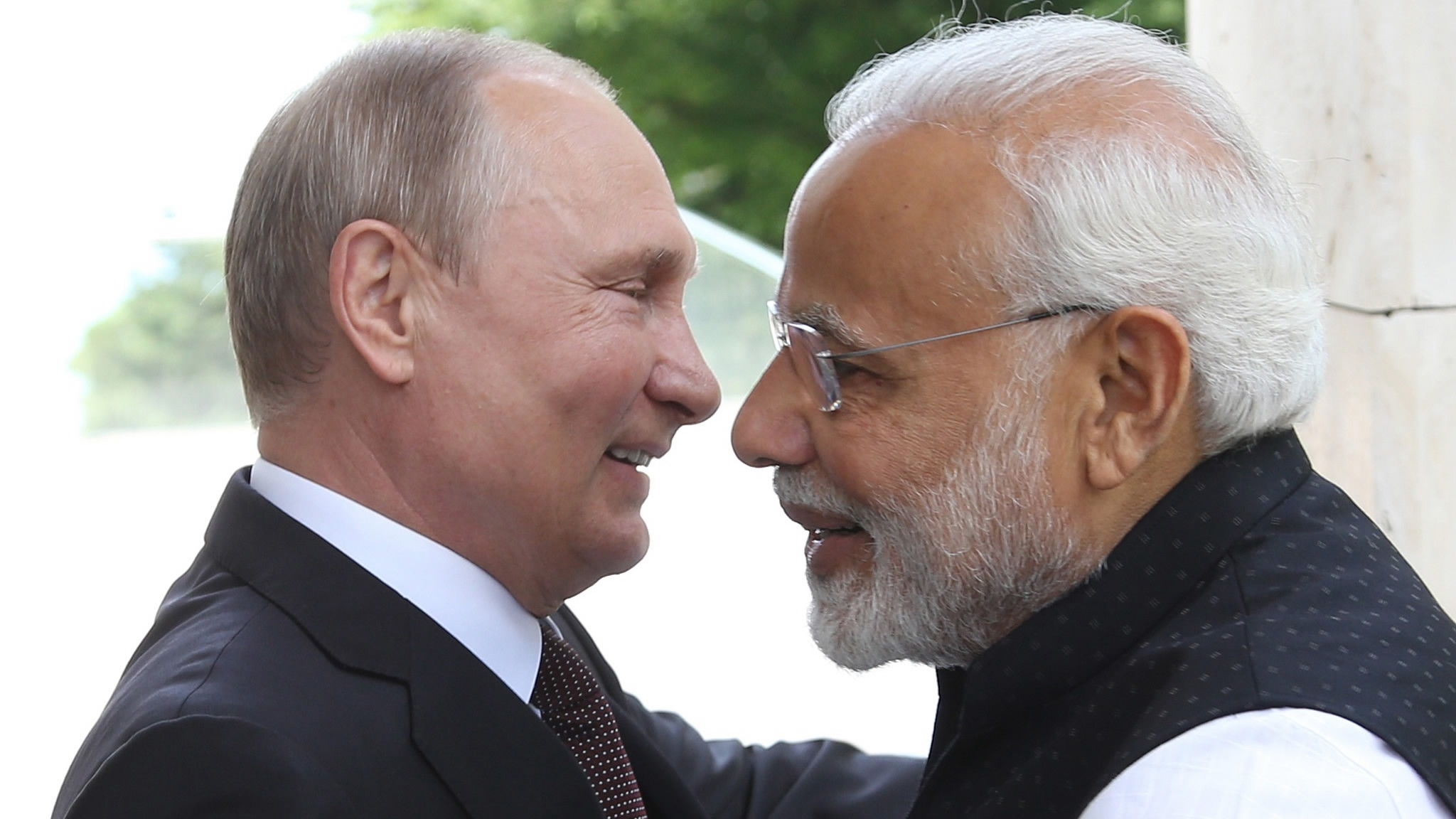 Russian President Vladimir Putin and Indian Prime Minister Narendra Modi agree to step up economic and energy cooperation.
Russian Foreign Minister Sergei Lavrov says the two leaders paid particular attention to economic cooperation.
They discussed the steps needed to ensure the solid economic component of a summit in India in October.
He says Russia-India trade has grown by 40 percent in the first months of 2018.
______
Foreign journalists fly to DPRK to watch closure of nuclear site from Beijing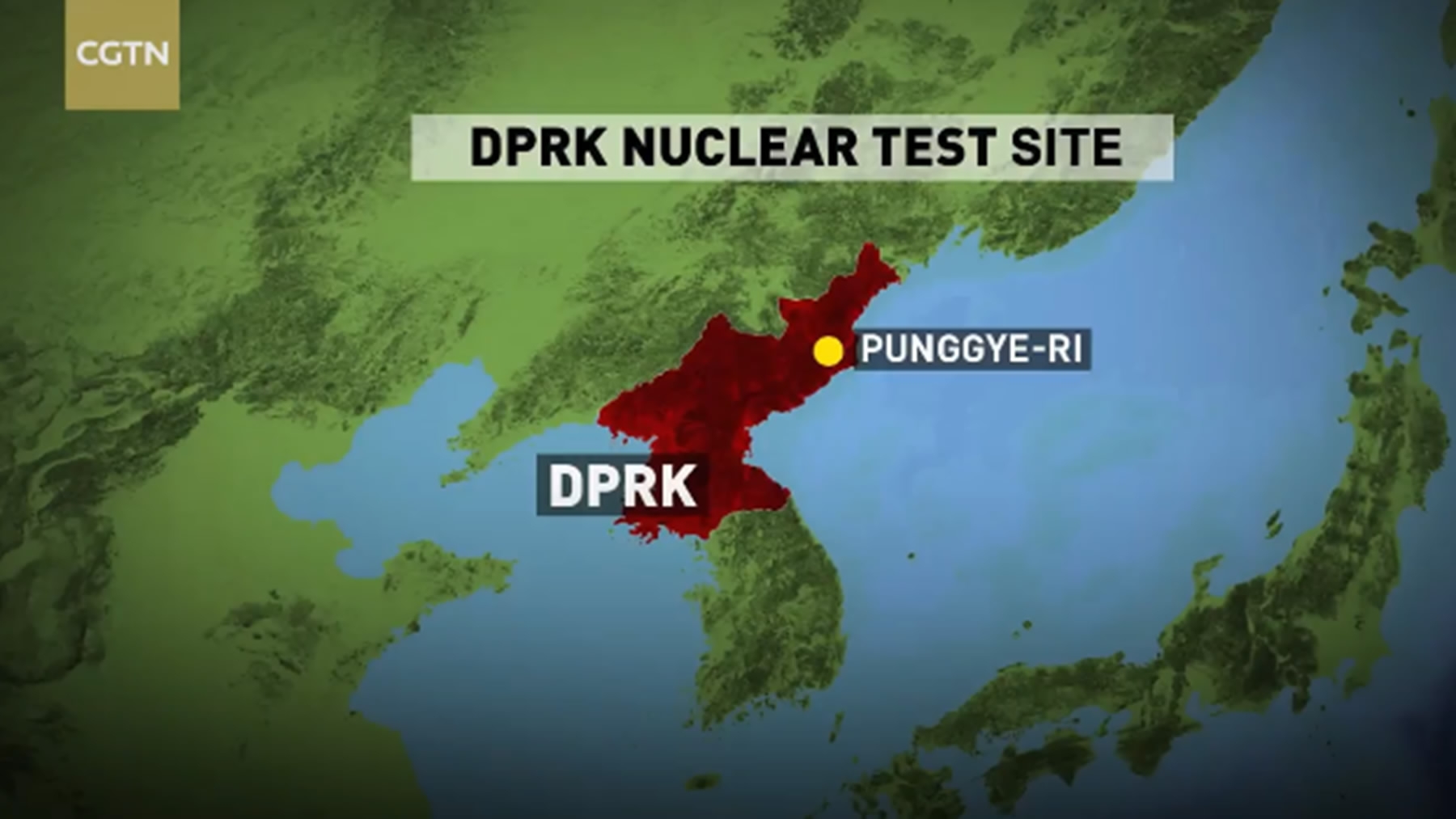 Journalists from China, the United States and Russia flew to North Korea to watch the closure of a nuclear site, as the world prepares for the forthcoming summit between North Korean leader Kim Jong-un and US President Donald Trump next month in Singapore.
The journalists will be covering the demolition of Punggye-ri nuclear facilities scheduled from May 23 to 25.
______
China's first airplane developed by private firm completes production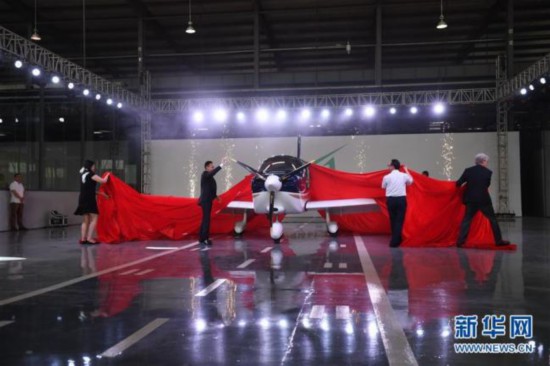 And China's first aircraft developed by a private company is good to go.
The GA20 is a four-seater, general purpose, single propeller-powered aircraft developed by a private company based in Shanghai.
Its chief engineer says the fuel-efficient aircraft has a maximum range of 1,200 kilometers and a maximum speed of 360 kilometers per hour.
______

And that's People's Daily Tonight. Thanks for joining us.

(Produced by David Nye, Qu Qiuyan and Liang Peiyu)