Lawmakers drafting legislation to curb food waste nationwide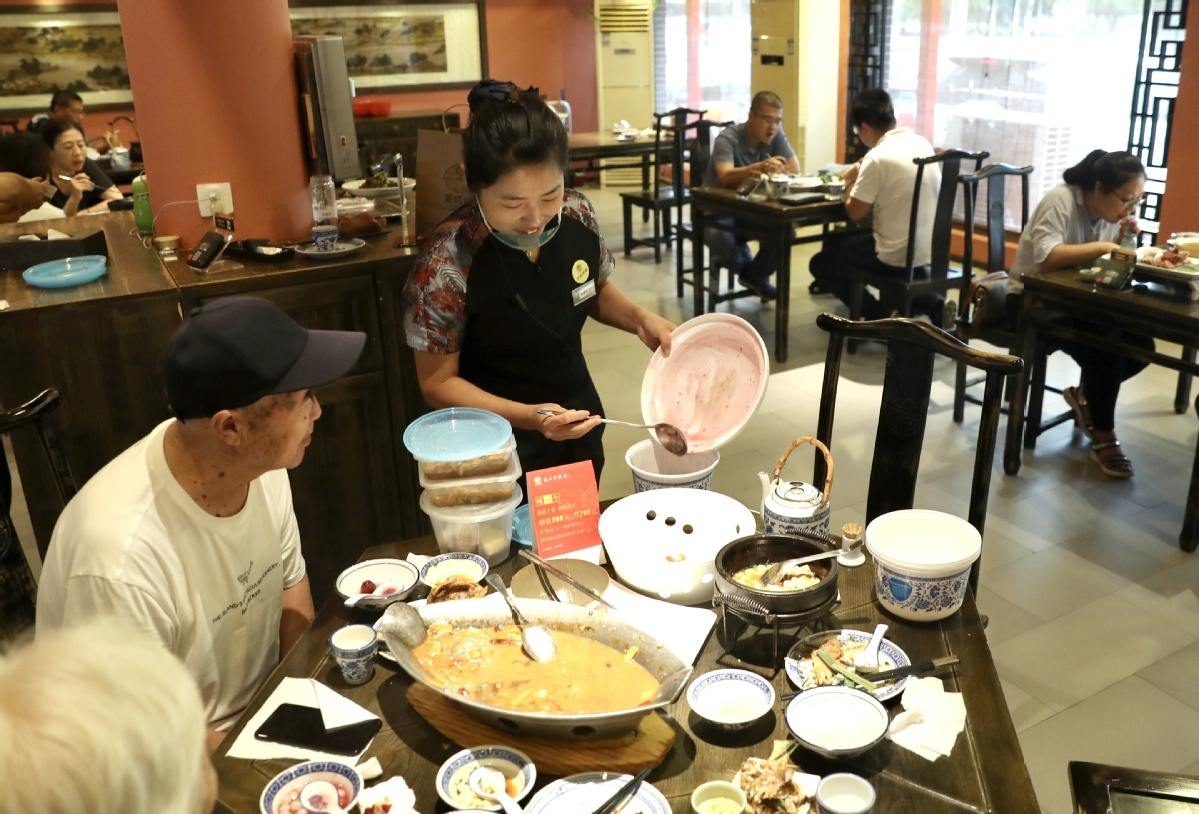 China's top legislature has been intensifying efforts to advance legislation banning food waste, aiming to provide legal support for ensuring food security and promoting thrift across the country, a spokesman said.
After President Xi Jinping highlighted the need for greater awareness of the risks posed to the nation's food security, calling for resolute efforts to promote thrift and combat waste, "we've built a special team to draft the legislation, reviewing and streamlining our relevant laws, regulations and rules as well as similar references overseas, including those in the European Union, Japan and the United Kingdom," Zang Tiewei, spokesman for the Legislative Affairs Commission of the National People's Congress Standing Committee, told a news conference on Monday. He said legislators have also solicited opinions from government agencies, industrial bodies, NPC special committees and enterprises by holding seminars and visits.
Zang said communication with local people's congress standing committees has also been improved, "guiding and helping them make relevant regulations".
Hebei province rolled out a new regulation last month on boosting thrift and encouraging people to reduce food waste. It was the country's first local regulation on frugality since Xi called for waste to be fought.
The regulation, approved by the Standing Committee of the Hebei People's Congress, will take effect on Nov 1.
Part of China's core traditional values, thrift has been enshrined in clauses in the Constitution and upheld by legislation including the Agricultural Law and the Civil Code that was adopted in late May.
In 2014, the central authorities released a guideline on curbing waste in government reception banquets, office canteens and restaurants as part of a broader effort to fight extravagance and the abuse of public funds.