Makeshift hospital enters service in Beijing
Facing rapidly increasing infections, Beijing has begun to use a makeshift hospital in the New China International Exhibition Center in Shunyi district, according to a report in Beijing Daily on Wednesday morning.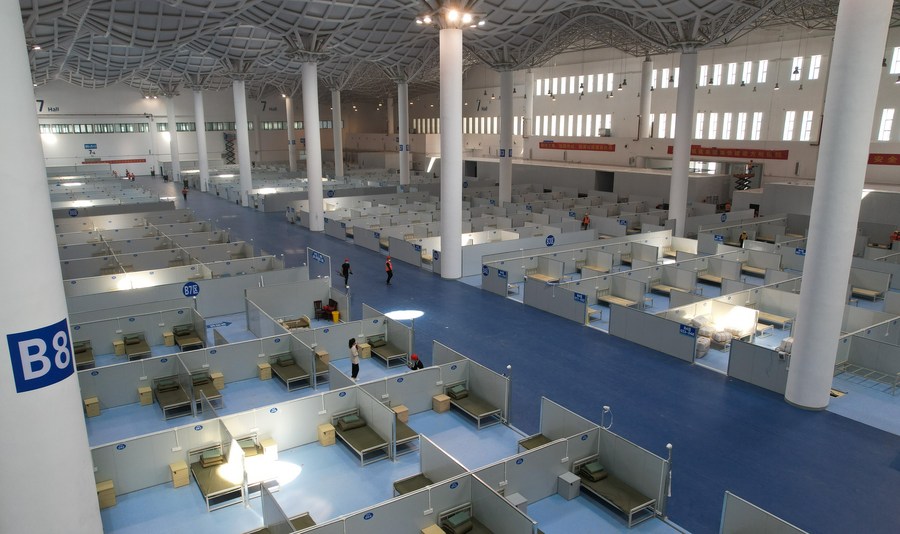 The city recorded 388 locally transmitted confirmed COVID-19 cases and 1,098 asymptomatic carriers on Tuesday, the city's Health Commission said on Wednesday.
Of the cases reported on Tuesday, 290 were found to have been transmitted from the community level.
In past years' fight against COVID-19 , Beijing used Xiaotangshan Hospital, which had been used solely for SARS patients in 2003, to treat COVID-19 patients in a bid to contain the latest outbreak.