US-educated chiropractor returns to China to care for national team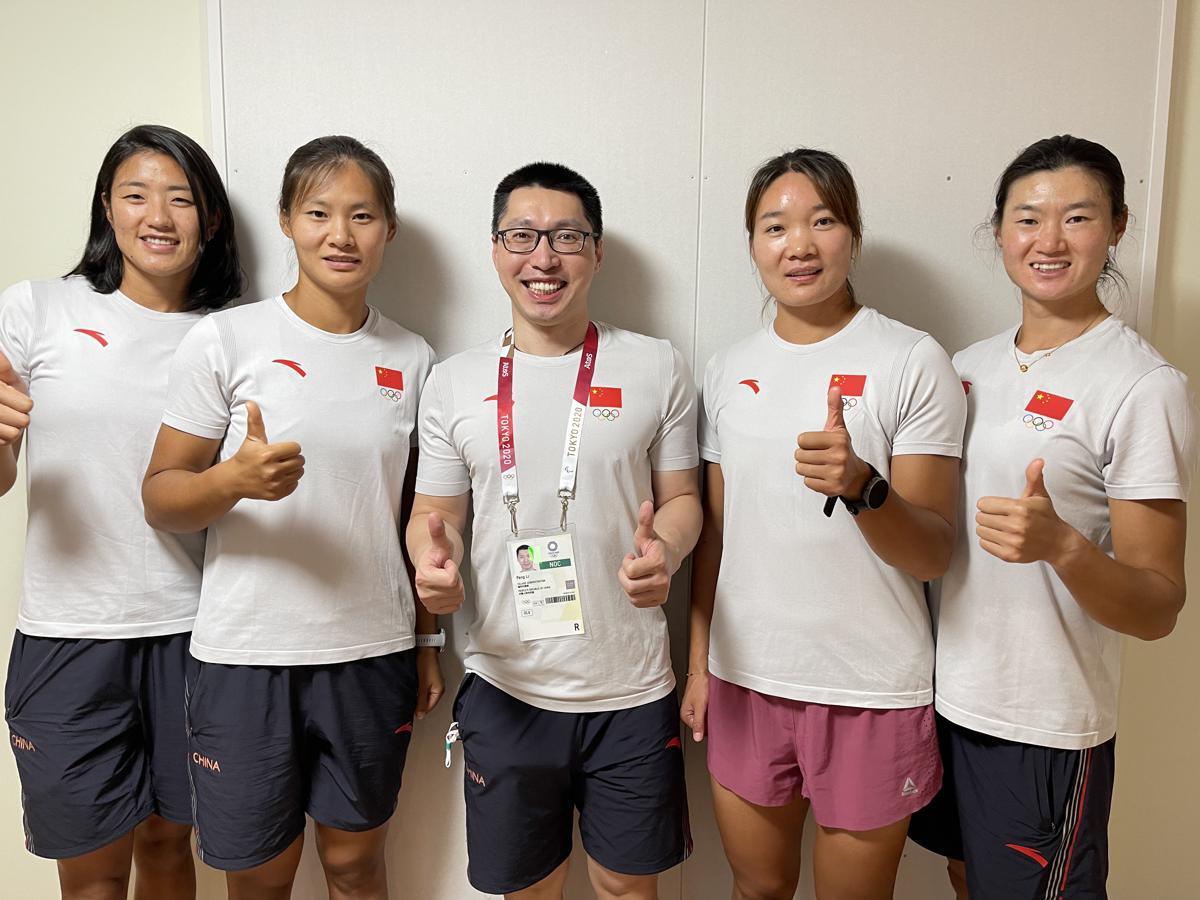 Sports chiropractic, as an extension of chiropractic medicine, is more specialized in assessing and treating sports-related and neuromusculoskeletal injuries. Li entered the Olympic Games Preparation Office of the Chinese Olympic Committee in 2018 and started his career in providing medical care for the national team.
On July 18, Li headed for Tokyo as a member of the Team China Sports Medicine Group in the summer Olympics. He joined other doctors for acupuncture and physical therapy. Li said the work was very busy, especially in the afternoon and evening when athletes came for treatment and relaxation at the same time.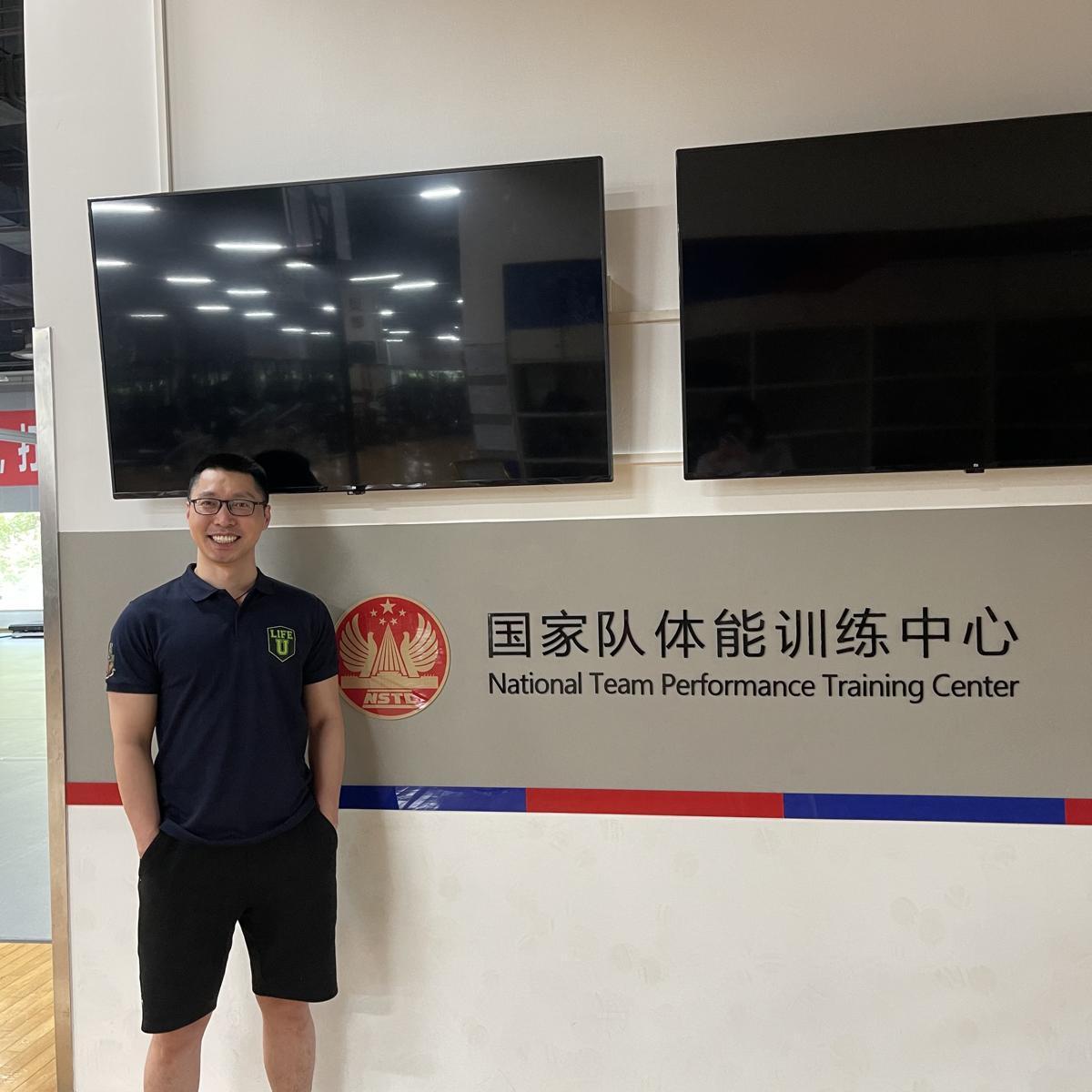 A chiropractor who provides sports medicine care for the national team in the Tokyo 2020 Summer Olympics has attracted a lot of attention online.
The chiropractor, Li Peng, who got his Doctor of Chiropractic degree in the US, chose to come back to China for sports chiropractic study and practice nine years ago. He provided chiropractic care for more than 150 national athletes.
The athletes competed in women's volleyball, women's basketball, women's hockey, swimming, diving, tennis, gymnastics, table tennis, badminton, skateboard, three-on-three basketball, golf, beach volleyball, trampoline, canoe-and-kayak and track-and-field.