Podcast: Story in the Story (7/24/2018 Tue.)
People's Daily app
1532372112000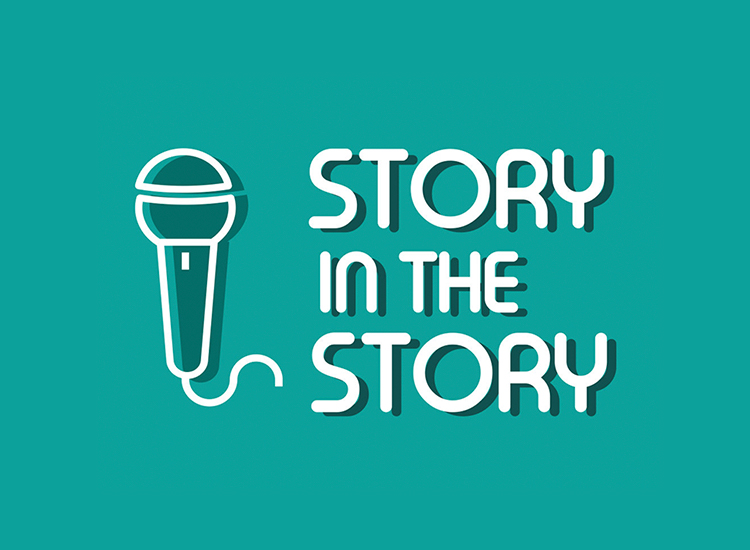 From People's Daily app.
And this is Story in the Story.
China's private rescue forces started to blossom after the Wenchuan earthquake in 2008. It took a decade for them to mushroom all across the country.
Despite the growth, due to a lack of professional management and training, some rescue teams are becoming obstacles themselves on a rescue scene.
In 2015, the Ministry of Civil Affairs released guidelines to better organize rescue teams.
In China, non-governmental organizations are asked by the government to register with the local civil affairs bureau so that they can have more opportunities to enjoy the government's help.
About 4,000 private rescue associations registered with the Ministry of Civil Affairs, including some commercial training institutions.
Chinese private rescue teams participated in the two big rescue missions recently, the Thai cave rescue and Phuket boat accident.
The rescue team of Ramunion, a private team from East China's Zhejiang Province participated in the Phuket boat accident rescue and brought all the remaining and bodies back to China.
Today's Story in the Story will look at the blooming of private rescue teams in China, their opportunities and challenges.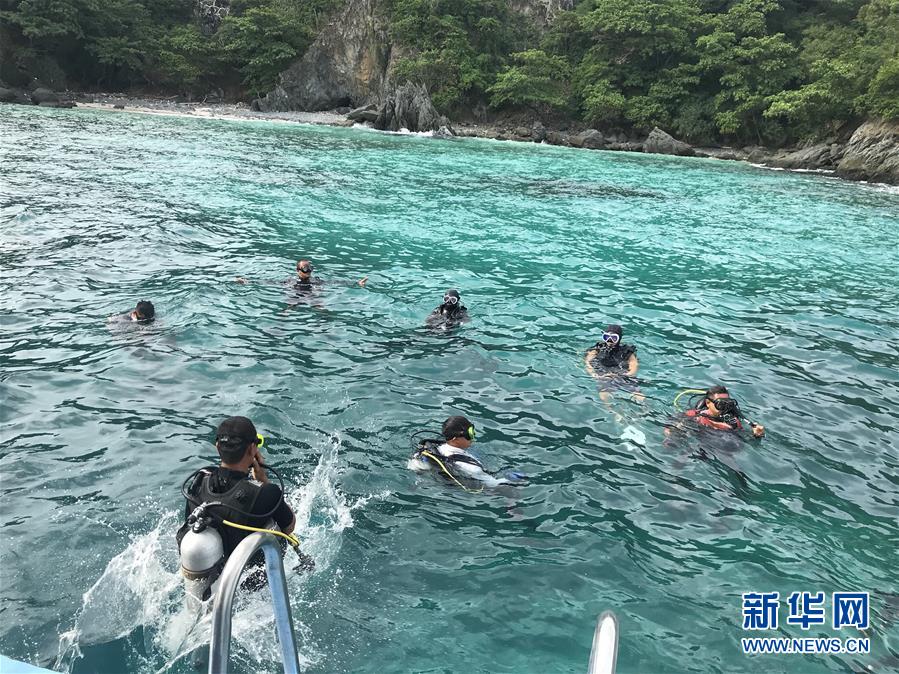 Chinese private rescue teams participate in rescue mission regards to the Phuket boat accident (Photo: Xinhua)

As torrential rainfall pummels Hanzhong, in Northwestern China's Shaanxi Province, Zhao Darong's mobile phone keeps buzzing with messages calling for help.
It's been a busy day and night conducting rescue work on the front lines.
Zhao, 34, is a typical Chinese worker who voluntarily helps with dangerous rescue and relief efforts.
"I do it for nothing but to help those struck by disasters," he said.
Zhao makes a living from contract construction projects. He is also the vice director of the Shuguang Rescue Association of Hanzhong, a non-governmental self-funded rescue team.
Recently, he led his team to salvage oil drums from a river after they were washed away by heavy rainfall.
"The oil drums will seriously pollute the river if we don't pull them out, posing damage to the environment and people," he said.
Zhao's team isn't alone. As the rain continued to swamp the region, other local rescue teams including one from Tianhan were also on hand offering help to combat the flooding.
"Private rescue teams are important complementary forces to the government," said Tianhan rescue team leader Li Weibo.
The team is working closely with the local fire department and answering their incoming calls.
Li, 36-year-old businessman, said that now more Chinese like him are actively participating in rescue efforts, placing destiny into their own hands.
"It's difficult for the government to cope with the enormous number of rescue requests. So, we need to do our work," he said.
Zhu Lijia, a professor of public management at the Chinese Academy of Governance, said the development of private rescue groups reveals how China's society has improved. Civil awareness among the general public has undergone an awakening and people are willing to take responsibilities in social affairs. It's a positive sign of a civilized society, he said.
Despite continuous growth, challenges remain. Rescue volunteers have voiced concerns that professional equipment is too expensive, and most cannot afford it on their own. Certain situations can become more dangerous without the proper equipment.
In addition, while the tasks are dangerous, insurance is not available for those in the private rescue sector. The volunteers can only buy a basic type of commercial insurance that covers 100,000 yuan for accidents, Zhao explained.
Li said this basic plan is generally sold with a clause that voids protection for applicants who choose to go to dangerous places when the risks are known beforehand. "We can't get enough protection," he said.
Founded in 2016, Li's team now has more than 40 members from all walks of life, including businessmen and white-collar employees.
Although the conditions for private rescue teams in China is tough, people are still volunteering to make a difference.
According to Li, his early awakening to the power of private rescue teams dates back to the devastating Wenchuan earthquake in 2008 in Sichuan Province, which claimed more than 80,000 lives. He worked there as a volunteer.
It took Li several years to get the required qualifications. Today, is an instructor with the International Rescue Instructors Alliance (IRIA).
"The development of private rescue forces has been faster than I've expected. When I first started performing rescue missions several years ago, many people didn't approve, but now the general public is willing to make a contribution," he said.
(Produced by Nancy Yan Xu, Terry Guanlin Li, Lance Crayon, and Raymond Mendoza. Music by: bensound.com. Text from Global Times and Xinhua.)