China's rapid development offers opportunities for overseas hi-tech talents
China's rapid development is offering great opportunities for overseas hi-tech talents to start their careers and unleash their potential, a Chinese senior executive said Sunday in Silicon Valley.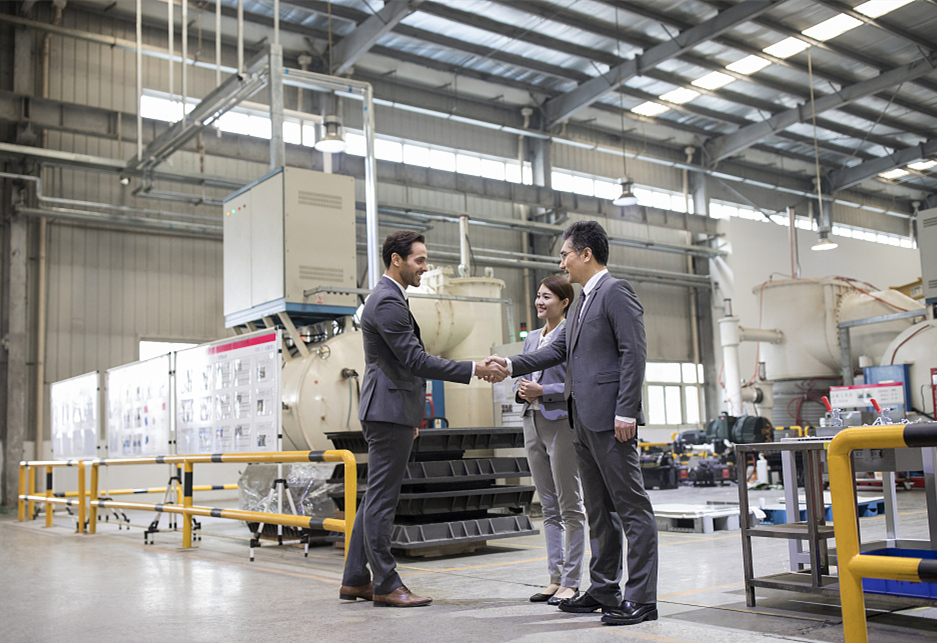 File photo: VCG
"More and more overseas Chinese hi-tech talents are showing greater interest in going back to China to start a business, particularly in the field of biology, mainly because of China's rapid development and its huge population," said Yongwei Zhang, chief operating officer of a Silicon Valley-based life sciences company.
Biological technology's ultimate application is in the medical sector and there are more business opportunities in China as it has an enormous population, as well as greater chance of a large number of patients, said Zhang of Complete Genomics, a wholly-owned subsidiary of Beijing Genomics Institute (BGI), the world's largest genomics service company.
Hundreds of Chinese and American representatives from science, investment and academic communities gathered here Sunday to attend the third China-U.S. summit at University of California, Berkeley.
Eric Betzig, the 2014 Nobel Laureate of Chemistry for the development of super-resolved fluorescence microscopy, delivered a keynote speech on the biological development in the past years.
New advances in the past decade will help improve microscopy technology, which is "kind of a forgotten technology in basic biology and drug discovery," said Betzig.
New technological progress will provide new opportunities to understand biological systems better and how to modify them through drugs, he said.
Betzig advised young students not to blindly seek a hot field to enter, but "to find the new fields, the potentially exciting fields, and get in on the ground floor of those fields, just like the stock market -- buy low, sell high."
Participants this year shared views on biological technology, artificial intelligence, blockchain, quantum computing and entrepreneurship at the annual on-campus conference, which is aimed to connect China's businesses and investors with the technology, engineering, and business innovation expertise on UC Berkeley campus and across the Bay Area.