Police kill suspected bank robber; hostage saved
A suspected bank robber was shot dead when he held a person hostage and confronted local police in a bank in the Taishan district of Tai'an, Shandong province, on Tuesday afternoon, the Taishan branch of the Tai'an Police said in a notice.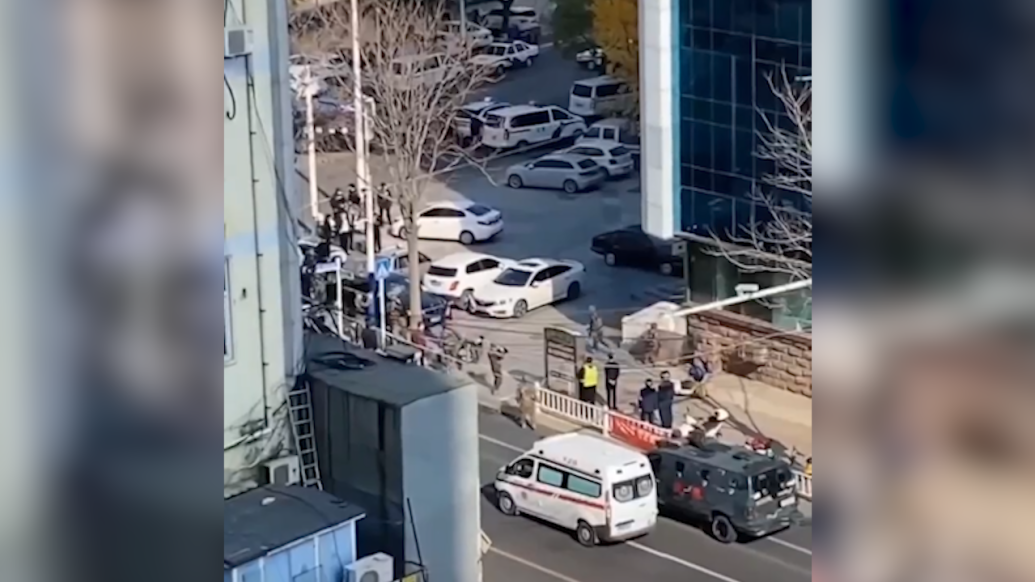 Local police officers arrived at the scene soon after they received a report at noon that an armed person had robbed a bank and taken a hostage. Details on the weapons were not included in the notice.
The suspect was extremely emotional and shouted that he wanted to die with the hostage, the branch police said.
The police shot and killed the suspect at 1:12 pm after several warnings failed. The hostage was rescued.
Further investigation is underway, the police said.