Beijing customs busts frozen seafood smuggling ring
BEIJING, Jan. 7 (Xinhua) -- Beijing customs on Tuesday cracked a frozen seafood smuggling case involving more than 200 million yuan (28.8 million U.S. dollars).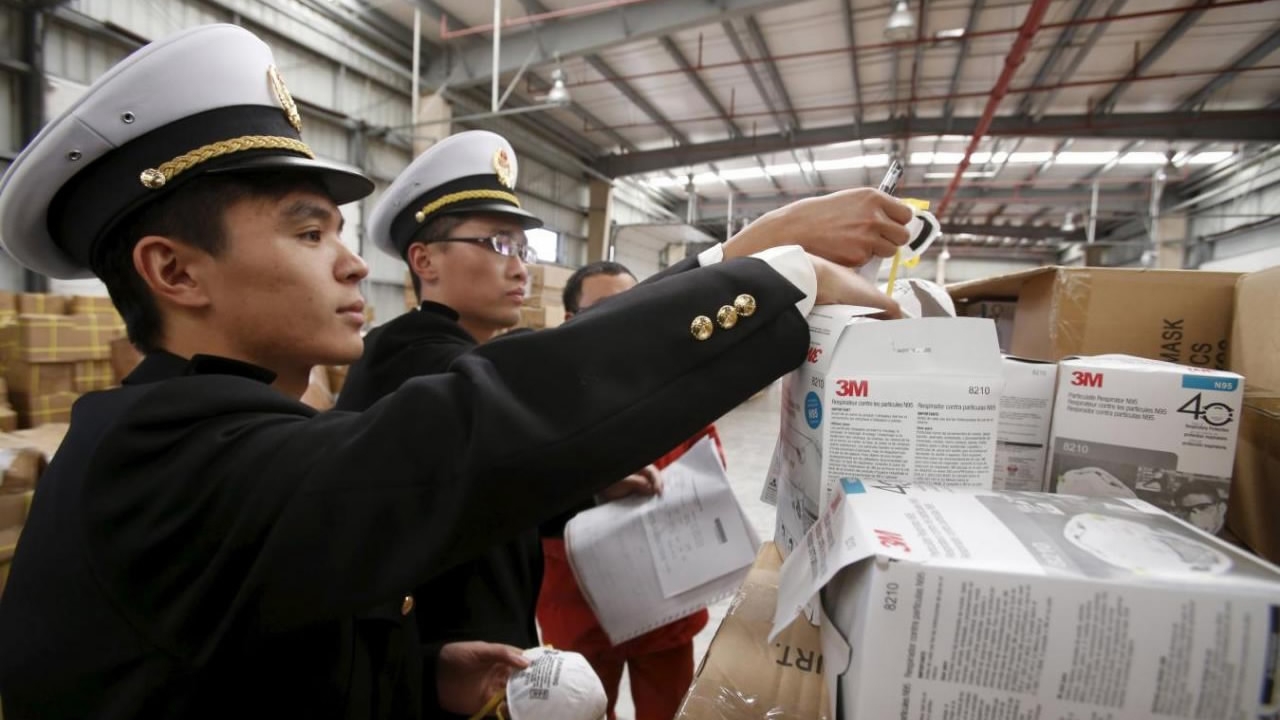 File photo: VCG
Fifteen suspects were caught, and more than 20 tonnes of frozen seafood were seized, according to the authority.
Beijing customs received a tip-off last year that a smuggling ring had been smuggling frozen shrimp and fish from to China.
Further investigation is underway.