China unveils mascots for environmental protection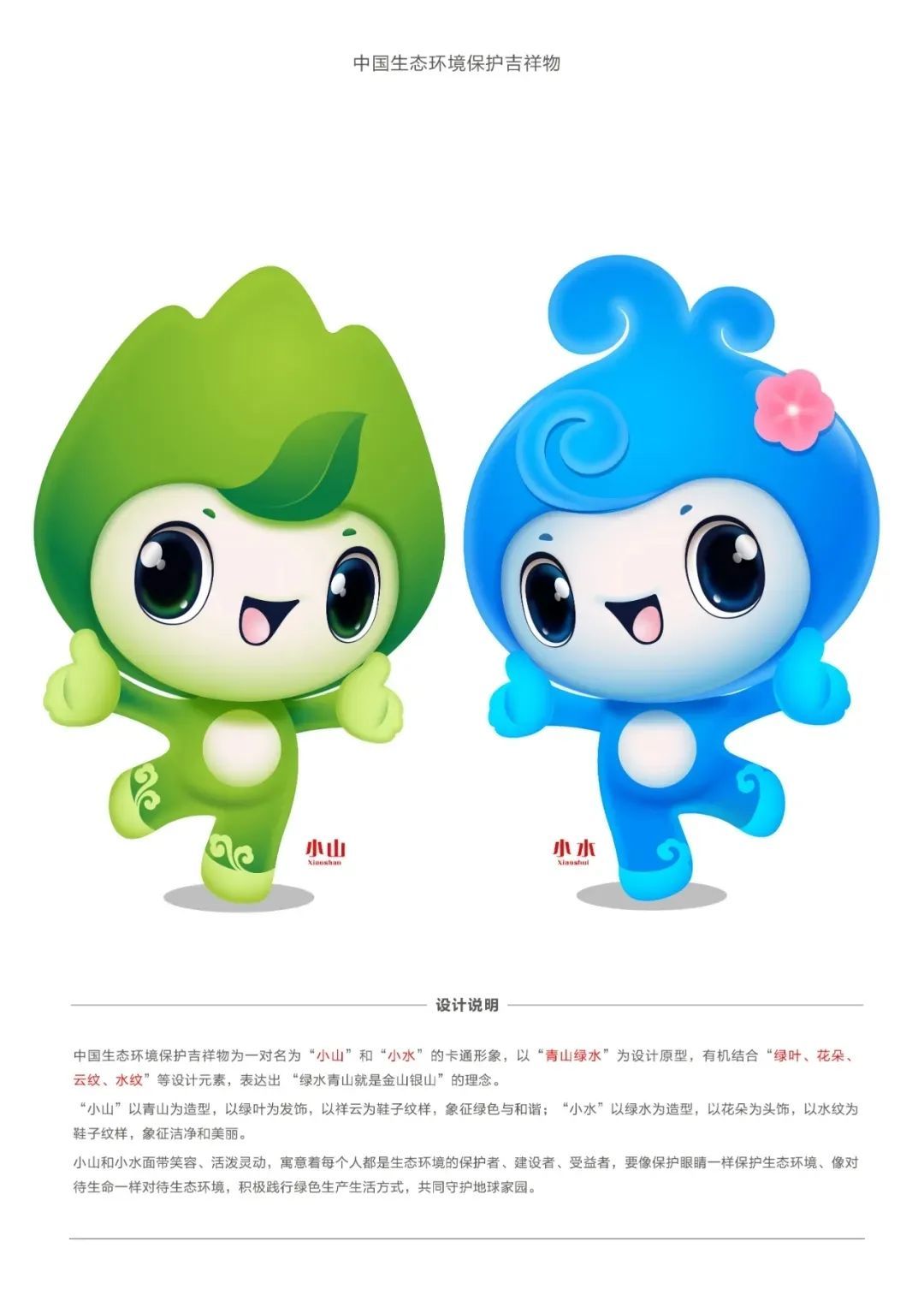 File photo: Agencies
BEIJING -- China on Friday unveiled a pair of mascots for ecological and environmental protection in celebration of World Environment Day.
The pair of cartoon characters, in green and blue and named Xiaoshan (Little Hill) and Xiaoshui (Little Water), respectively, were unveiled at a national event held in Beijing, with the Ministry of Ecology and Environment as one of the sponsors for observing the Day in China. World Environment Day is held on June 5 each year.
The design combines elements such as green leaves, flowers, clouds and water patterns to embody the principle that lucid waters and lush mountains are invaluable assets, said a source of the ministry.
China started soliciting designs for the mascots in November 2019. The winners were chosen from more than 2,400 works after nearly seven months of submissions, expert evaluation, online voting and other processes.
After the unveiling of the mascots, anyone working on welfare activities related to ecological and environmental protection may use them free of charge, the ministry source added.