Chinese court mandates "cooling off" period for divorcing couples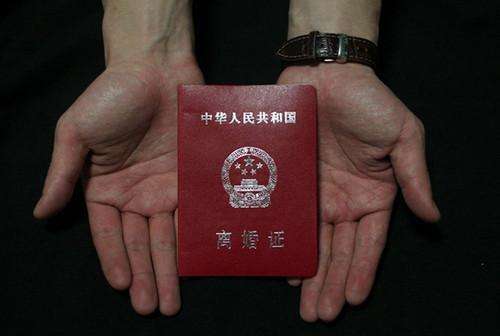 File photo: The divorce certificate
JINAN- Couples will be forced to undergo a compulsory three month "cooling off" period before being allowed to divorce, according to rules introduced by a district court in east China's Shandong Province.
The People's Court of Shizhong District in Jinan, the provincial capital, has demanded starting Tuesday, all divorcing couples take three months to become "calm" and "reasonable." No one shall object to observing the mandate "without just cause."
In the last week of the three-month period, the couple can ask the court to end or extend the period, according to the newly introduced court rules.
The measure was introduced because "judges frequently found that couples seeking divorce were not in a situation of irretrievable marriage breakdown," according to Men Hongke, deputy head of the district court.
The court is trying to make a distinction between "marriage in crisis" and "marriage in ruins," he said.
Men said that many couples file for divorce on impulse or due to excessive intervention by their parents. If these cases move directly to legal proceedings, a marriage in crisis could be placed on a fast track towards divorce, he added.
There has been both praise and criticism of the new rules online, with some applauding the effort to uphold marriage, while others see it as undue overreach by the court.
The court has jurisdiction over Shizhong District, which had around 713,600 residents in November 2011 when China conducted its most recent census.