China unveils rules to facilitate inward bond investment by overseas investors
yidaiyilu.gov.cn
1669122181000
China's central bank and foreign exchange (forex) regulator issued on November 18 rules on the bond market-investing capital of overseas institutional investors to further facilitate their investment in China's bond market, reported Xinhua Finance.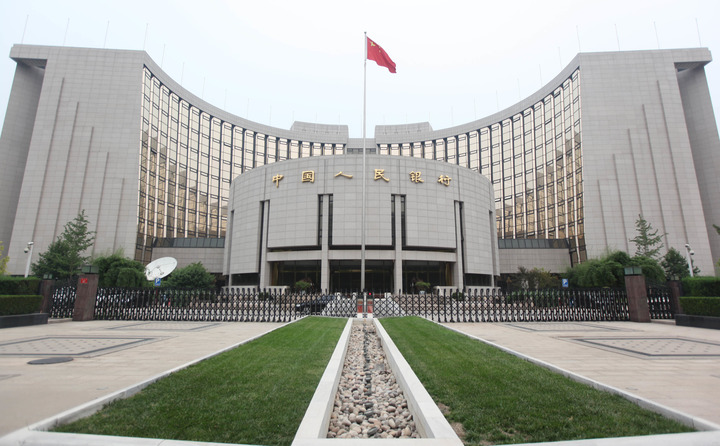 The rules, effective as from January 1, 2023, optimize related requirements and mainly include contents of five aspects.
It sets unified regulations over the capital account, capital payment, receipt and remittance, statistics and monitoring relative to overseas institutional investors' investment in bond market in China.
It improves management of spot forex settlement and sales, allowing overseas institutional investors to conduct spot forex settlement and sales via, apart from the settlement agencies, third-party financial institutions.
The rules optimize forex risk management policies by expanding the forex hedging channels for overseas institutional investors and canceling restriction on the number of counterparties in over-the-counter transactions.
By optimizing management over currencies matching in related inward and outward remittance, overseas institutional investors will enjoy more convenience in outward remittance of their investment capital, good to boost their long-term investment in China's bond market.
The rules also define forex management requirements on sovereign institutions, saying that sovereign institutions which invest in China's bond market through custodians or settlement agencies here referring to commercial banks shall register with banks.
Apart from these, overseas institutional investors will be free to choose the currency in inward remittance for their investment in China's bond market. Chinese central bank also encourages the use of Chinese currency yuan in related cross-border payment and receipt and use of yuan through the cross-border interbank payment system (CIPS) in cross-border settlement of yuan.
What's more, capital under the domestic special account of the same qualified foreign institutional investor (QFII) or Renminbi QFII (RQFII) is permitted to be directly transferred to or from its special account for bond market-investing capital for investment in securities in China, according to the rules.