Indian expats launched event to rally support for Shanghai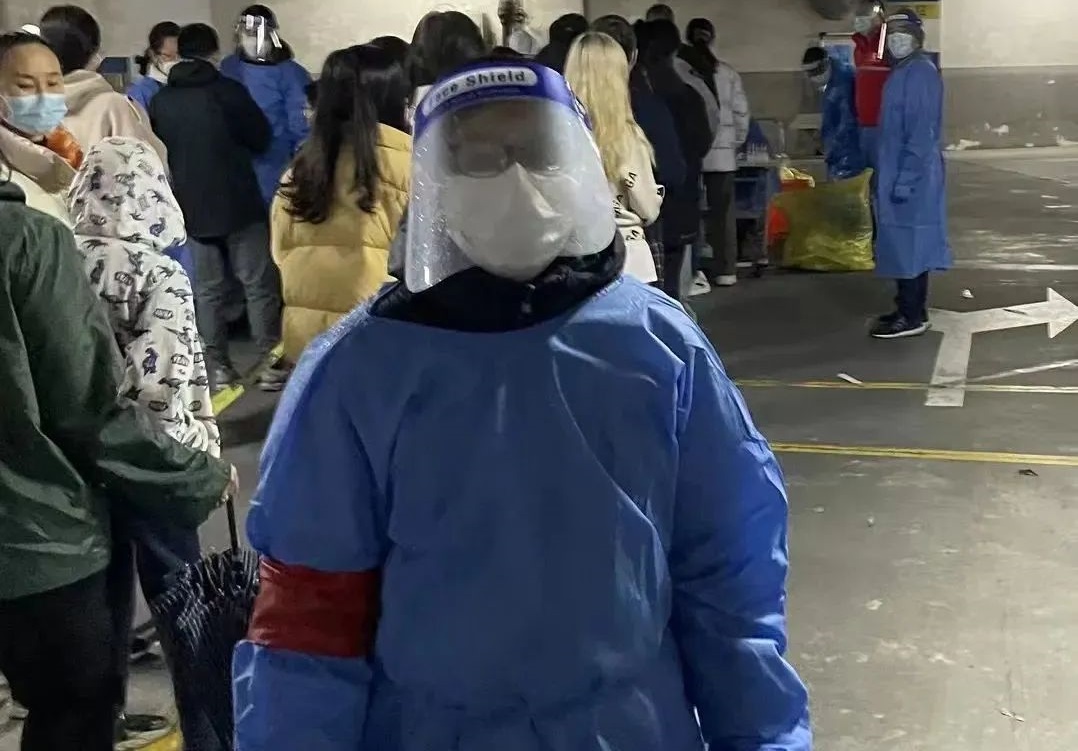 A public welfare event was launched recently by the Indian Association Shanghai, inviting Indians living in Shanghai to express their support to the city and residents.
In this event called 'Solidarity', participants expressed their conviction to fight the epidemic with the city and shared their feelings under closed-off management at home in the forms of poetry, painting, music and video.
The 5-year-old Riyaan Kartik Raj, who goes to school in Shanghai, drew a painting for the city and hoped for the epidemic to end soon, and looked forward to returning to school to meet with his friends and teachers.
Arjun Chaturvedi has lived in Shanghai for a decade. As a volunteer, he helped with nucleic acid testing in his community and recorded a video to encourage the city.
Zainab Noorain, a teacher at Jincai international School, shared what she had seen and heard during the lockdown in an article.
She saw that the elderly living alone were taken care of by volunteers, the residents took the initiative to care for the newly born stray cats and people shared their extra food. She wrote down all this to let more people know about this special part of Shanghai.