Former recipient donates organs to save 4 lives
People's Daily app
1530130324000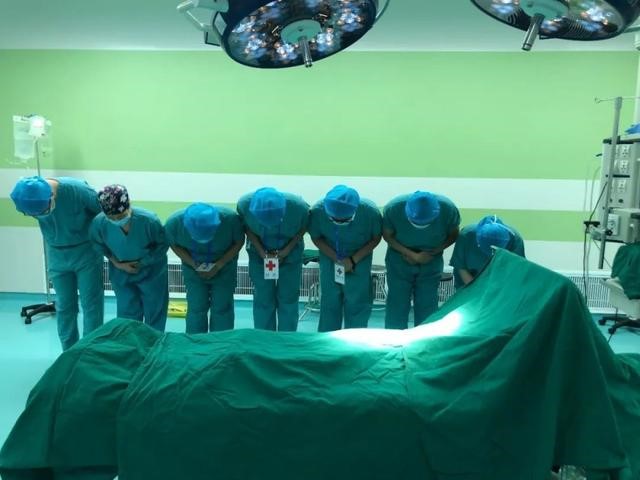 (Photo: Thepaper.com)
A terminally ill, ex-transplant recipient woman donated her vital organs in Hefei, Anhui Province, to save the lives of two patients. The operation marking the switch from transplant recipient to donor is the first of its kind in China, thepaper.com reported.
The successful operation was performed on June 7, in the First Affiliated Hospital of University of Science and Technology of China (USTC) on the 42-year-old woman from Changfengshuihu.
Li herself had suffered from renal failure and obtained a new lease on life by receiving a kidney transplant in Beijing in 2014.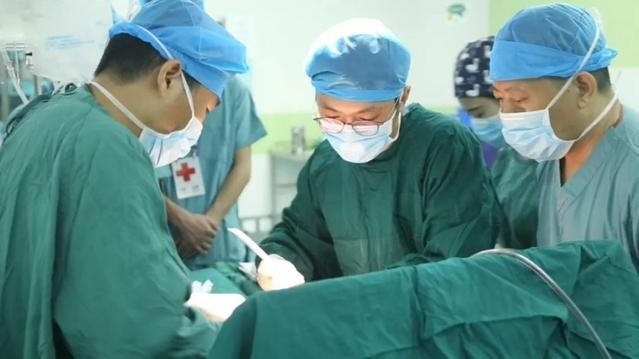 (Photo: Thepaper.com)
On June 4th, 2018, Li was diagnosed with cerebral palsy. On the morning of the 5th, she was transferred to the hospital where she fell into a coma following surgery." A brain damage assessment panel determined she was essentially brain dead.
After learning there was no possibility for improvement, Li's sister and son informed the hospital officials Li's last wish was to donate her organs for the cause. "My mother said she had received help from others and in the end, she hoped to help others in return," said Xiaoyang.
Following confirmation by the hospital coordinator it was agreed Li's liver, pancreas and a pair of corneas were to be donated. On June 7, liver and corneal receptors were transplanted at UTSC. Li's pancreas is to be transplanted at a later date.