Fresh Start: Podcast News (1/22/2018 Mon.)
People's Daily app
1527387871000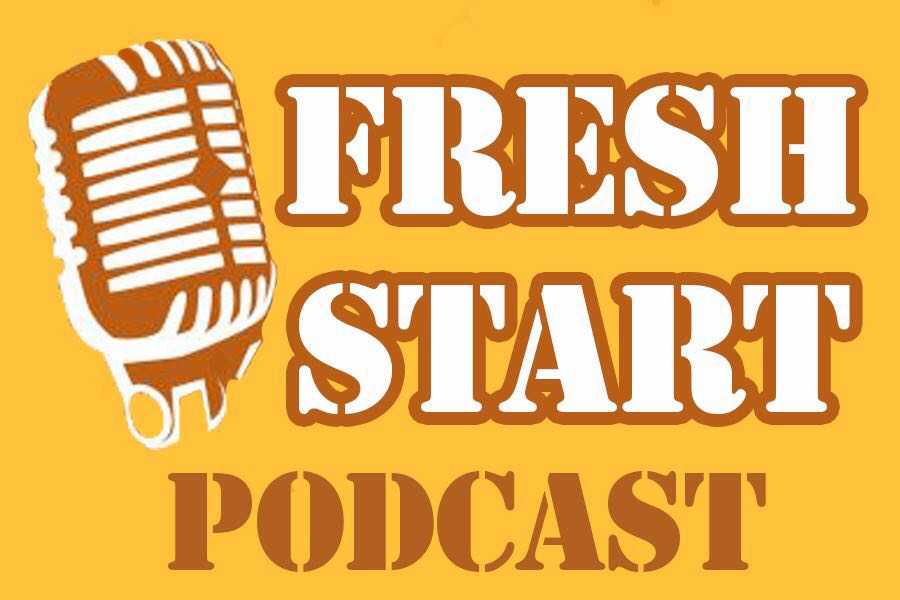 Welcome to Fresh Start.
This is People's Daily app.
Here are today's top picks from our editors.
Fishing boat collides with Hong Kong cargo ship, 7 missing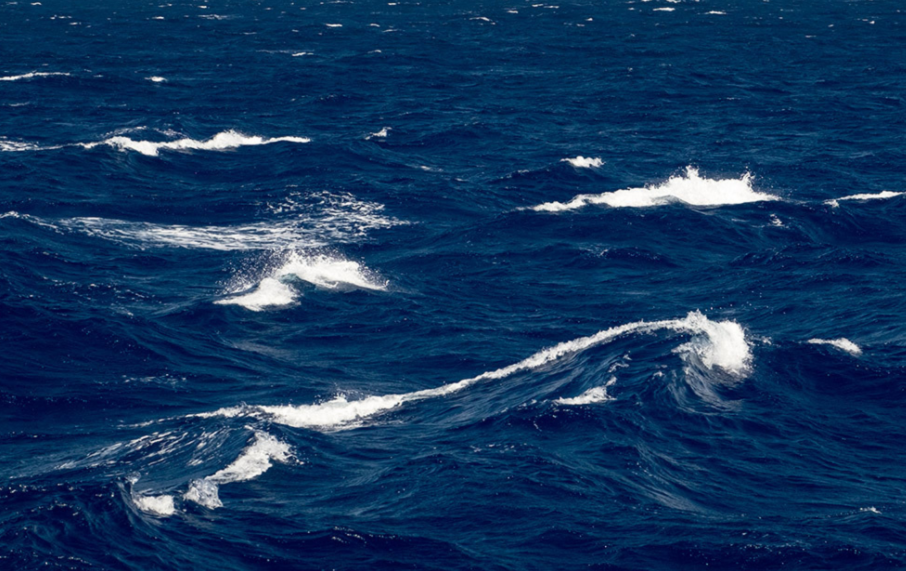 Seven people remain missing after a fishing boat collided with a cargo ship Saturday night near China's Hong Kong Special Administrative Region, said Hong Kong aviation authorities.

The collision happened 60 miles southeast of Hong Kong. It was also announced the fishing vessel sunk immediately following the collision. (Xinhua)
North Korea's advance orchestra team arrives in Seoul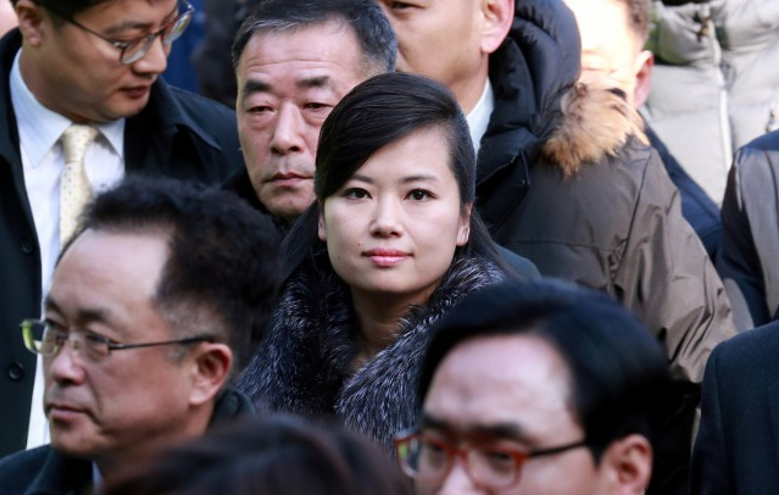 North Korea sent an advanced orchestra team to Seoul, South Korea on Saturday to begin early preparations for a series of concerts to be performed throughout the upcoming Winter Olympics in PyeongChang.

Last Monday, it was announced that North Korea had agreed to send a 140-member orchestra to perform during the Winter and Paralympic Games beginning February 8 and running through March. (Xinhua)
Trump's one-year approval rating scorecard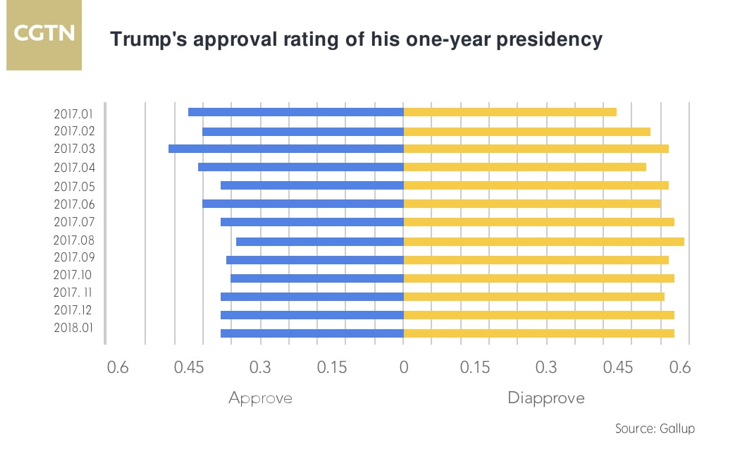 US President Donald Trump not only has to face a government shutdown on the first anniversary of his inauguration, but also hits the lowest approval rating of any modern US president during their first year at the Oval Office.

According to recent polls, Trump's approval rating for January stands roughly at 39 percent. (CGTN)
Jordan king stresses two-state goal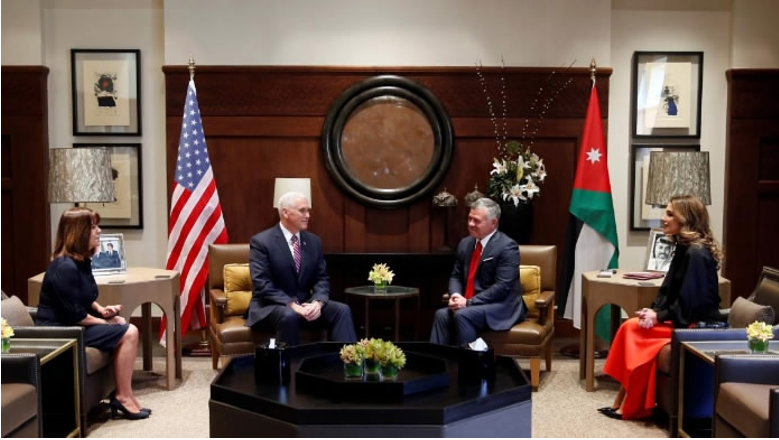 Jordan's King Abdullah voiced his concerns on Sunday over Washington's decision to recognize Jerusalem as the capital of Israel and said the only way out of the Israeli-Palestinian conflict is a two-state solution.

Abdullah made his remarks during a meeting with US Vice President Mike Pence in the Jordanian capital of Amman. (Reuters)
Spain warns ex-Catalan leader to stay put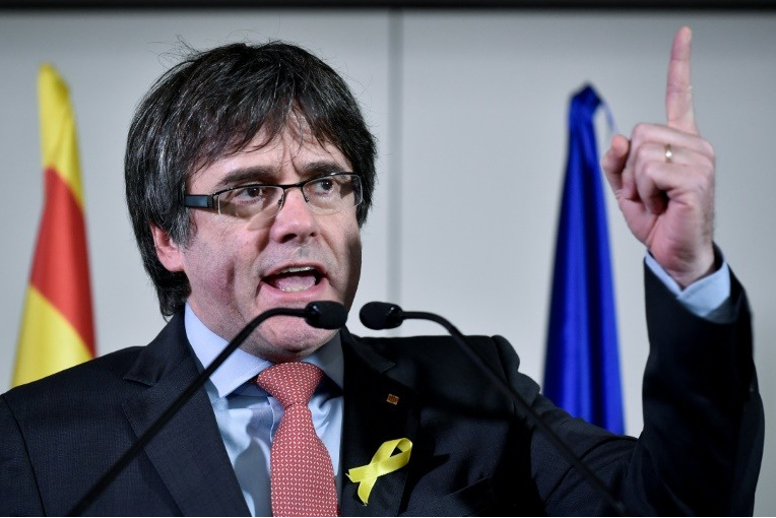 Spain has called for the arrest of ex-Catalan leader Carles Puigdemont should he travel to Denmark from his Belgian exile to participate in an upcoming university debate, said the Spanish prosecutor service on Sunday.

Puigdemont fled to Belgium in late October after Madrid sacked his cabinet over their breakaway attempt to separate from Spain, but is eyeing a return to power after pro-independence parties won an absolute majority in regional elections in December. (AFP)
China hosts AI competition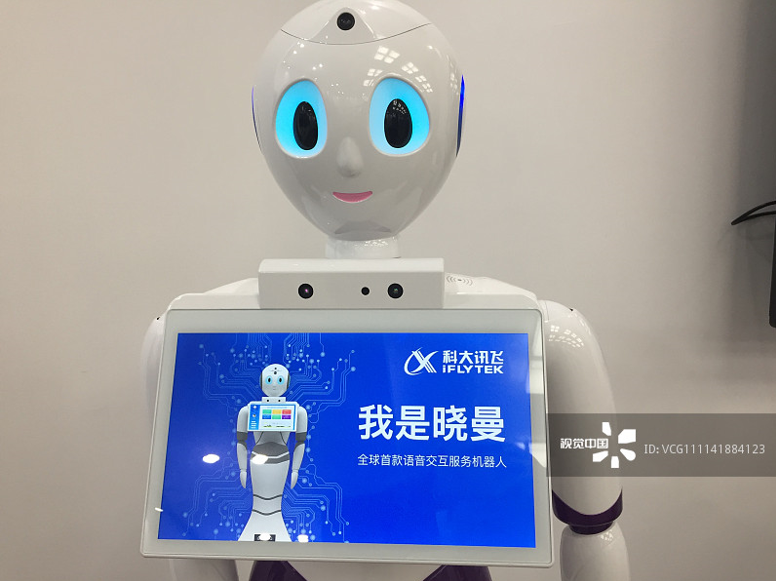 Next month, China will host an international artificial intelligence competition with cash prizes totaling over $700,000 (USD), said a representative from the science contest on Saturday.

The competition, hosted by China International Big Data Industry Expo 2018, will include six selection trials in China, the US, and Israel. The semifinals and championship showdown will take place in late May in Guiyang, capital city of southwest China's Guizhou Province. (Xinhua)
Jackie Chan returns Hui-style homes to the Chinese mainland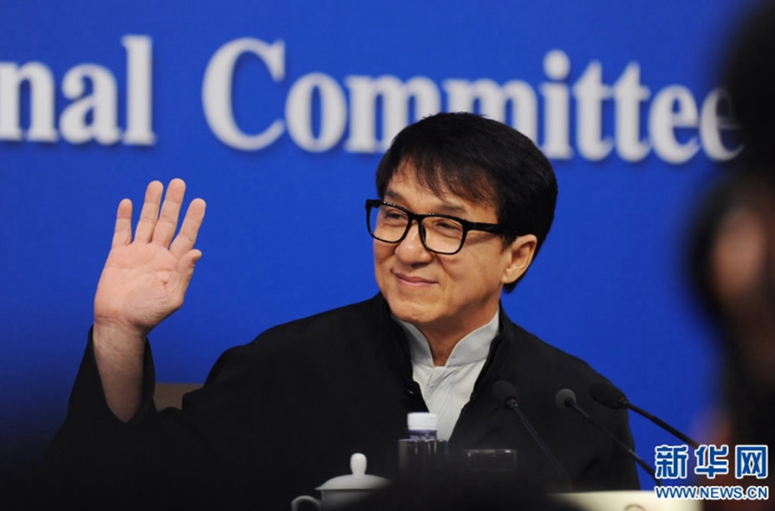 Jackie Chan is donating four Hui-style homes to a Chinese exhibition park after the fate of the ancient domiciles first sparked controversy five years ago when the movie star gave them to a Singapore university.

The sandalwood structures, examples of Hui-style architecture, will be exhibited at the Anhui Bengbu Ancient Folk House Exposition Garden, Chinese media reported on Sunday. (Global Times)
China invites foreign bids for dinosaur park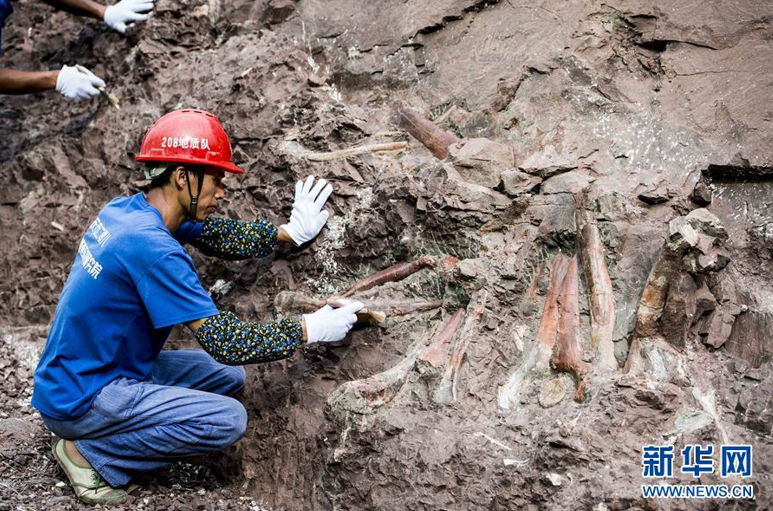 China announced it would officially open the bidding process for international groups interested in contributing to the development of a dinosaur theme park.

Plans are already underway to build a Jurassic-era park adjacent to a world-class fossil site in Yunyang County, southwest China's Chongqing Municipality.
Quote of the Day:
As Dennis Kimbro once said, "Life is 10% what happens to us and 90% how we react to it."
(Produced by Nancy Yan Xu, Lance Crayon, Ryan Yaoran Yu.)