10 killed in car collision in NW China's Shaanxi Province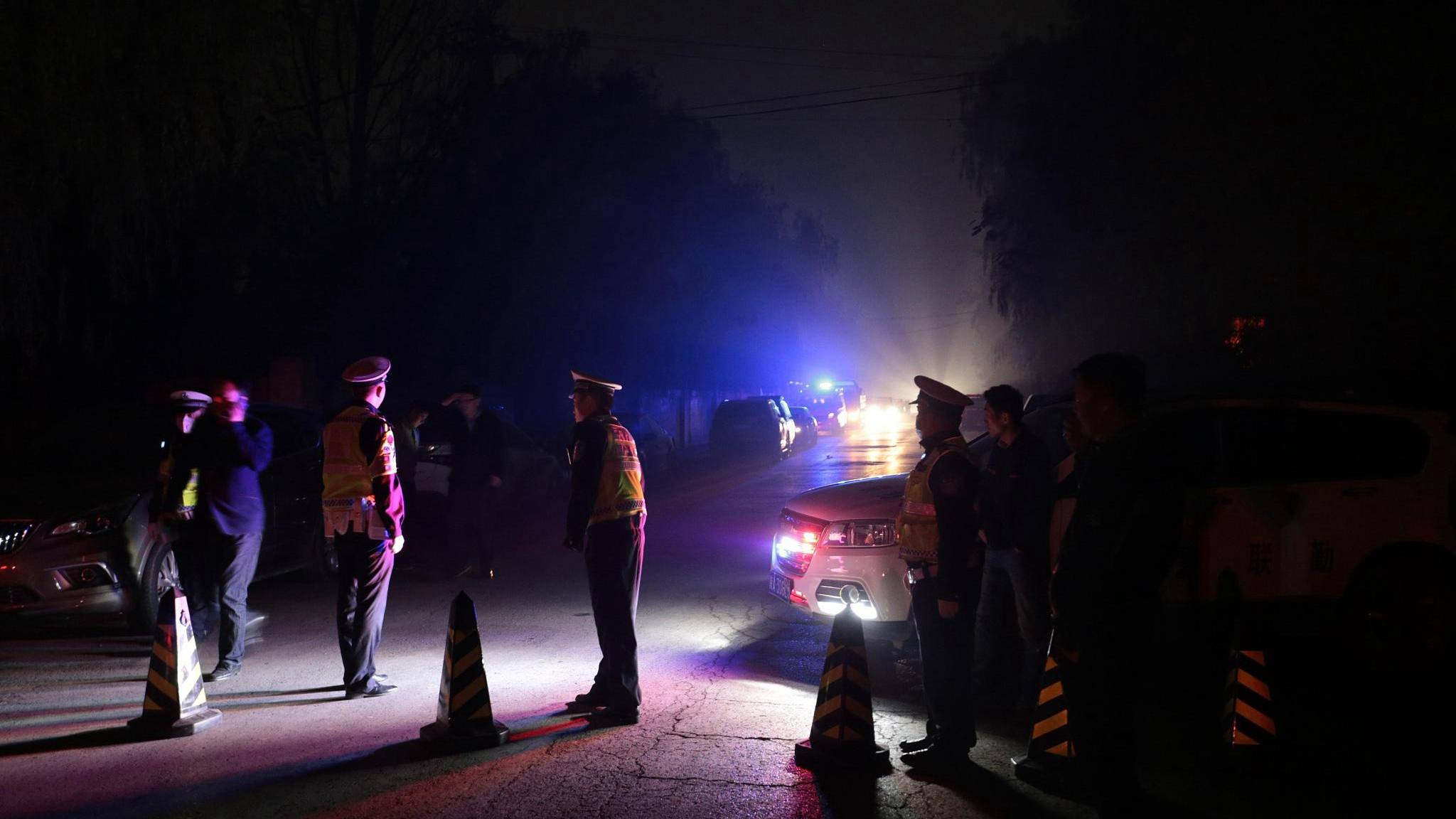 (Photo: CGTN)
Ten people were killed in a car collision in Baqiao District, Xi'an City in northwest China's Shaanxi Province on Tuesday.
The collision happened at around 8:41 p.m. local time Tuesday when a cement tanker collided with a minivan, killing nine people at the scene.
Another victim died of injuries later in the hospital and two other injured are still in critical condition, according to the local authorities.
The cement tanker driver was arrested and an investigation into the collision has been ordered.