Jimmy Lai, 23 others stand trial for illegal assembly in Hong Kong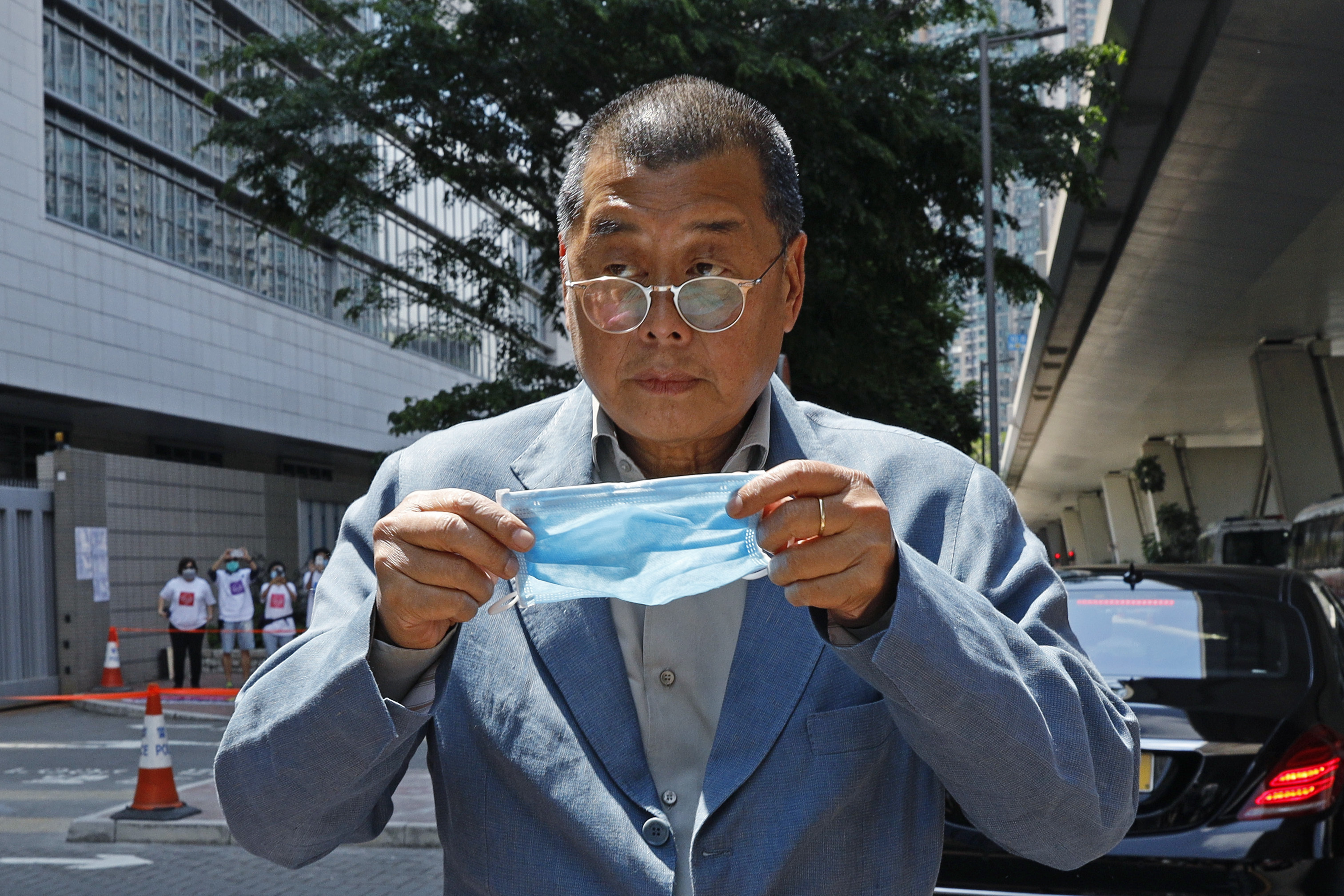 HONG KONG, Feb. 5 (Xinhua) -- Jimmy Lai Chee-ying and 23 other anti-China troublemakers appeared in court on Friday in Hong Kong for the charge of participating in an illegal assembly last June.
The altogether 24 suspects, also including Lee Cheuk-yan, Albert Ho Chun-Yan and Joshua Wong, were charged with involving in an illegal assembly at Victoria Park of Hong Kong last year, the West Kowloon Magistrates' Courts heard on Friday.
Wong and four other people intended to plead guilty to one count of knowingly participating in an unauthorized assembly. Their case was adjourned to April 30. As for Lai and the others, their case was adjourned to June 11.
Apart from the 24 suspects, Nathan Law Kwun-chung and Sunny Cheung Kwan-yang, who have absconded, were also involved in the cases. The court has issued arrest warrants to them.