NDRC approves rail transit projects in central China city
BEIJING, Jan. 5 (Xinhua) - China's top economic planner has approved several rail transit projects in the city of Wuhan, capital of the central province Hubei.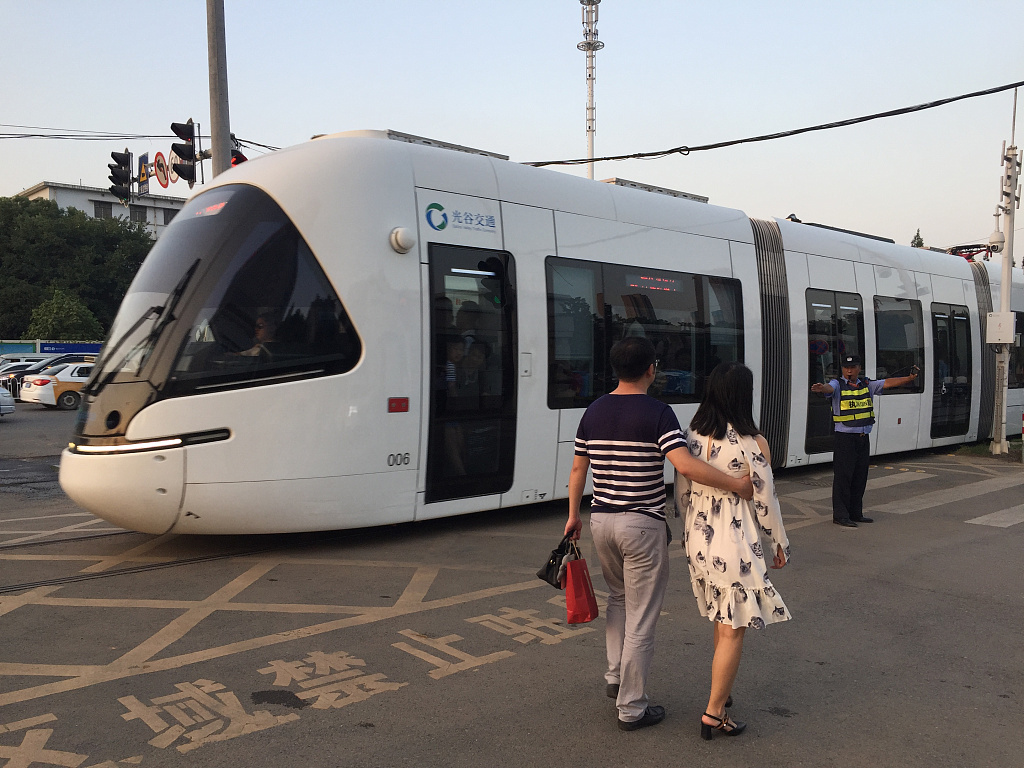 (File photo: VCG)
With a total investment of 146.9 billion yuan (21.4 billion U.S. dollars), the city will build and extend eight lines whose total length will reach 198.4 km, according to the National Development and Reform Commission (NDRC).
The projects will support the urban construction and layout, improve the city's transport system and ease traffic congestions, the NDRC said in a statement.
The projects are planned to be finished by 2024, it said.
China has accelerated approval of infrastructure projects to stabilize investment and bolster the economy.
The country's fixed-asset investment rose 5.9 percent year on year to 60.93 trillion yuan in the first 11 months of 2018, picking up the pace for a third straight month, official data showed.