China's reusable launch vehicle to make maiden flight in 2020
People's Daily app
1509423151000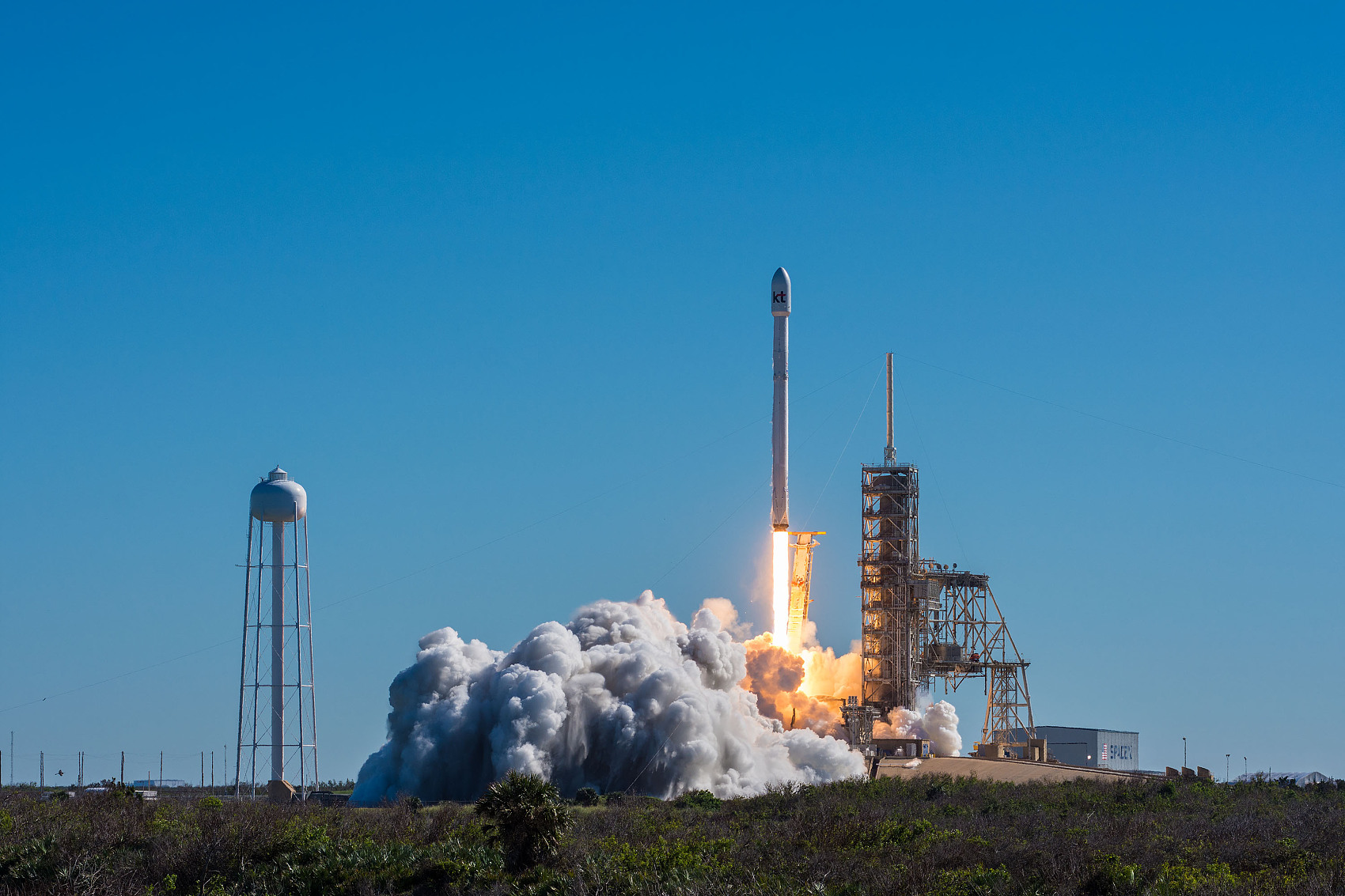 A US reusable carrier rocket launches a communications satellite in Florida, October 30, 2017. (Photo:VCG)
China is developing a reusable space launch vehicle, which will make its maiden flight in 2020, the Science and Technology Daily reported on Tuesday, citing the No.1 Research Institute of the China Aerospace Science and Industry Corporation (CASIC).
The homemade vehicle will help reduce transportation costs to one-tenth of the current disposable carrier rockets and shorten launch times, according to the report.
China's reusable launch vehicle will present characteristics of both a spacecraft and an aircraft, according to the report, citing Chen Hongbo, director of the research and development center at the CASIC No.1 Research Institute.
The vehicle is designed to be used more than 20 times, according to Chen.
The US company SpaceX also claimed that its reusable carrier rocket Falcon9 would be able to reduce launch costs by 80 percent, according to the report.