Thousands of young volunteers contribute to fighting outbreak in Shenzhen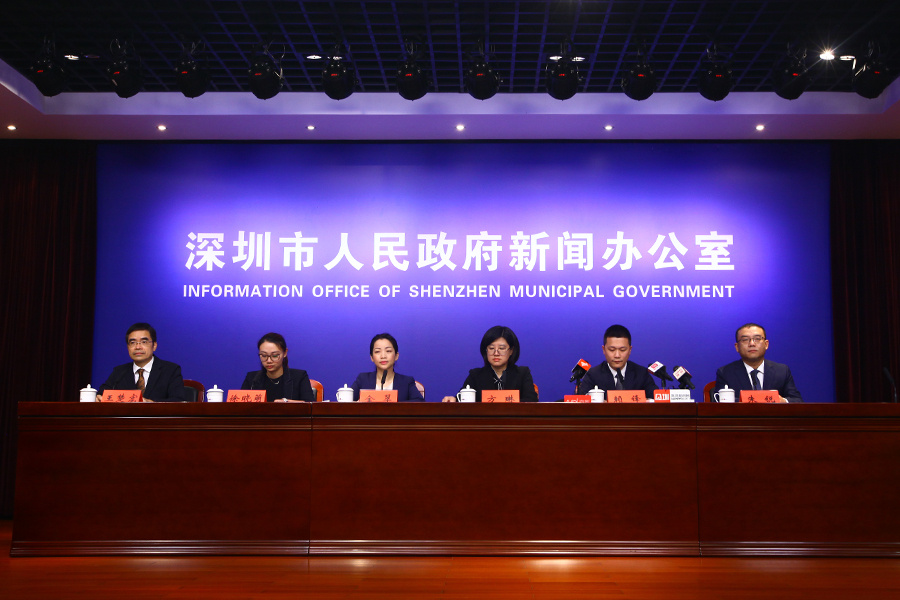 Shenzhen city office held a press conference about volunteer work during the novel coronavirus and youth work on April 29, 2020. (Photo: China Daily)
More than 32,500 young volunteers in Shenzhen city, South China's Guangdong province, have contributed to the fight against the novel coronavirus, local officials said at a media conference on Wednesday.
They have played significant roles in many aspects, such as medical care, carrying out quarantine measures, critical equipment production and psychological service.
More than 1,720 teams have been formed from all walks of life, including private sector and State-owned-enterprises, technology start-ups, schools and hospitals.
These volunteers are provided insurance with a gross amount of more than 100 billion yuan ($14.1 billion) by Shenzhen Volunteer Service Foundation, which also raises financial funding and materials worth of about 2.7 million yuan.
As the epidemic is waning in the city, officials said volunteer work will focus on facilitating consumption and production, in addition to preventing re-occurrence of the infection.
The city also will initiate an excellent youth election on Friday as a way to reward those making outstanding contributions to the battle against the pandemic. All youth, from frontline medical care staff and delivery drivers, are welcome to participate.
The southern city is one of the first in China to launch volunteer work. Since 1989, about 1.86 million people have registered to volunteer, accounting for 13.8 percent of its residential population.