China's internet platforms step up efforts for IPR protection
BEIJING, Nov. 15 (Xinhua) -- China's internet platforms are taking proactive measures to protect intellectual property rights (IPR), industry data showed.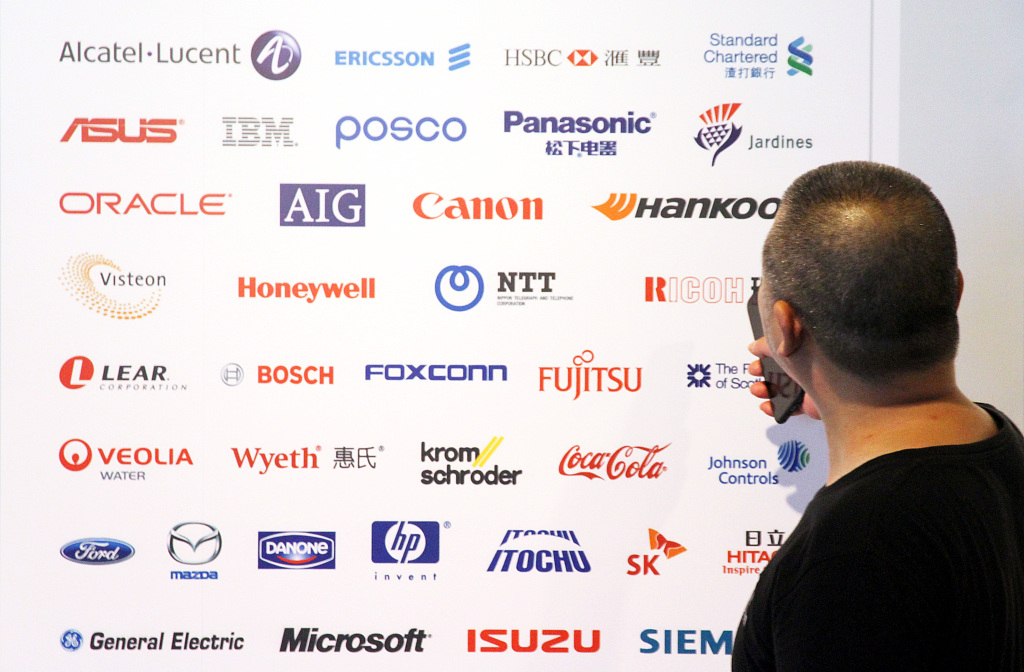 File photo: VCG
WeChat, the popular Chinese social media platform, has removed over 150,000 articles suspected of copyright infringement since 2018, according to a report from Chinese internet giant Tencent, the operator of the platform.
The platform dealt with more than 110,000 individual accounts violating intellectual property rights of business brands while granting identifications of originality to more than 100 million articles on official accounts from last year to the first half of this year.
Meanwhile, Chinese e-commerce giant JD.com filed thousands of brands in its business qualification system and intercepted several hundred thousand counterfeit goods on average each day through artificial intelligence (AI) and big data.
Internet platforms' incentives for IPR protection are enhanced as they gain benefits from the efforts, with better IPR protection leading to better operation of the platforms, said Kong Xiangjun, professor of intellectual property law with Shanghai Jiao Tong University.
Industry observers believe given enterprises in the industry have reached a consensus on IPR protection, they can resort to high technology such as AI, big data and blockchain for the IPR protection, together with judicial and other forces.