China produces over 1.2 bln mobile phones in Jan.-Aug.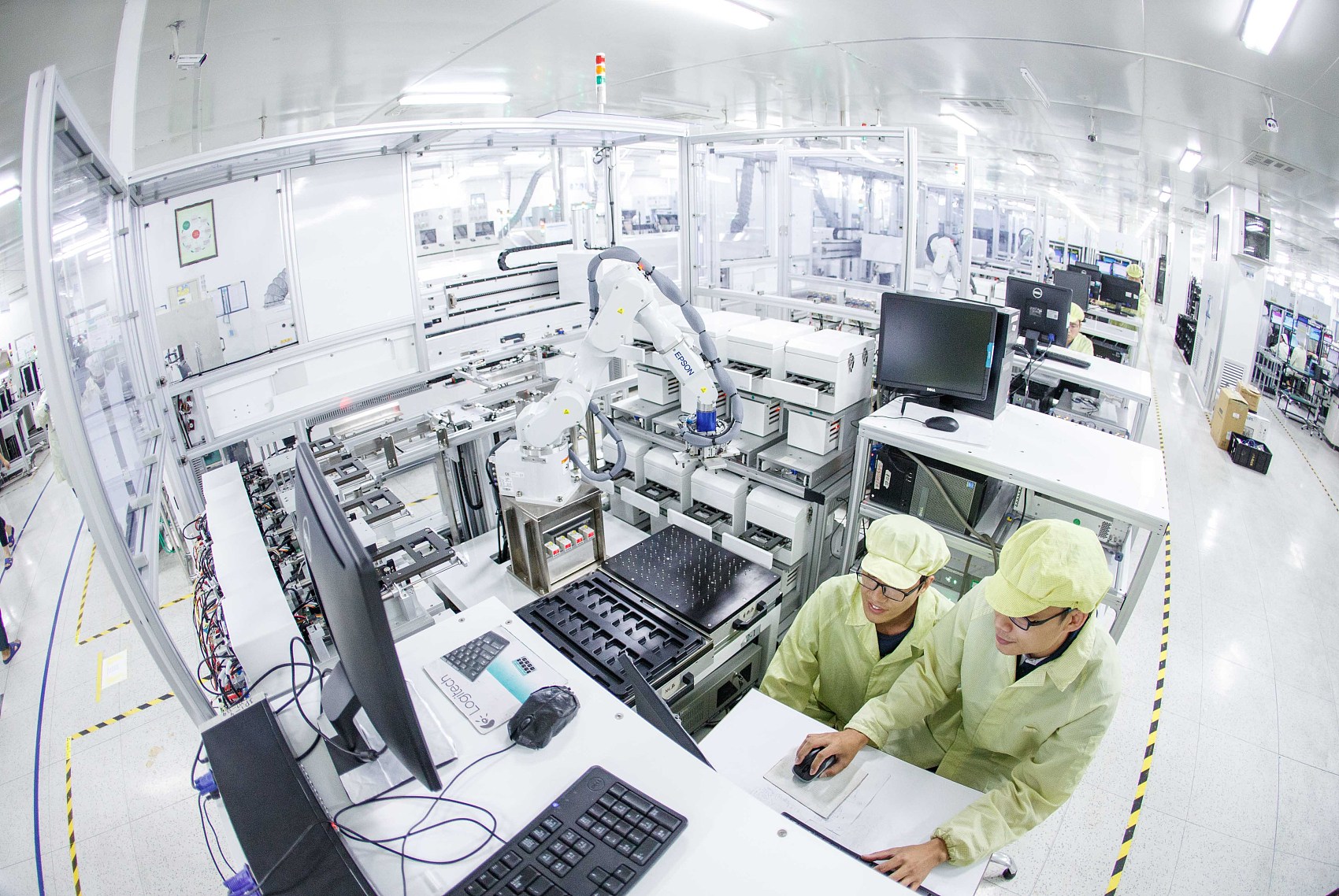 Technicians control the mechanical arm for an automated assembly production in a Vivo smartphone workshop in Dongguan, south China's Guagndong on August 19, 2016. (File Photo: VCG)
China produced over 1.26 billion mobile phones in the first eight months of the year, including 932 million smart phones, according to the Ministry of Industry and Information Technology.
The figures were announced at a summit on mobile innovation on November 2, 2017, by Qiao Yueshan, with the ministry.
According to the ministry, China produced about 1.3 billion mobile phones during the same period in 2016.
Qiao said that China was among the world's leading producers of smart phones, with increasing international clout in the field.
"However, our smart terminal industry still faces challenges, such as the homogenization of designs," Qiao said. "Manufacturers of smart terminals should focus on research on core technology and seize opportunities in artificial intelligence, as well as prepare for the 5G network era."