Beijing to create jobs so rural workers can leave farms
Beijing will create nonagricultural jobs for approximately 30,000 rural workers this year, according to the Beijing Municipal Human Resources and Social Security Bureau.

The city plans to create jobs via entrepreneurial activities and will support new types of jobs and flexible employment. It will maintain its surveyed urban unemployment rate at under 5 percent this year, the bureau said at a recent news conference.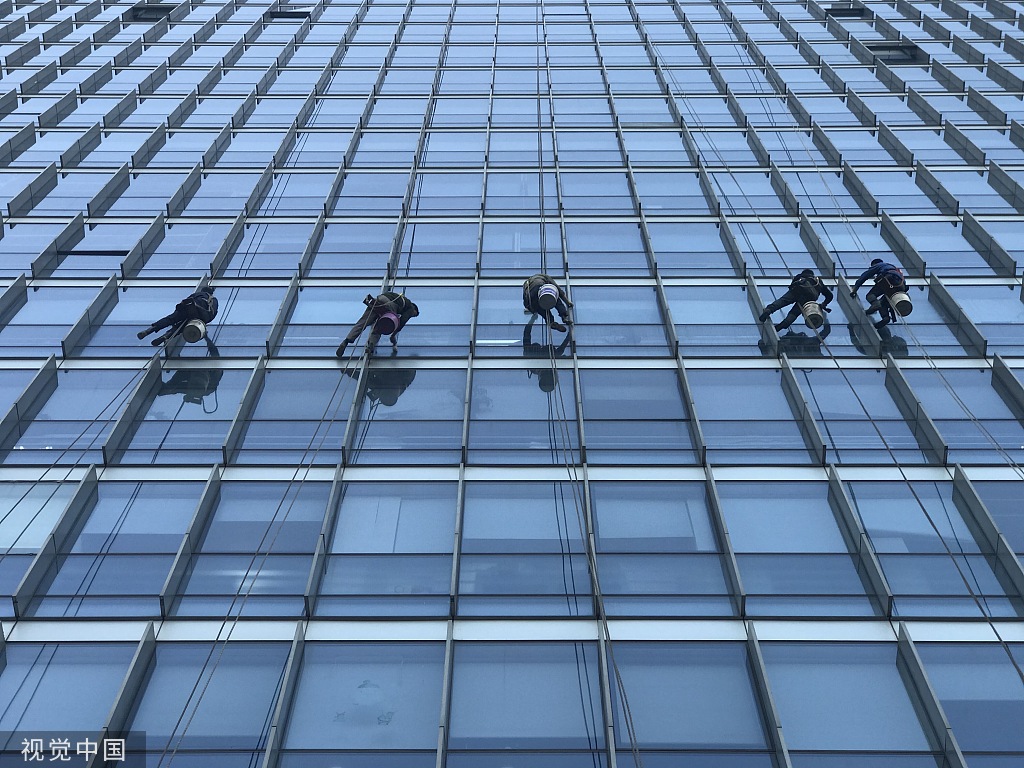 Currently, more than 18,000 new rural workers have taken jobs in drainage, public transportation, sanitation, landscaping and other government-related sectors to support the city's operations.
To further encourage rural workers to change their career path into nonfarm jobs, Beijing will call for all districts to create more public service jobs, especially in suburban areas.
Meanwhile, the government will help the rural workforce by improving occupational skills to reach higher income.
The workers' rights and interests will be better protected, the bureau said, as the city continues to implement employment policies and services across its urban and rural areas.
According to the bureau, some 261,000 new urban jobs in the city were created last year.