China reports fewer forest fires in 2019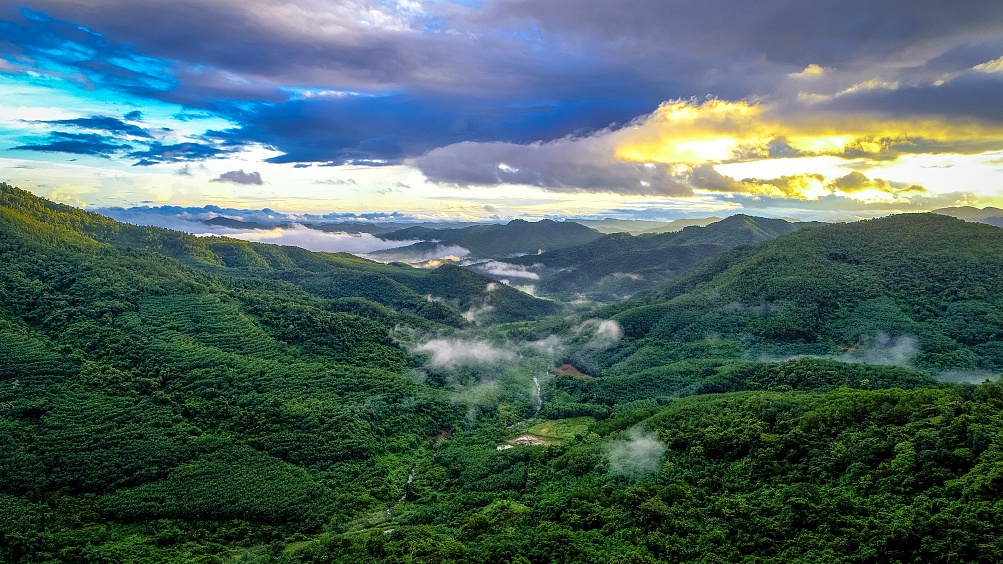 File photo: CGTN
BEIJING, Jan. 13 (Xinhua) -- China saw fewer forest fires as well as shrinking affected forest area in 2019 thanks to effective prevention and firefighting work.

A total of 2,345 forest fires broke out last year, down by 133 cases, or 5.4 percent over 2018, data from the Ministry of Emergency Management showed Monday.
The affected forest area was reduced by 17.2 percent compared with 2018.
The ministry attributed the drops of forest fire outbreaks and affected areas to enhanced cross-department coordination, professional teams and effective monitoring and prevention measures.