Gold mine rescue in Shandong encounters difficulties
chinadaily.com.cn
1610434861000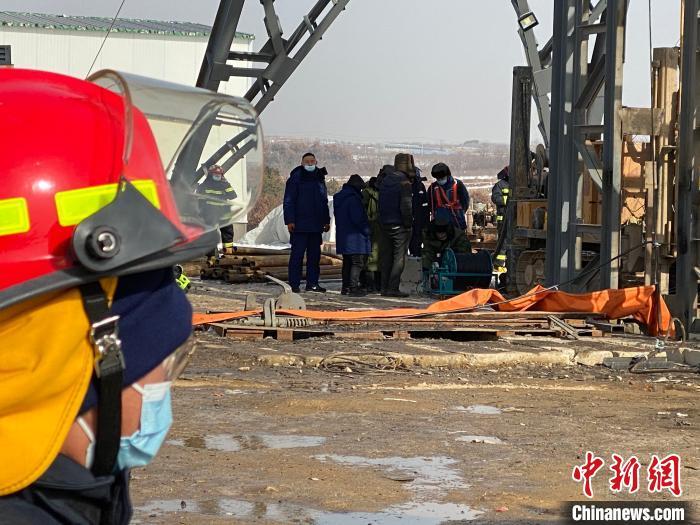 The rescue of 22 workers trapped after an explosion ripped through a gold mine in Yantai, Shandong province, has slowed because poisonous gas cannot be dispersed in a short time, and drills have been blocked by obstacles, according to a notice released on Tuesday morning by the city.
The explosion occurred at 2 pm on Sunday at the mine in Xicheng town of Qixia city, which is administered by Yantai.
Rescuers are using a forced-air ventilation system to provide air underground. They are racing against time to clear the shaft that leads down, the notice said.
Because of damage to the communication system in the blast, rescuers had not been able to contact the trapped workers as of Tuesday morning.
More than 300 people, including medical workers and epidemic-prevention personnel, are standing by on the site.