Costco to open new store in China's Suzhou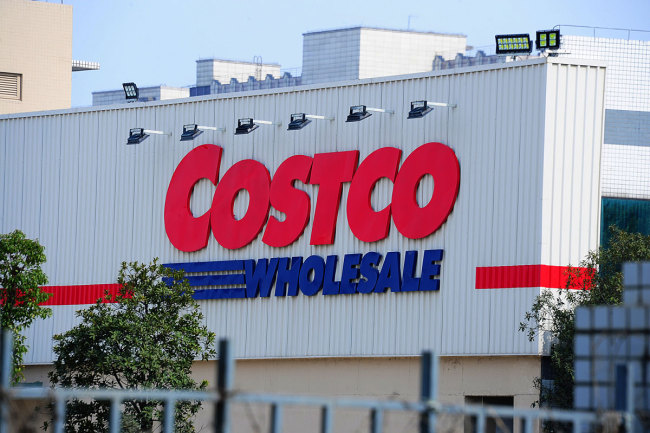 File photo
NANJING, April 9 (Xinhua) -- U.S. retail giant Costco will open a new store in the city of Suzhou, eastern China's Jiangsu Province, according to the management committee of Suzhou New District.
Costco's subsidiary in Suzhou Thursday bought a piece of land in Suzhou New District at a cost of over 142.5 million yuan (about 20.2 million U.S. dollars) for a warehouse store with a floor area of over 50,000 square meters.
Costco established its subsidiary in Suzhou in January, with a total investment of about 1.27 billion yuan.
The retail giant opened its first store on the Chinese mainland last August in Shanghai's Minhang district on the west side of the Huangpu River, which has since attracted huge crowds of shoppers.
In February, it announced the start of the construction of its second store in Shanghai.