Poland to join 16th China-ASEAN Expo as special partner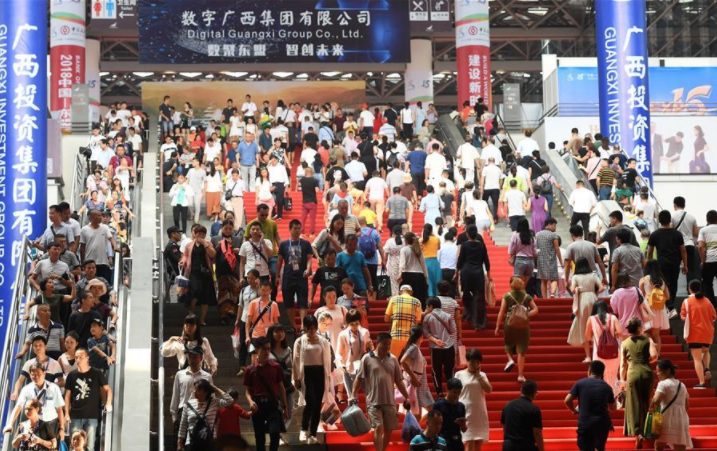 Visitors are seen at 15th China-Asean Expo held at the Nanning International Convention and Exhibition Center in Nanning, south China's Guangxi Zhuang Autonomous Region, Sept. 2018. (Photo: Xinhua)
NANNING, April 13 (Xinhua) -- Poland will become the special partner of the 16th China-ASEAN Expo slated for Sept. 20 to 23 in Nanning, the capital city of southern China's Guangxi Zhuang Autonomous Region, according to the expo secretariat.
The secretariat said the head of the Polish delegation will deliver a speech at the opening ceremony of the expo, during which Polish key businesses and featured commodities will be displayed.
Tadeusz Koscinski, Polish deputy minister of entrepreneurship and technology, said the preparation for the expo has begun, and he will lead the Polish governmental and trade delegation to attend the expo.
As China's ninth largest trade partner in the European Union, Poland is the first European country to become the expo's special partner. This year also marks the 70th anniversary of the establishment of Sino-Polish diplomatic relations.
Initiated in 2004, the expo is an important platform to promote trade and relations between China and Southeast Asian countries. Since 2014, the expo has invited Australia, the Republic of Korea, Sri Lanka, Kazakhstan and Tanzania to be its special partners.