Maritime rescue project launched in Shanghai to strengthen land and water first-aid integration
Global Times
1608119496000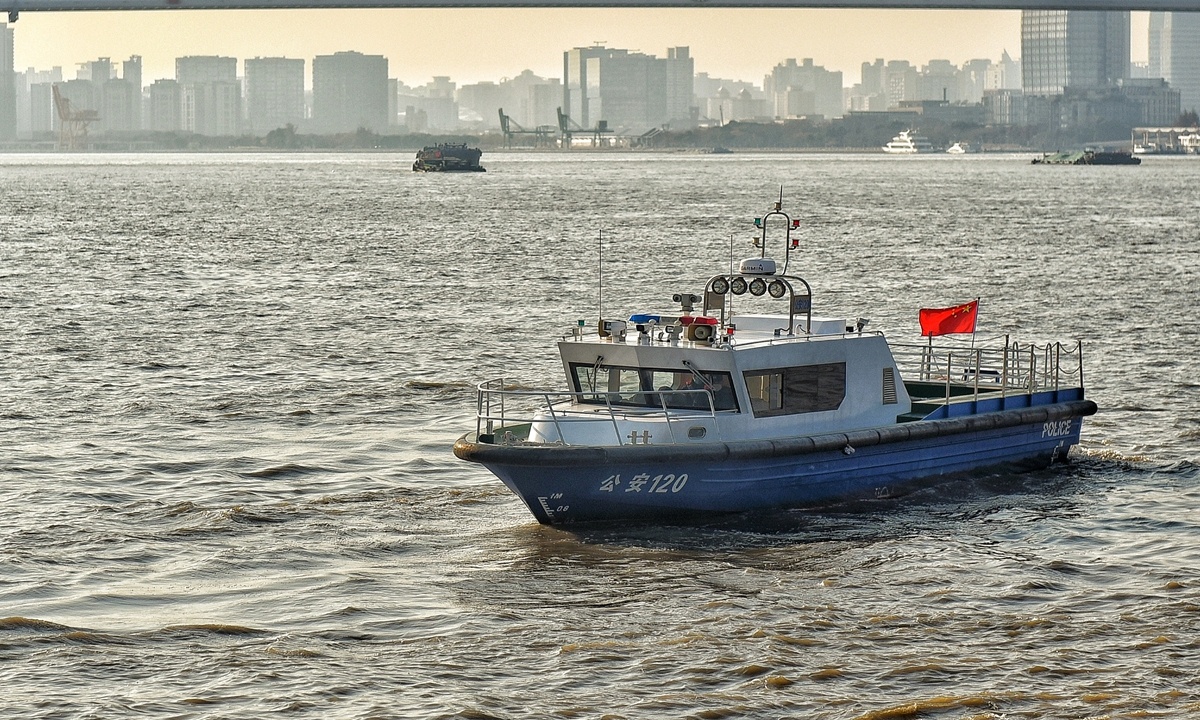 The Shanghai Medical Emergency Center and border defense and port branch of the Shanghai Municipal Public Security Bureau jointly launched a maritime rescue project on Wednesday, opening a new prelude of Shanghai's first aid integration between land and maritime departments.
The project includes building a maritime first-aid sub-center to provide doctors with sufficient emergency materials to ensure effective rescues can take place. A maritime rescue boat will also be established alongside basic medical equipment. What's more, combined rescue drills and patrols by both land and maritime departments will be conducted in the future.
Official data shows that over 100 maritime accidents that require help from the police occur every year; the wounded are often in critical situations, suffering from trauma, fractures and drowning. In the past, the police would normally send the victims to the wharf with an ambulance waiting; however, this often wasted valuable time, especially in cases where persons go into respiratory arrest.