China rejects spy accusations from US, Australia
chinadaily.com.cn
1517534435000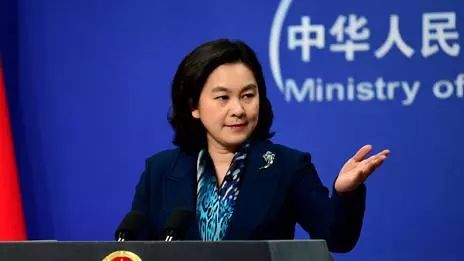 File photo: Xinhua
Beijing dismissed on Thursday spy allegations leveled by Washington and Canberra, after United States and Australian officials said China undermines their security.
In an interview with the BBC released Tuesday, Mike Pompeo, director of the Central Intelligence Agency of the US, accused China of "very focused efforts to steal American information" and "covertly influence the world".
Foreign Ministry spokeswoman Hua Chunying said she wasn't surprised by such comments.
"There is a Chinese saying which goes 'the look comes from the mind', meaning that what the world looks like in your eyes depends on what you think. In this sense, it's not strange that the world's biggest intelligence chief said such things.
"Facts speak louder than words. According to various information revealed in recent years, everyone is very clear about exactly who is carrying out large-scale tapping, monitoring, stealing of secrets and infiltration in other countries, and going to any length to maintain and exert their influence," Hua said.
Responding to reports that China is listed by the Australian intelligence agency as an "extreme" threat, the spokeswoman said: "If some individuals in Australia view as spies all the millions of people shuttling between China and Australia every year as well as Chinese living in Australia, they are surely feeling nervous."