Fresh Start: Podcast News (1/20/2018 Sat.)
People's Daily app
1527387833000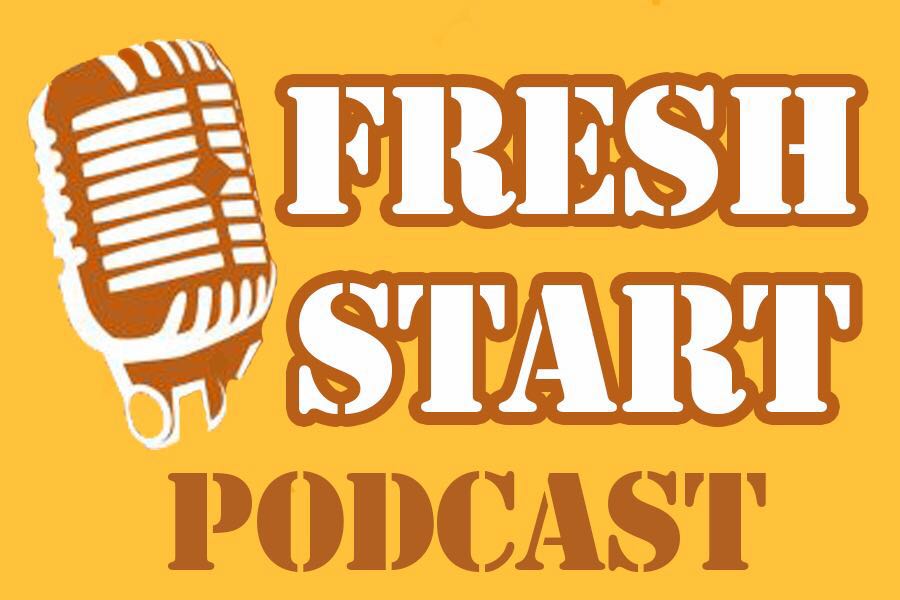 Welcome to Fresh Start.
This is People's Daily app.
Here are today's top picks from our editors.
Xi Thought proposed to be included in Constitution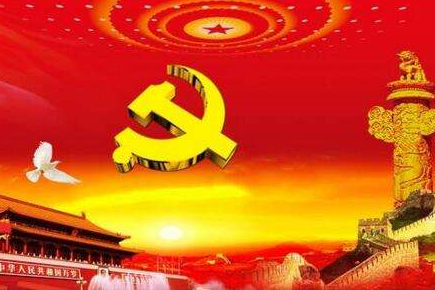 The Communist Party of China (CPC) Central Committee on Friday proposed to include President Xi Jinping's "Thought on Socialism with Chinese Characteristics for a New Era" into the nation's constitution.
An official statement released after the Second Plenary Session of the 19th CPC Central Committee held in Beijing this week said major theoretical achievements, principles, and policies adopted at the 19th CPC National Congress should be included into a revision of the Constitution.
A proposal from the CPC Central Committee on the revision was adopted at the meeting.
North Korea cancels performance group's South Korea visit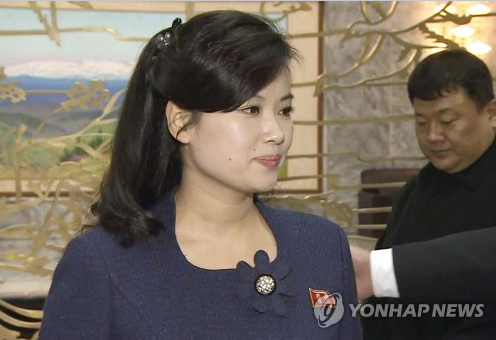 North Korea canceled plans to send a delegation headed by the leader of an all-female performance group to South Korea this weekend to prepare for cultural performances during the upcoming Winter Olympics, Seoul's Yonhap News reported Friday.
Hyon Song-wol would have been the first North Korean official to visit South Korea in four years. No explanation was provided regarding the change of plan, said officials from South Korea's Unification Ministry.
White House prepares for possible government shutdown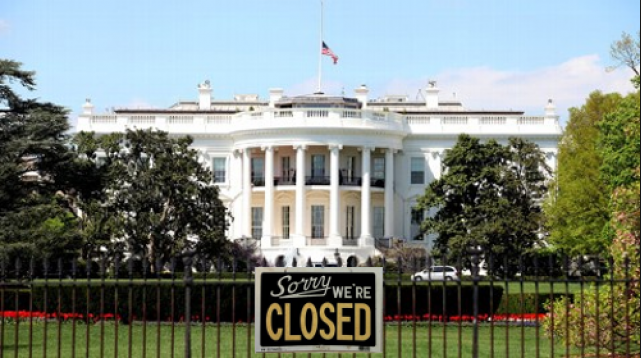 Washington is preparing for a government shutdown, as the chances of a short-term government funding bill passed by the Senate have dimmed, said a White House official on Friday.
The White House is blaming Senate Democratic leader Chuck Schumer for standing in the way for the Senate to pass the stopgap spending bill which made it past the House Thursday night.
If a solution is not reached by midnight Friday, the US government will officially close its doors.
Trump administration appeals against 'Dreamer' immigrant ruling to top court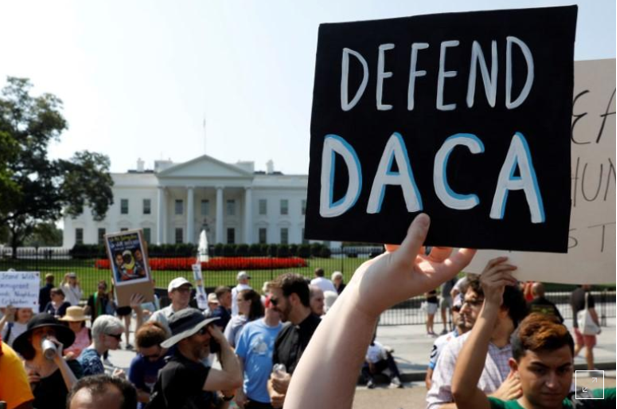 The US Justice Department asked the Supreme Court on Thursday to overturn a lower court ruling that blocked President Donald Trump's move to end a program that protects hundreds of thousands of immigrants who entered the US illegally when they were children.
The Republican president rescinded the Deferred Action for Childhood Arrivals, known as DACA, last September, an initiative first introduced by his Democratic predecessor former US President Barack Obama. A decision could take more than a year if the court takes on the case.
Apple responds to slowdown claims from Shanghai
Apple responded to an inquiry from the Shanghai Consumer Council over the slow operating speeds of older iPhone models to offset battery performance on Friday.
The company said a new software update will allow users to prioritize between their iPhone's speed or battery condition. The update will also allow users to check their devices' battery health and choose whether to turn off the part of the software that slows it down. An official from the consumer council said it will continue to monitor the issue closely.
China's Wanda to 'sell' Australia property projects in cash bid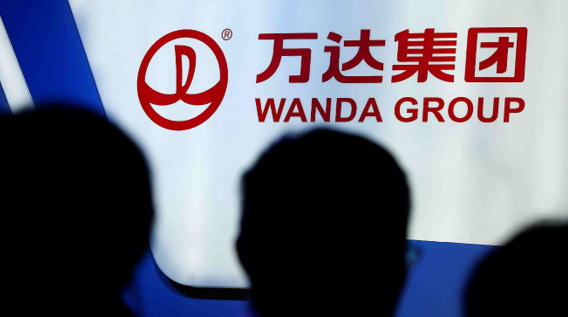 The Dalian Wanda Group, China's largest commercial property company, is poised to sell two Australia residential and hotel projects as it continues to divest assets to raise cash and cut debt.
An announcement on the latest sale putting the deal at $800 million is expected soon. A deal would follow an agreement to sell interests in a high-profile London property development and help the group meet upcoming debt deadlines.
US to overtake Saudi Arabia as crude oil producer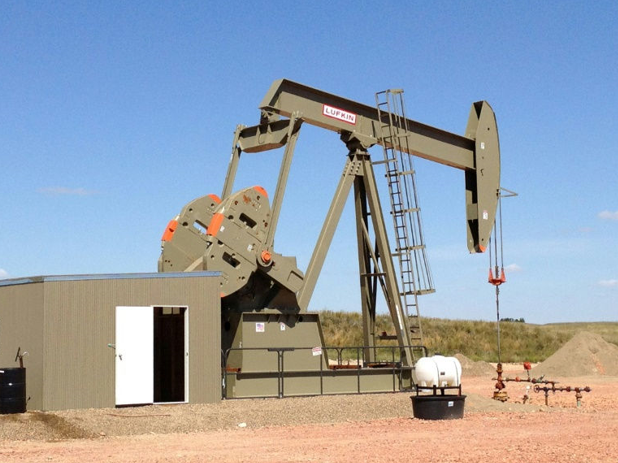 The US is set to overtake Saudi Arabia as the world's second oil producer after Russia this year, as shale companies, attracted by rising prices, ramp up drilling.
Crude production of 9.9 million barrels per day in the US was now at the highest level in nearly 50 years, according to the International Energy Agency. Crude recently rose above $70 per barrel for the first time since 2014 after oil-producing countries agreed to extend cutbacks until the end of this year.
Study finds hot yoga to be no better than other yoga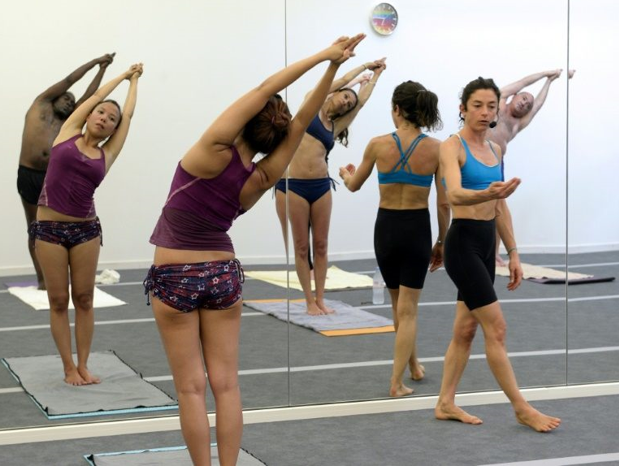 Attention all yoga enthusiasts!
A new study found that Bikram yoga or hot yoga, often practiced in heated rooms with temperatures set at 40 degrees Celsius, is no more effective or beneficial than other styles of yoga practiced in rooms set at normal temperatures.
Both styles reduced changes in the lining of blood vessels that can lead to heart attacks or strokes.
Quote of the Day:

As Theodore Roosevelt once said, "Do what you can, with what you have, where you are."
(Produced by Nancy Yan Xu, Lance Crayon, Ryan Yaoran Yu, and Ziyi Zeng.)