China releases regional rankings in new nationwide green development index
Global Times
1514333953000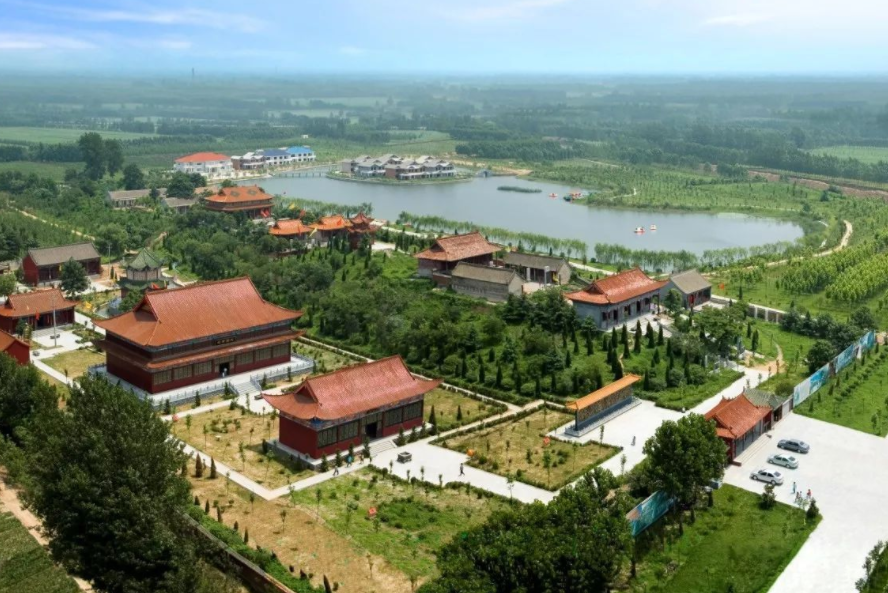 China on Tuesday unveiled its first regional green development index ranking, which takes into account environmental indicators as well as economic performance, as experts stressed transparent information publicity.
The index includes 55 indicators including energy consumption efficiency, carbon emissions, air quality, per-capita disposable income, as well as research and development spending, according to the National Bureau of Statistics, the Xinhua News Agency reported.
In the 2016 rankings, Beijing and the provinces of Fujian and Zhejiang sat at the top three.
However, in terms of public satisfaction with ecological development, a nationwide sample survey showed that the Tibet Autonomous Region ranked top while Hebei, Beijing and Tianjin came bottom.
The index showed different regions' environmental quality and their efforts in managing and improving the environment, said Ma Jun, director of the Institute of Public and Environmental Affairs.
"The green development index could change Chinese officials' evaluation of government performance that usually considers GDP as the sole goal," Ma said.
"The environmental statistics can be monitored by the public as well as give people a direct feeling about how the environment changes," he said.
The green development index ranking came one year after the central authority decided to use the index to measure local government performance on green growth and ecological development as the country focuses more on high-quality development, Xinhua reported.
Results of the review will be a key reference in the promotion of officials and punishment for wrongdoing, Xinhua reported.
Meanwhile, South China's Hainan Province will cancel assessments of GDP, industry or fixed investment in the development assessments of its cities and counties and also give environmental protection a veto right, Xinhua reported.
Hainan does not have much industry and relies on its environmental resources, Ma noted. It is "very necessary" for the province to seek a suitable way by stressing environmental protection in ranking government performance, he believed.
The Ministry of Environmental Protection on Saturday criticized cities in Hainan for ignoring environmental protection while relying heavily on real estate for economic development and asked Hainan to submit planned solutions within 30 work days and make the report public.