Fresh Start: Podcast News (7/31/2018 Tue.)
People's Daily app
1532985468000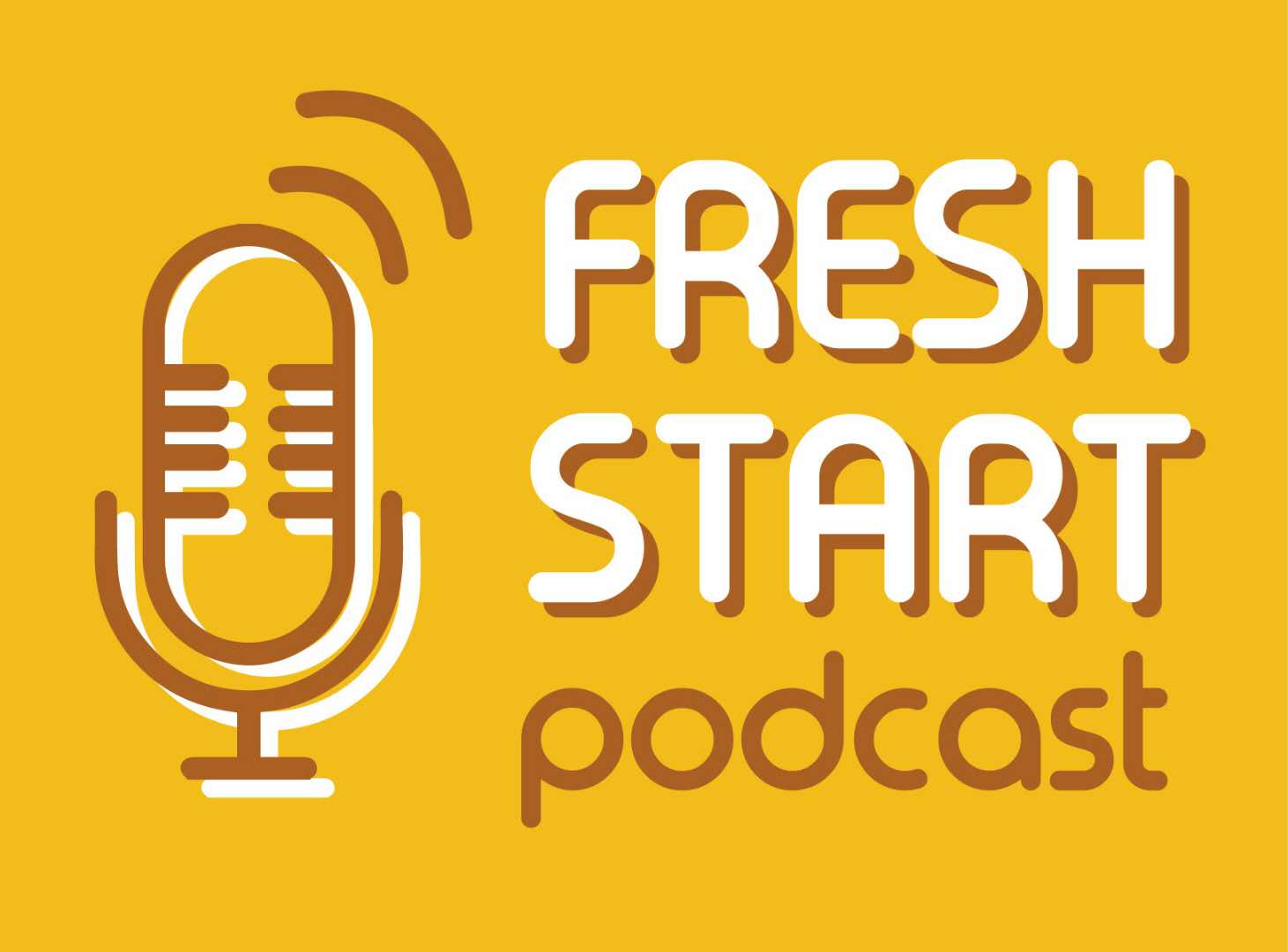 Welcome to Fresh Start.
This is People's Daily app.
Here are today's picks from our editors.
Premier Li stresses improving full-cycle vaccine monitor system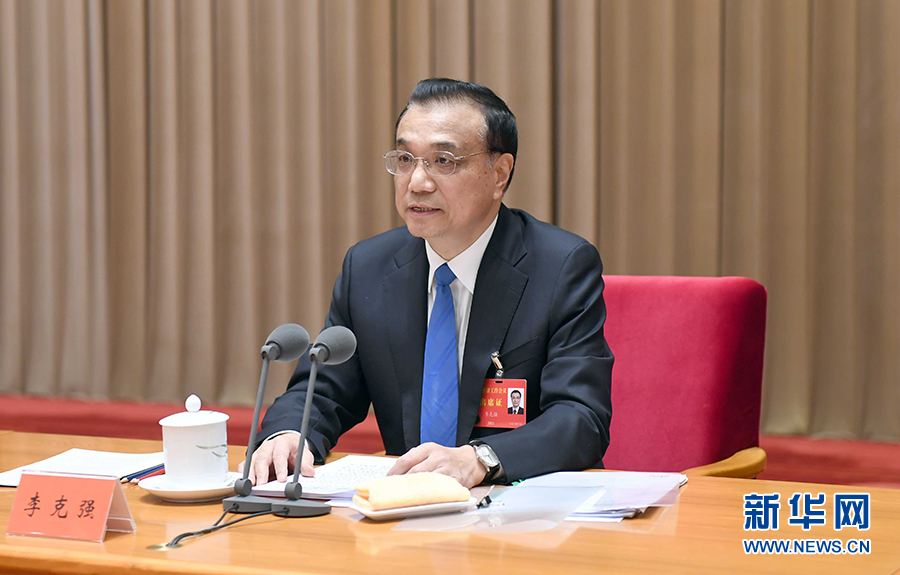 Chinese Premier Li Keqiang underscored improving the country's full-cycle supervision system for vaccines at a State Council executive meeting held on Monday.
Li made the remarks after hearing a report from a State Council investigation team which shed light on the illegalities of Changchun Changsheng Life Sciences Limited in making rabies vaccines for human use.
Monitoring of research and development, production, circulation, and usage of vaccines should be improved, and a long-term mechanism should be built to ensure the safety of medications, according to a statement released after the meeting.
Those held responsible and involved in the rabies vaccine case should be given higher penalties and subject to hefty fines, while those who have committed felonies should get jail sentences and a lifetime ban from working in the pharmaceutical industry, according to the statement. (Xinhua)
China to further boost 'red tourism'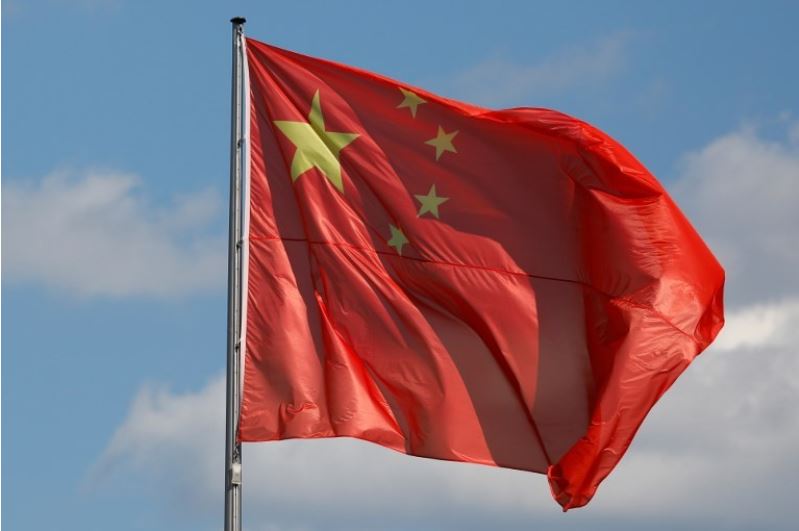 Chinese cultural officials on Monday pledged to further promote "red tourism" which has become a key part of China's tourism industry.
While tours to former Communist revolutionary bases have been available for years, a guideline recently issued by central authorities upped the game by demanding better protection and use of cultural relics.
"We will take this opportunity to advance the study of relics in order to let them play a unique role in promoting core socialist values," Rao Quan, an official with the Ministry of Culture and Tourism, said at a press conference.
He said more tours would be developed to enrich the cultural connotations of "red tourism" and improve its quality.
China has 33,315 revolutionary sites and relics on record. More than 800 million "red tourism" trips are made on average every year. (Xinhua)
Detailed report on MH370 disappearance fails to explain mystery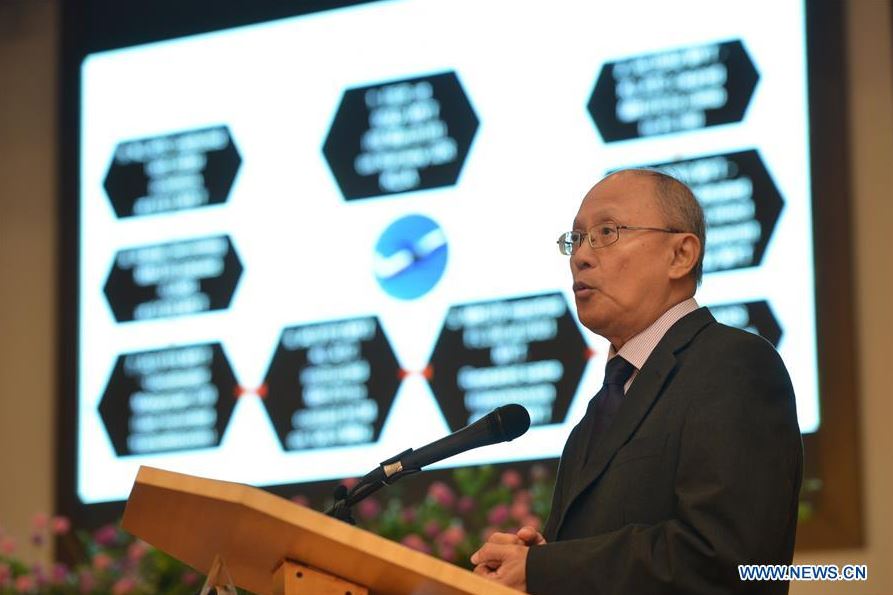 A detailed report on the disappearance of Malaysia Airlines flight MH370 in 2014, released by a safety investigation team Monday, failed to determine the cause behind the mishap and left many questions unanswered due to lack of evidence.
The head of the Malaysian International Civil Aviation Organization Annex 13 Safety Investigation Team said they were unable to determine why the aircraft diverted from its filed flight plan and that the possibility of intervention by a third party cannot be excluded.
According to the report, examinations into the pilot and first officers found no abnormalities and all background checks on passengers came back clean. (Xinhua – People's Daily app)
Ship leaks oil into seas near Sweden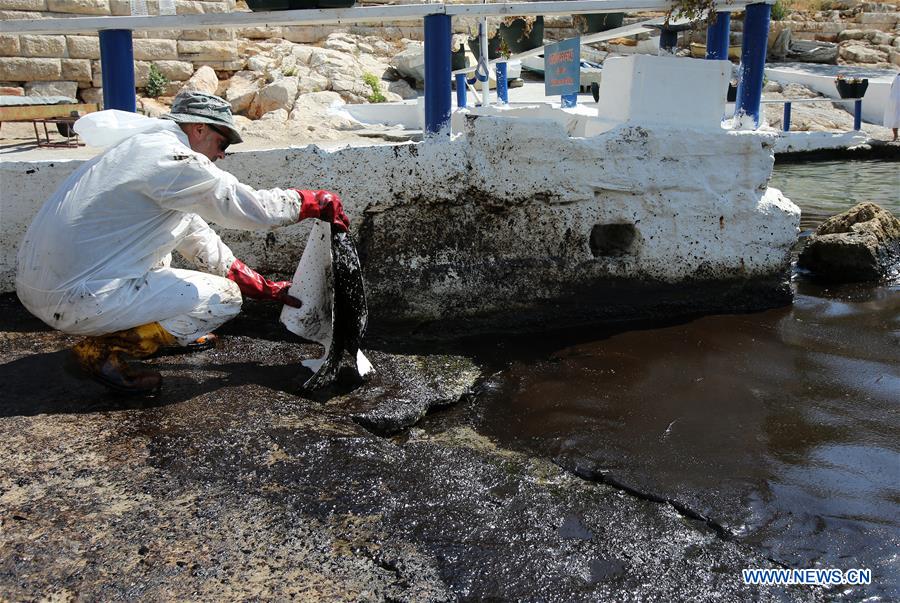 A grounded ship leaked fuel oil into the sea outside Kalmar County in Sweden and massive rescue efforts are now taking place, the Swedish Television SVT reported on Monday.
At least 120 people from several emergency services are fighting to prevent the oil from spreading.
An unknown amount of fuel oil has leaked from the grounded Makassar Highway ship. The ship had 400,000 litres of oil on board the ship got stuck late Sunday evening. According to the coastguard, 7,000 litres of oil have been taken out of the water so far.
By Monday afternoon, the oil reached the sea shores and the public in the affected area is urged to avoid contact with oil in the water or on land. (Xinhua)
2 dead, 13 injured as car hits pedestrians in Hangzhou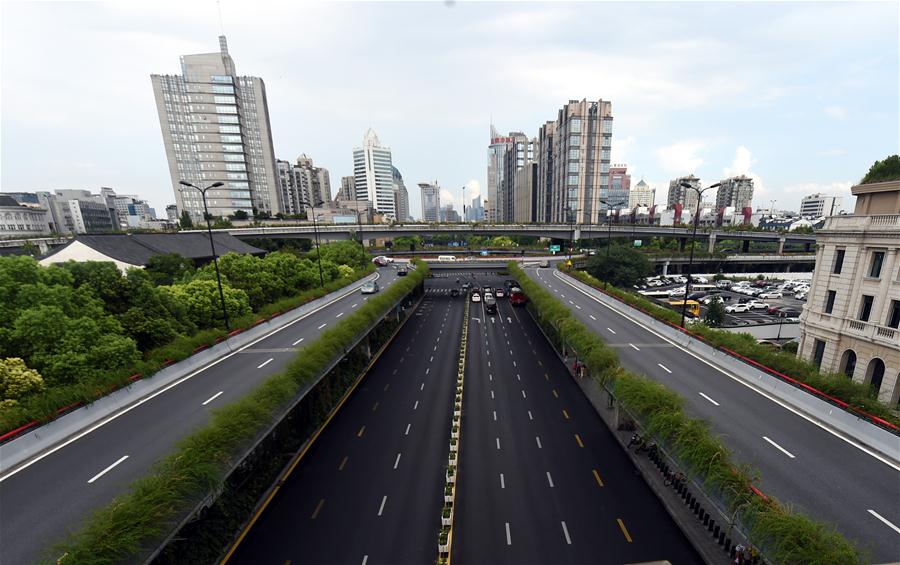 Two people died and 13 others were injured in a car accident that occurred at an intersection in downtown Hangzhou, capital of east China's Zhejiang Province, on Monday.
Witnesses say a black Mercedes-Benz driven by a female lost control at about 7 p.m. and plowed into a dozen pedestrians and cyclists. Several vehicles were also damaged.
The driver is in police custody and all the victims have been taken to nearby hospitals. An investigation into the accident is currently underway. (Xinhua – People's Daily app)
Spain taxi strike against Uber spreads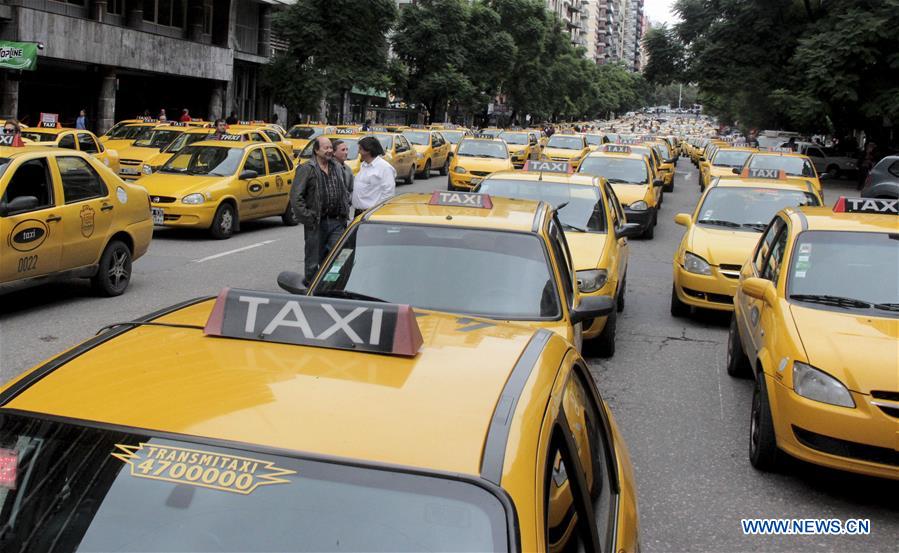 Taxi drivers across Spain joined a strike Monday against ride sharing competitors such as Uber and Cabify, who they say unfairly threaten their livelihoods.
The strike began in Barcelona last week and spread Saturday to Madrid as drivers demanded action from the government, which is due to meet their representatives at midday.
The strike was sparked after the Spanish government appealed a ruling by the Barcelona authorities that limited the number of licenses for Uber-style services.
Taxi driver federations want the authorities to enforce the legislation under which there should be 30 traditional taxis for each Tourism Vehicle with Chauffeur. (AFP)
Liu, Xu strike gold for China in ITTF Australia Open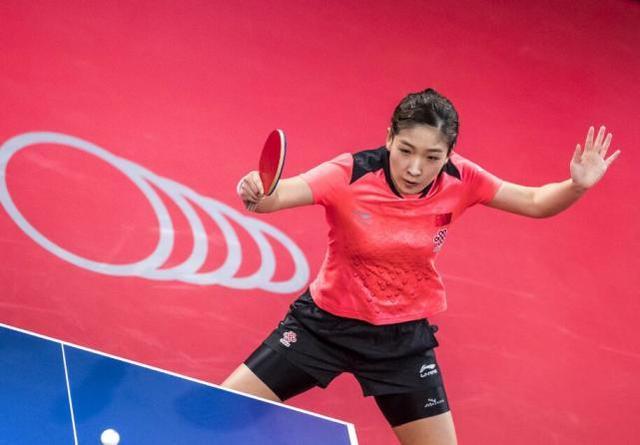 The 2018 ITTF World Tour Platinum Australia Open came to an end on Sunday, as Chinese table tennis players Liu Shiwen and Xu Xin won gold in the women's and men's singles finals.
Second seed Liu Shiwen faced off against number seven seed Ding Ning for a tense match in the final.
In the men's singles event, Xu Xin dominated against qualifier Liu Dingshuo with a 4-1 win. (Xinhua – People's Daily app)
Thanks for listening and be sure to catch us tomorrow.
And now for the Question of the Day.
Who discovered penicillin?
(Answer: Alexander Fleming discovered it in 1928.)
Today's quote is from Greek poet Homer.
"The charity that is a trifle to us can be precious to others."
(Produced by Nancy Yan Xu, Ryan Yaoran Yu, Lance Crayon, Raymond Mendoza, and Terry Guanlin Li.)