Mass testings unnecessary if no new cases found, health authorities say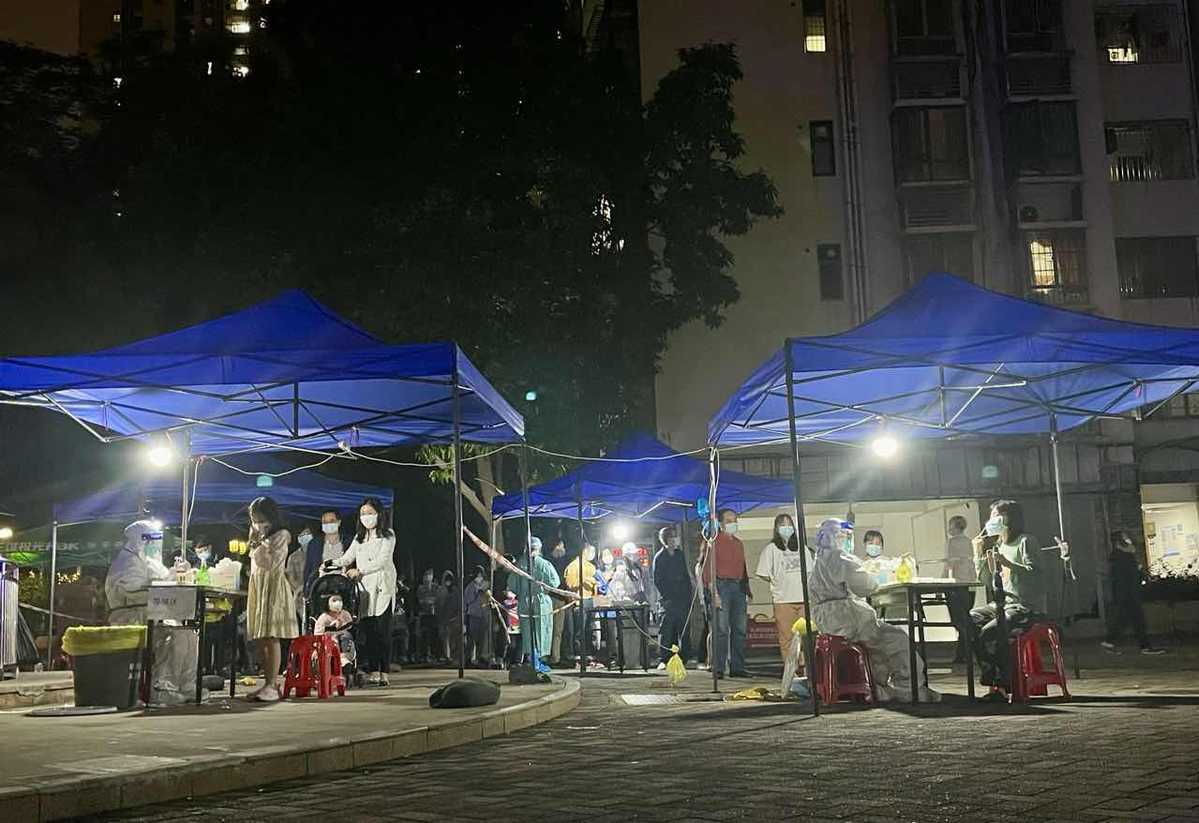 Regions with no new COVID-19 infections are barred from carrying out blanket nucleic acid screenings, according to a guideline released by the National Health Commission on Monday.
For provincial capitals and large cities with over 10 million people, daily mass testing covering a district hit by the virus is only allowed when transmission chains are unclear, it added.
For other districts, daily mass testing can be rolled out in certain areas where infected people have visited or stayed for a very long time.
However, daily mass testing should be called off promptly when no new infections have been found outside quarantined areas for three consecutive days.
The guideline also said that travelers should present negative testing results taken within 48 hours before using public transport such as planes and trains, and testing results taken within 72 hours before checking into hotels or visiting tourist attractions.