Consumption continues to grow in rural China: ministry
BEIJING, June 30 (Xinhua) - China's rural areas continued to unleash consumption potential, while fixed-asset investment in the primary industry saw a bigger decline, said the country's agricultural ministry.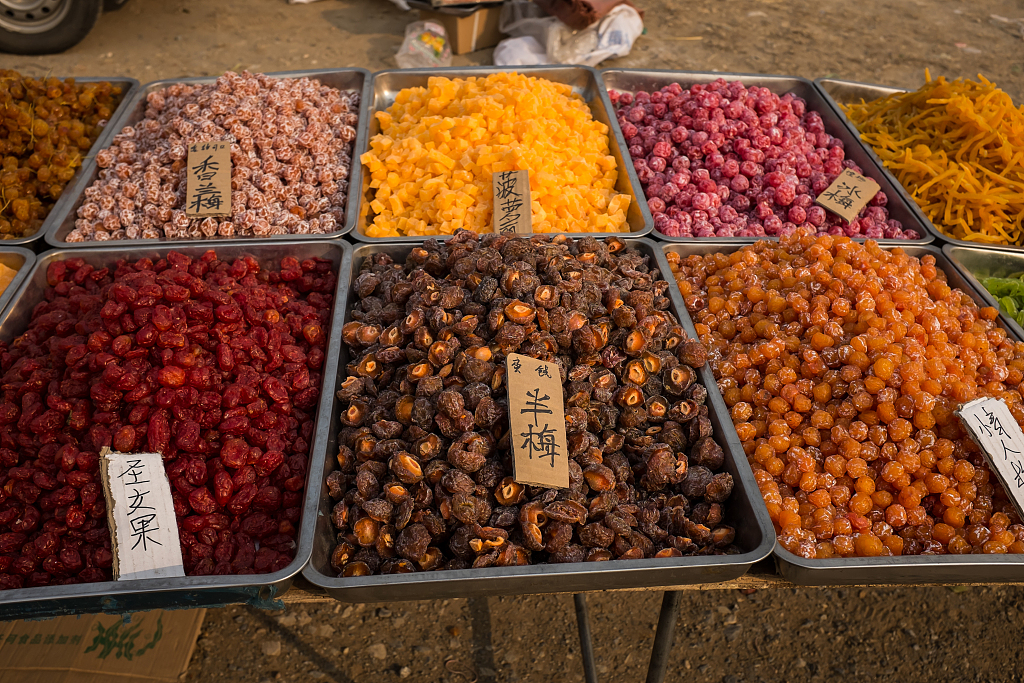 (File photo: VCG)
In the first five months of 2019, the retail sales in rural areas nationwide totaled 2.34 trillion yuan (about 339.6 billion US dollars), according to the Ministry of Agriculture and Rural Affairs.
The reading, up 8.9 percent year on year, was 0.9 percentage points higher than the growth rate of the retail sales in urban areas, according to the ministry.
Rural e-commerce sustained its growth momentum, with sales of food reporting a 24-percent growth year on year in May, according to the big data platform of Taobao, China's e-commerce giant.
Meanwhile, the fixed-asset investment in the primary industry came in at 583.7 billion yuan, down 2.3 percent year on year.
The decline expanded by 2.2 percentage points than that of the January-April period, the ministry said.