China cuts tax on technologically-advanced service trade firms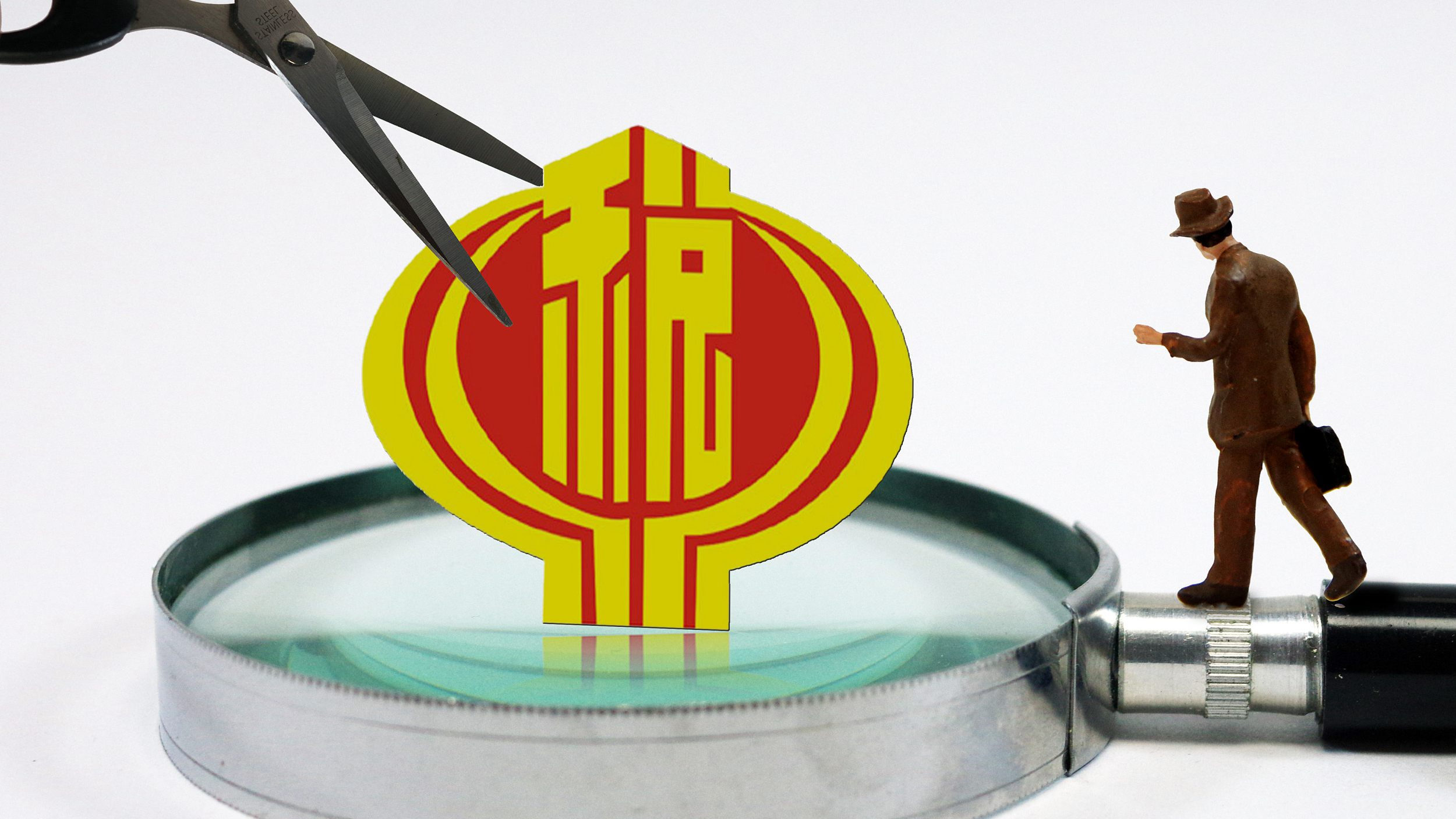 (Photo: CGTN)
China is to expand a tax cut program on qualified technologically-advanced service firms nationwide.
The rate of enterprise income tax will cut to 15 percent for businesses in the service trade sector which are qualified as technologically advanced, according to a statement released by the Ministry of Finance.
The tax cut has been in place in 15 regions including Tianjin, Shanghai and Shenzhen since 2016 on a pilot program.
Seventeen other regions, including Beijing, will join the program between July 1 this year and June 30, 2020, to further promote innovative service trade.
China's service trade volume has ample room for growth compared with developed countries. Trade in services totaled 4.7 trillion yuan (730 billion US dollars) in 2017, up 6.8 percent year-on-year.