Fresh Start: Podcast News (6/30/2018 Sat.)
People's Daily app
1530311085000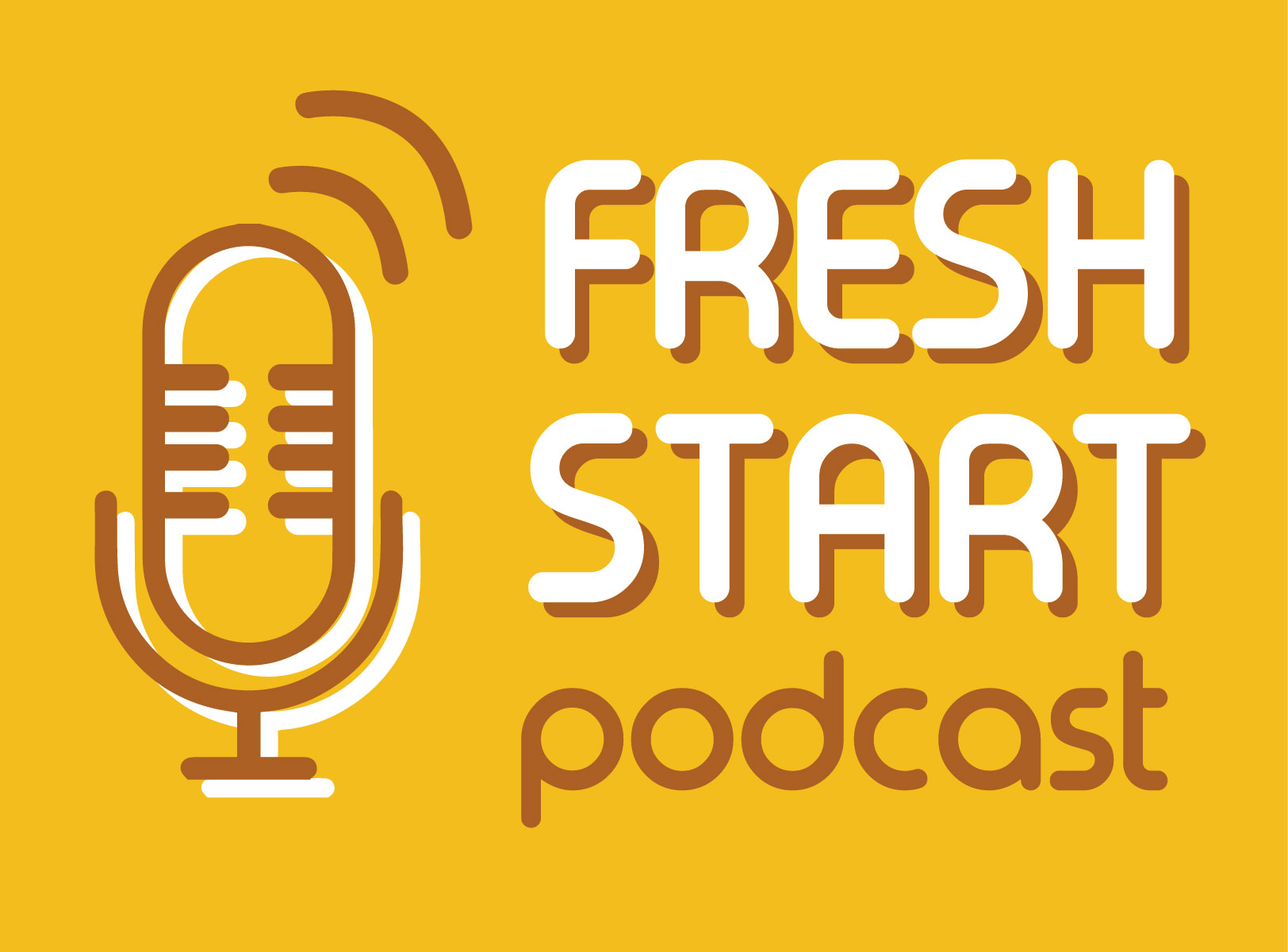 Welcome to Fresh Start.
This is People's Daily app.
Here are today's picks from our editors.
Putin, Trump to discuss 'complex' issues, including Syria: Kremlin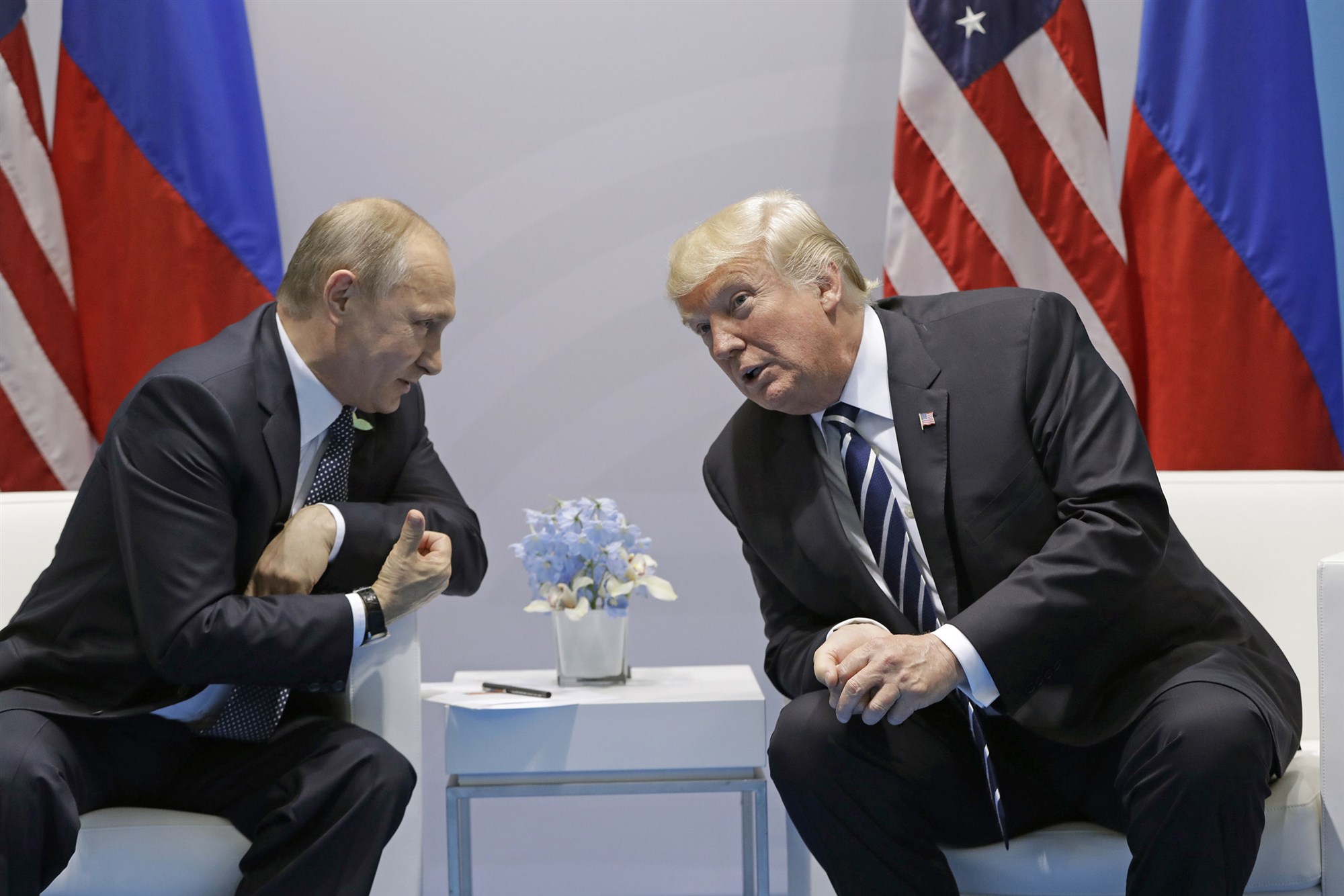 Russian President Vladimir Putin and US President Donald Trump are set to discuss "very complex" issues, including the situation in Syria, the Kremlin announced Friday.
"A rather detailed discussion on Syria is anticipated," Kremlin spokesperson Dmitry Peskov said during a daily briefing.
Peskov added that "serious preparations" are underway for the Helsinki summit slated for July 16.
On Thursday, CNN quoted unnamed sources who said Trump believes he can strike a deal with Putin on a so-called exclusion zone in Southwest Syria that would allow the US to "get out ASAP." (Xinhua – People's Daily app)
Chinese unit arrives in Thailand to help rescue soccer team trapped in cave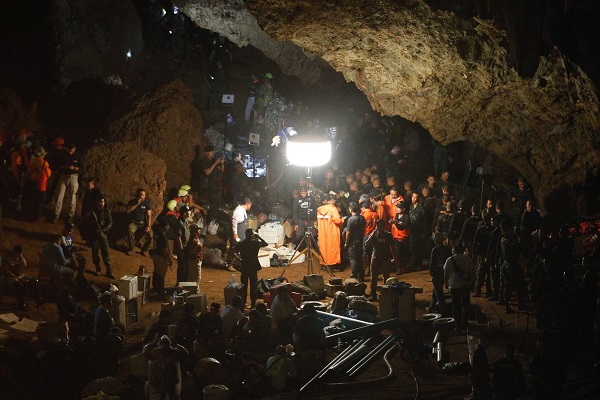 A Thai youth soccer team and their coach remain trapped in a cave in Northeast Thailand's Chiang Rai Province as rescue efforts are still underway.
The players, ranging from 11 to 15 years old, and their coach were first reported missing on June 24.
On Friday, Beijing Pinglan Public Welfare Foundation sent a team of six underwater emergency response experts to join relief efforts in Chiang Rai.
The foundation is the only registered organization in China solely focused on emergency rescue operations, said Captain Wang Yingjie, who has conducted relief efforts in Myanmar and Nepal. (People's Daily app)
Canada announces retaliatory tariffs against US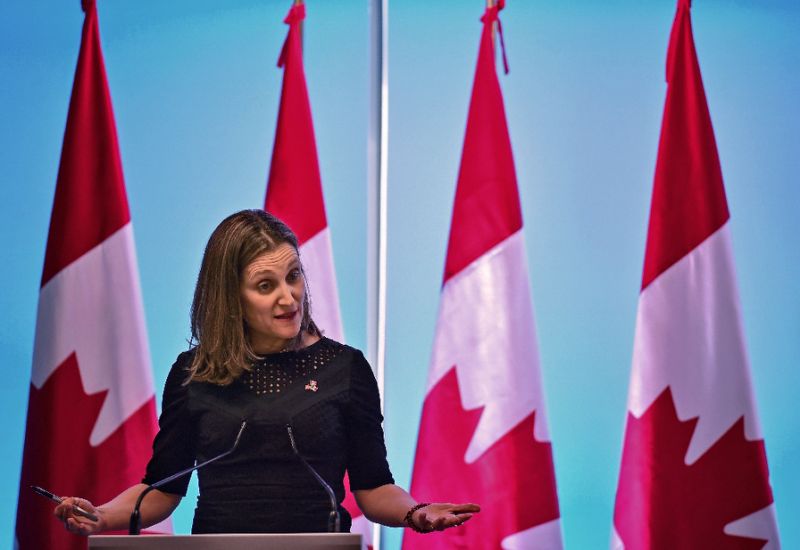 Canada announced on Friday it plans to impose $12.6 billion dollars in retaliatory tariffs on US goods beginning July 1, according to CNBC.

The country is working closely with the European Union (EU) and Mexico and "will not back down," said Canadian Foreign Minister Chrystia Freeland.
Canada's tariff list will include US-made goods such as yogurt, coffee, toilet paper and sleeping bags. So far, the EU has slapped tariffs on US products including bourbon, motorcycles, and yachts.
Freeland said the tariffs would remain until the US removes its trade measures against Canada. Last month, the US levied tariffs on steel and aluminum from the EU, Canada, and other nations. (People's Daily app)
Suspect in Maryland newspaper rampage charged with murder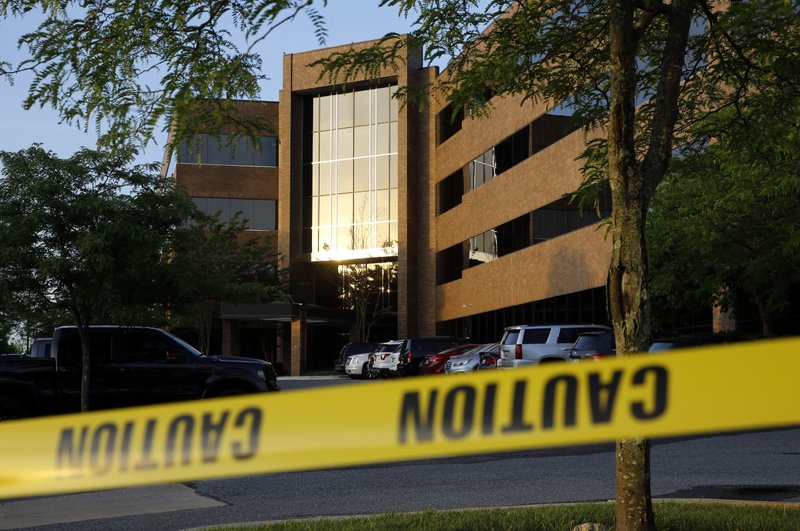 A man with a long grudge against Maryland's capital-city newspaper was held in jail Friday on five counts of first-degree murder after police said he blasted his way into the newsroom with a pump-action shotgun, killing five people in one of the deadliest attacks on journalists in US history.
Jarrod W. Ramos, 38 years old, was swiftly arrested as he tried to hide under a desk Thursday afternoon at the Capital Gazette in Annapolis, police said.
Authorities said surveillance video recorded the attack, which began with a shotgun blast that shattered the glass entrance to the open newsroom.
Ramos had a well-documented history of harassing the paper's journalists, a feud that apparently began over a column about Ramos pleading guilty to harassing a woman.
He filed a defamation suit against the paper in 2012 that was ruled groundless and repeatedly railed against its staff members in profanity-laced tweets.
Ramos' tweets about the newspaper and its writers were so routine that retired publisher Tom Marquardt said he called police in 2013, telling his wife at the time, "This guy could really hurt us." (AP)
Portugal's Vitorino beats Trump pick to lead UN migration agency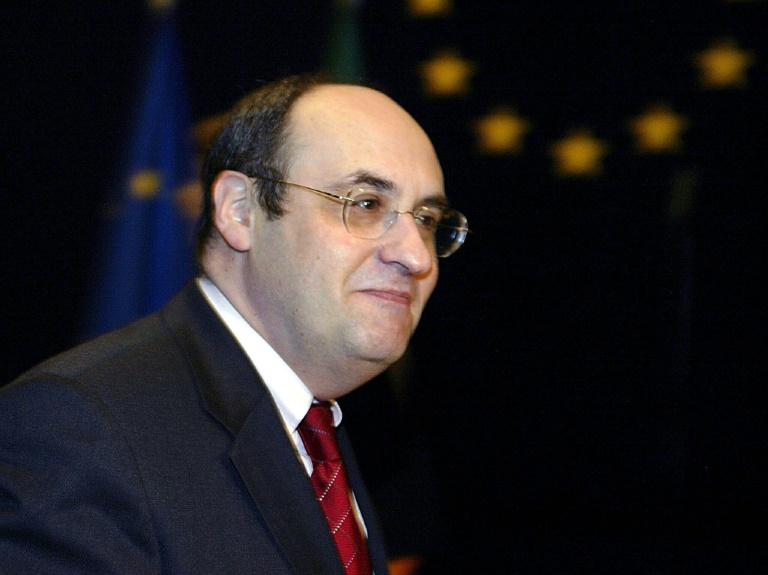 Decades of US leadership at the United Nations' migration agency was broken on Friday as voters rejected US President Donald Trump's nominee for director general, electing Portuguese politician Antonio Vitorino instead.
The International Organization for Migration (IOM) had been led by an American throughout the agency's 67 year history with one exception from 1961 to 1969.
But Trump's pick Ken Isaacs, an executive with the Christian charity Samaritan's Purse who faced serious charges of anti-Muslim bigotry, proved to be an untenable choice.
Vitorino will replace veteran US diplomat William Lacy Swing, who has held senior State Department and UN posts over a career spanning half a century. (AFP)
Huawei to build big data park in Qinghai
Chinese telecom giant Huawei announced it would work with Northwestern Qinghai Province in building a big data park for its clean energy industry along the plateau region.

Hainan Tibetan Autonomous Prefecture in Qinghai Province will be Huawei's 33rd cloud services location nationwide, said Zhang Xitao, general manager of Huawei's Qinghai branch, at the Qinghai Green Development Investment and Trade Fair currently underway.
Deputy Governor Shi Jinyou said the data park will cover 265,000 square meters once its three phases of construction are completed.
Local officials said the rapid development of the digital economy and big data industry would inject new momentum into the regional economy. (Xinhua – People's Daily app)
Messi and Ronaldo gear up for World Cup knockout phase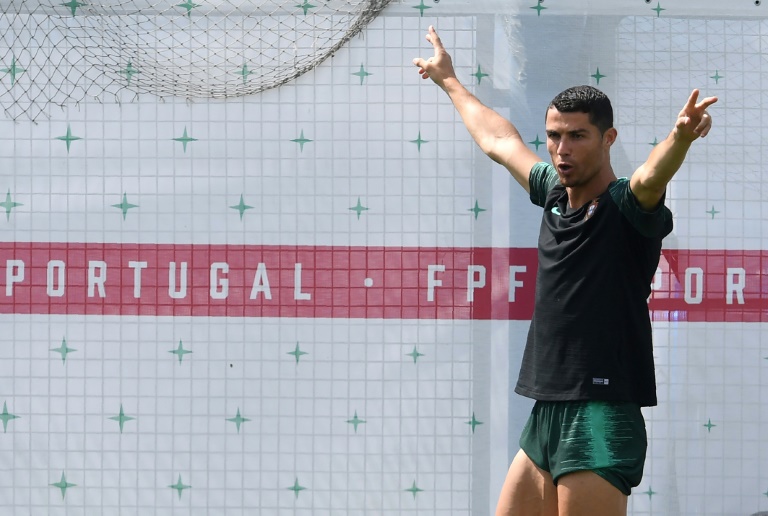 Cristiano Ronaldo and Lionel Messi take center stage as the World Cup shifts into high gear at the weekend with the start of the knockout matches in the loaded top half of the draw.

Football heavyweights France, Argentina, Portugal and Brazil are all clustered in one section of the competition, with only Spain among recent winners in the other half.
The unbalanced nature of the knockout phase increases the chances of an unlikely team reaching the semi-finals -- and of the big guns cancelling each other out. (AFP)
Thanks for listening and be sure to catch us tomorrow.
And now for the question of the day.
What year was acupuncture first used?
(Acupuncture was first used as a medical treatment by Shen Nung in 2700 BC.)
Today's quote is from German philosopher Immanuel Kant.
"Science is organized knowledge. Wisdom is organized life."
(Produced by Nancy Yan Xu, Ryan Yaoran Yu, Lance Crayon, and Ziyi Zeng.)