Beijing to distribute lifesaving defibrillators widely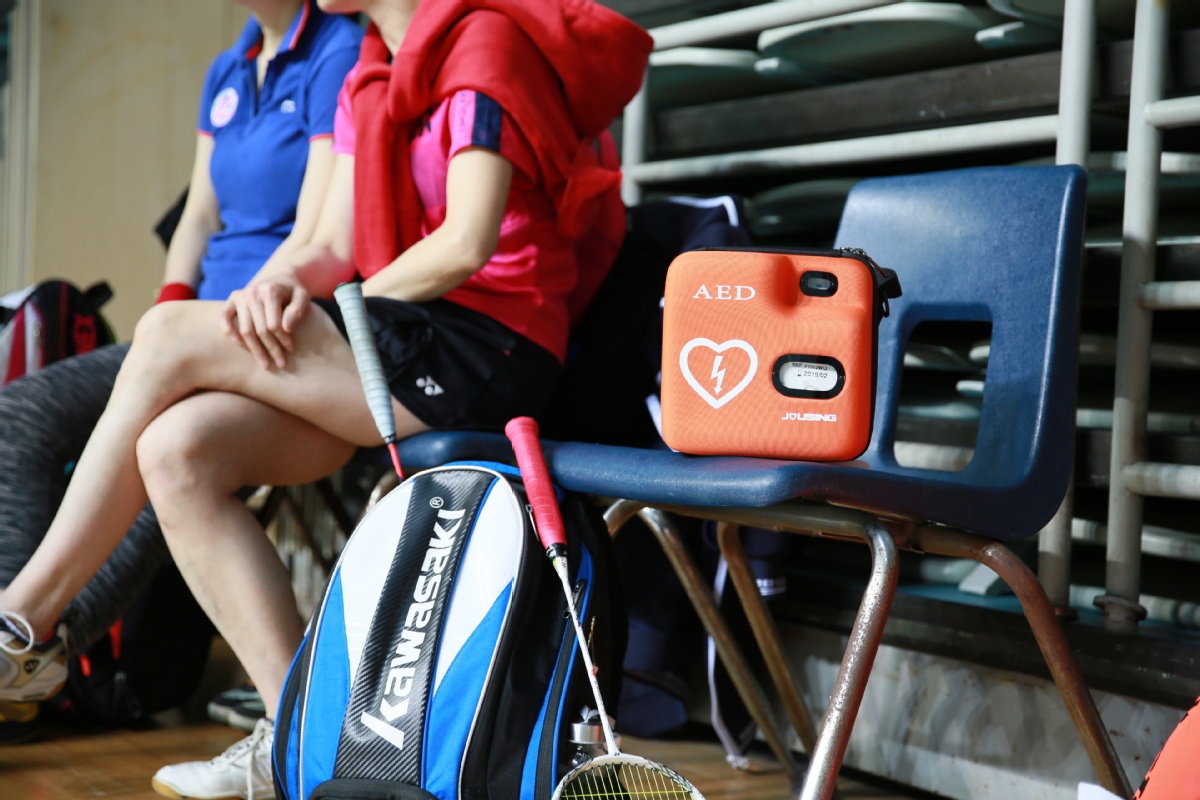 Beijing plans to install defibrillators in all of its subway stations by the end of 2022 to provide first-aid for any passenger who has a sudden heart attack.
It's part of a larger effort to safeguard people's lives, local authorities said.
The defibrillators will be an automated type, or automated external defibrillator (AED) — medical equipment that can recognize an abnormal heart rhythm and quickly help the heart to reestablish normal rhythms through an electrical shock.The devices are regarded as a more efficient and effective method for saving lives than cardiopulmonary resuscitation in an emergency. A heart attack victim generally requires assistance within four minutes. People without professional medical background can comprehend basic skills to use an AED after brief training.
The installation process began on Tuesday. Defibrillators could be seen in Xidan station alongside subway Line 4, The Beijing News reported. Local authorities said AEDs will cover 104 stations on seven subway lines in the city by the end of this year. Each station will be equipped with one AED. By December 2022, more than 80 percent of workers at Beijing's subway stations will be trained to use them.
The machines will be placed in prominent locations in subway stations, with obvious signage and detailed steps for use.
In the future, AEDs will be available in more public spaces across the city, such as railway stations and parks, and the public will be notified.
In September, a 45-year-old man fell unconscious in Huoying station on Beijing's subway Line 13. The man died later in a hospital after two passengers tried to revive him with CPR. The tragedy triggered a heated discussion on the number of AEDs in public areas.