Beijing section of Beijing-Xiongan Expressway to break ground in Q4
China.org.cn
1555048478000
The Beijing section of the Beijing-Xiongan Expressway is planned to break ground in the fourth quarter of the year, authorities announced recently.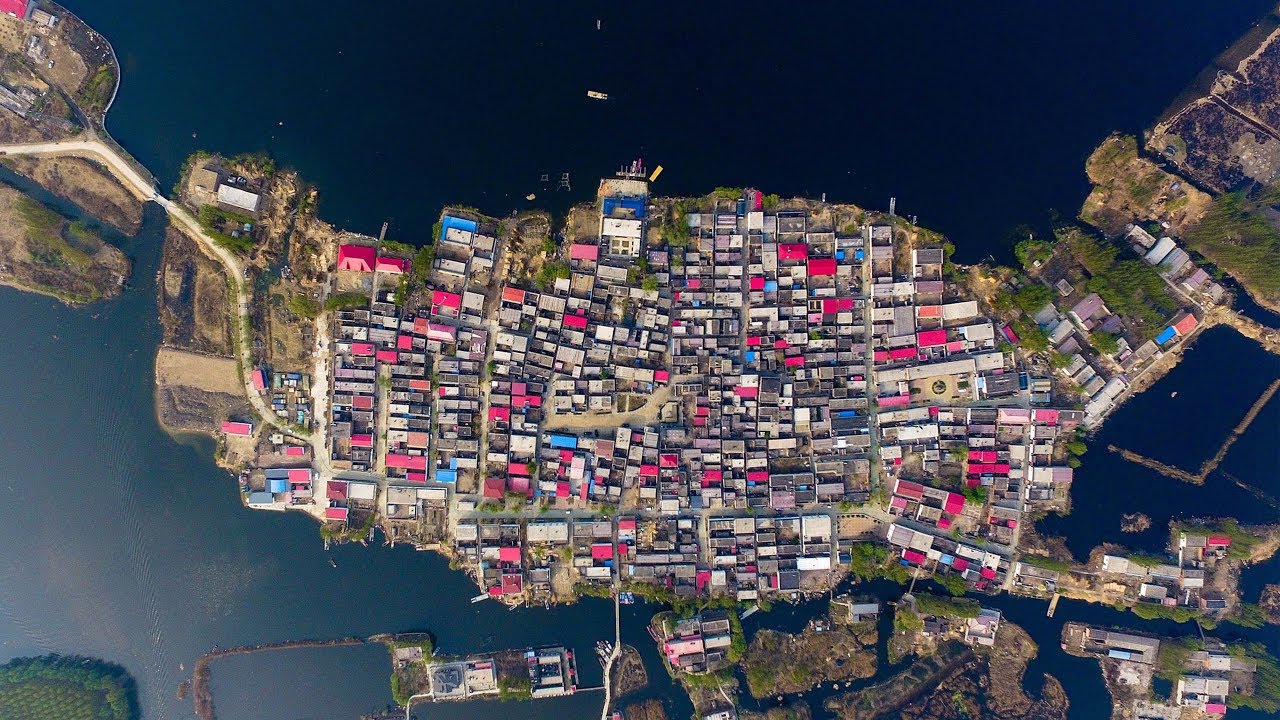 Aerial footage of China's Xiongan New Area. (Photo: VCG)
The Beijing section of the Beijing-Xiongan Expressway is about 32 kilometers in length, with the major parts located in Fangshan district. It starts 1.6 kilometers north of Jingliang Road Interchange on the southwest corner of Fifth Ring Road, crossing Yongding River, and extending to the south to eventually connect with the Hebei section of the expressway.
According to the Beijing Municipal Commission of Housing and Urban-Rural Development, the commission has finished the project design of the Beijing section and will submit the project proposal for approval.
The Beijing-Xiongan Expressway is one of Beijing's 27 major road and transportation projects this year. Besides it, another new expressway project is the National Highway 109 New Line Expressway in Mentougou district. This 65-kilometer expressway is set to break ground in the second quarter of the year.
Other major road projects being planned include Beiqing Road in Haidian and Changping districts and Anli Road in Chaoyang and Changping districts. The two roads will both be about 18 kilometers.
The new projects also include two major transportation hubs: the Dongxiayuan Transportation Hub and the Qinghe Station Transportation Hub. The former has a construction area of about 60,000 square meters, while the latter has about 14,000 square meters.
According to the transportation authorities of Beijing, seven projects are scheduled to complete this year, including three expressways. Two of them are supporting projects of the Beijing Daxing International Airport, namely the 27-kilometer Beijing Daxing International Airport Expressway, and the 24.59-kilometer North Line Expressway (Beijing Section) connecting the airport.
In addition, one transportation hub project is scheduled to complete the year, which is Beiyuanbei Transportation Hub located on the west side of Tiantongyuanbei Station on Metro Line 5.