Chinese Terminology: Xiaokang society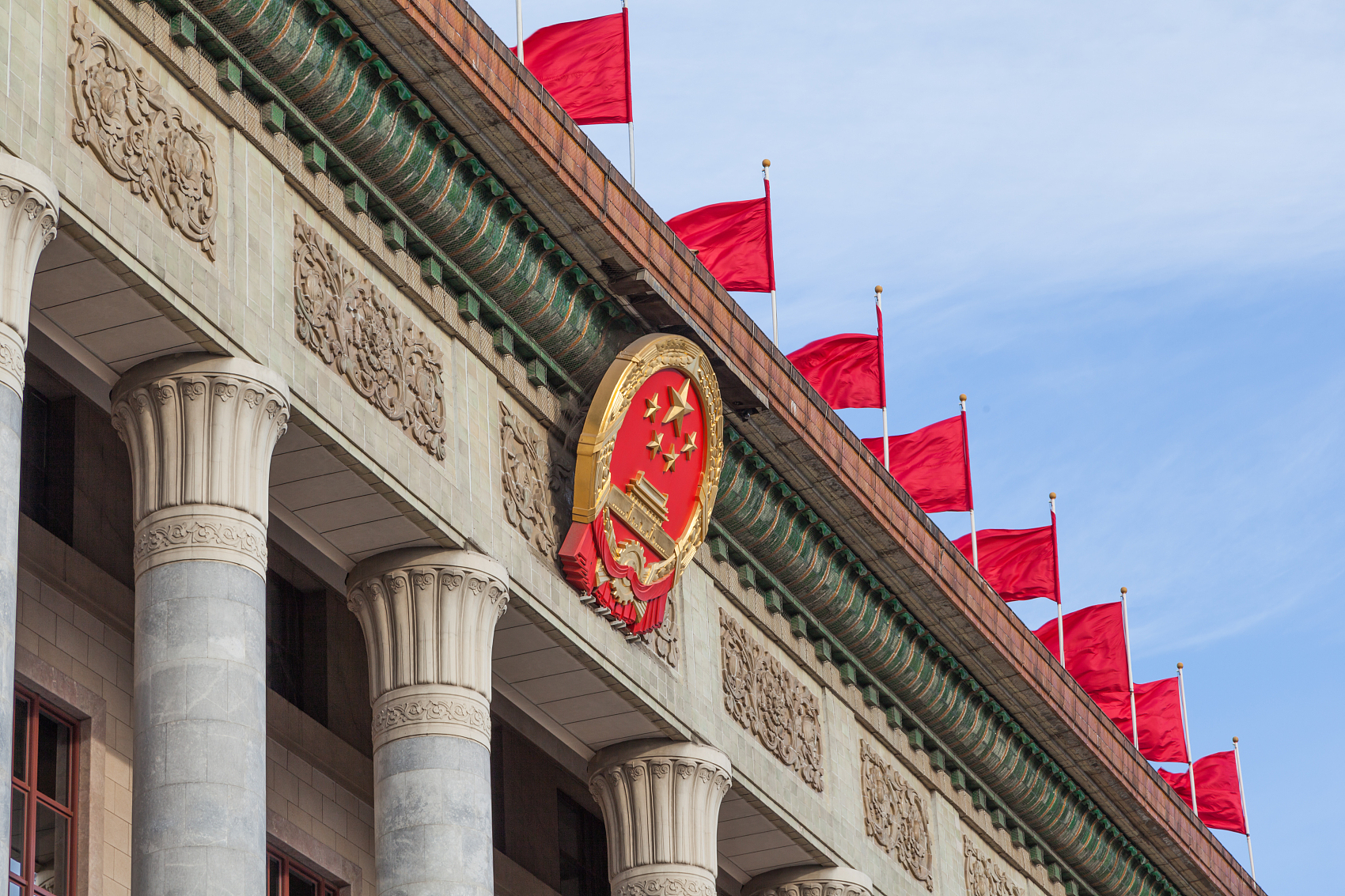 China's most important goal over the next five years is to build a society of moderate prosperity, or a "xiaokang society".
The word "xiaokang" literally means "small well-being". It was actually first mentioned in China 2,000 years ago as a social state in which people led a fairly comfortable life.
But what would a xiaokang society look like today?
First, no one would be left below the poverty line. China would strive to eradicate absolute poverty in the most remote areas.
And people would receive guarantees about their livelihoods. A program to promote better living standards in urban areas would cover a wide group of people in need.
More students would get a tertiary education. Healthcare and living conditions would also be improved to benefit more people. Social fairness and justice would be facilitated to guarantee people's fundamental interests.
At the same time, more measures would be taken to tackle environmental problems for bluer skies, a greener earth, and cleaner water.
In 1979, Chinese leader Deng Xiaoping used the term "xiaokang society" for the nation's modernization drive.
Now, to turn China into a country of moderate prosperity, it requires greater advances in the economy, fuller democracy, and progress in science and education.