Northeast China business climate has improved: official
People's Daily app
1515139647000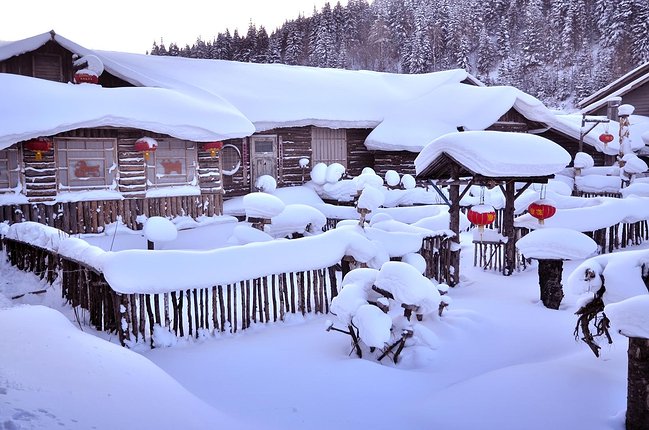 (file photo)
An official of China's National Development and Reform Commission (NDRC) said Friday the business climate in northeast China has improved over the past few years, after two incidents in the region involving unfair business practices attracted wide attention.
A hotel in Heilongjiang Province was accused of cheating customers and guests, while the CEO of the China Chengxin Credit Management Company and Yabuli Sunshine Resort accused the Yabuli Management Council of illegal practices.
Zhou Jianping, NDRC director of the Northeast Revitalization Division, said the business environment in northeast China has greatly improved over the past few years. He said incidents should be dealt with on a case-to-case basis. But he admitted a significant gap remains with the economically developed provinces in terms of business.
"For example, Liaoning Province has set up the first business environment administration, and has passed the nation's first business environment improvement regulation. Having gaps with others means there is a lot of room for improvement," he said.
He added that the business environment in Heilongjiang should not be affected by isolated cases.