Logistics links boost trade between China's west and B&R countries
LANZHOU, April 29 (Xinhua) -- A batch of apples, construction materials and garments were loaded onto an international train in Lanzhou, capital of northwest China's Gansu Province, bound for its final destination in Nepal.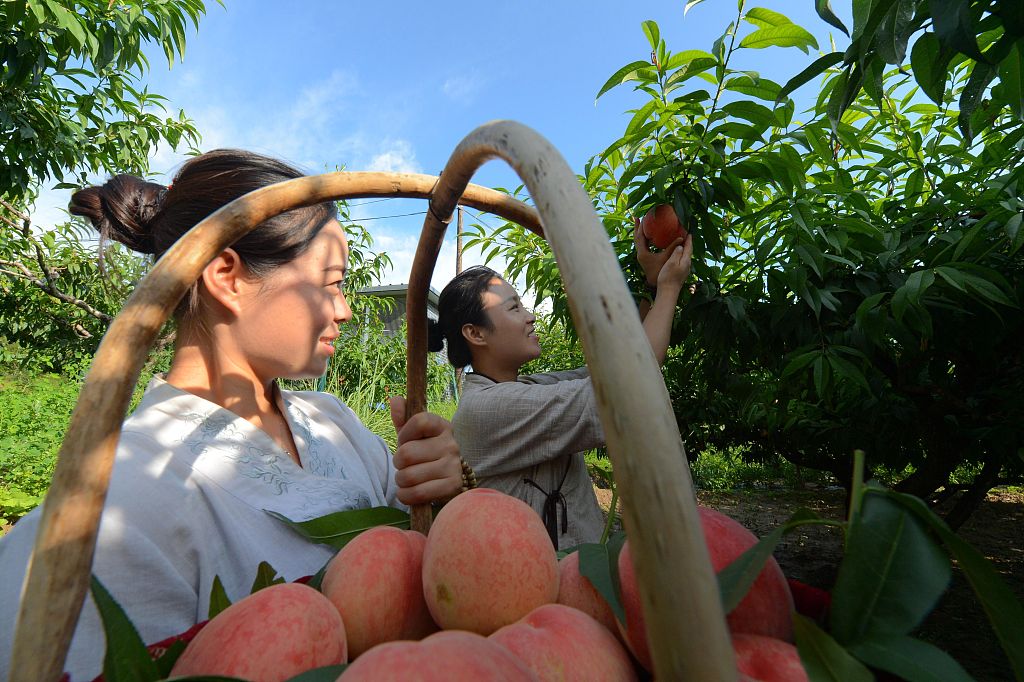 (Photo: VCG)
The train departed from Lanzhou and will arrive in Golmud of Qinghai Province, where cargoes will be loaded onto trucks and arrive in Nepal via highway.
The rail-highway service is part of the expanding logistical link between western China and south Asia, said Luo Zhe, deputy director with the management committee of the International Land Port of Gansu (Lanzhou).
Nepal, Pakistan and other south Asia countries are a huge market, and they have great demand for commodities made in western China, said Luo.
"It takes 40 days for cargoes from west China regions to reach south Asia by sea, while the land route takes 10 days with similar costs. It is becoming a popular choice," he said.
Lanzhou launched the first rail and road cargo service with Kathmandu, Nepal in 2016. The route was the first trade link between Gansu and south Asia.
In October last year, a second route was launched from Lanzhou via Kashgar in northwest China's Xinjiang to Islamabad, Pakistan.
Gansu Province also joined the extended land-sea freight routes between China's Chongqing, Guizhou and Guangxi, and southeast Asia countries.
In 2018, the Lanzhou land port handled a total of 185 trains bound for Europe, central and south Asia.
Aluminum materials and farm produce such as onions from Gansu are transported south, while tropical fruits and aquatic products from southeast Asia reach the tables of people in the hinterland of northwest China.
Lanzhou Customs figures show that from January to March, trade between Gansu Province and Belt and Road countries reached 4.78 billion yuan (713 million US dollars), up 6 percent year on year.