Didi speeds up IPO plan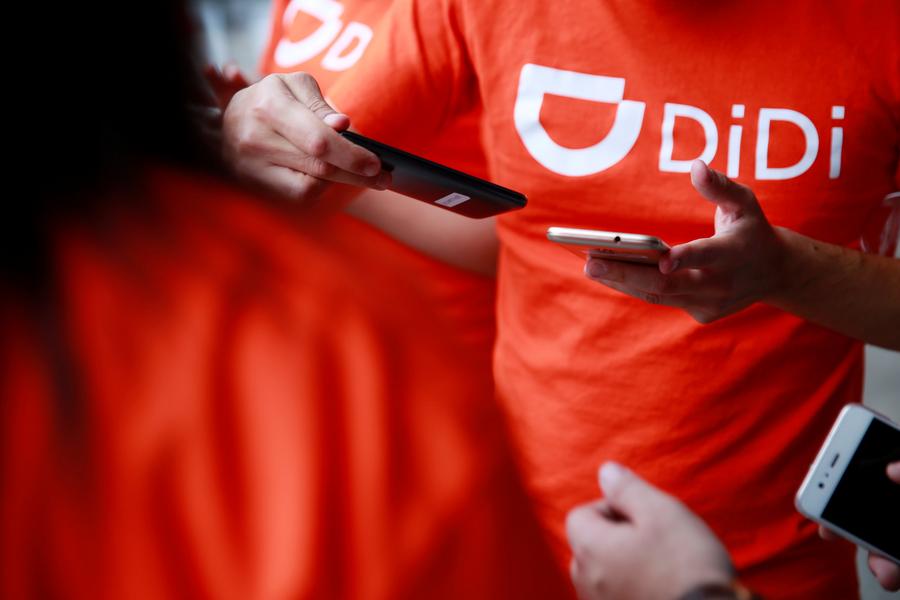 The logo of Chinese ride-hailing firm DiDi Chuxing is seen on a t-shirt of an employee outside their new drivers center in Toluca, Mexico, April 23, 2018. (Photo/Agencies)

Didi Chuxing, China's car-hailing firm which plans to list on the Hong Kong stock market, aims to raise $70 to $80 billion with its initial public offering.
The IPO will be launched as early as the second half of this year, and the firm is considering different voting structures, Hong Kong Economic Times reported on Wednesday.
Didi also doesn't exclude the possibility of using weighted voting rights, the news media said.
The firm is seeking anchor investors for an asking price based on its $55 billion valuation.
Earlier this month a woman was killed by a driver while using Didi's "hitch" ride service, which caused public's concerns about the firm's service.
In the following days, media reported some cases that "hitch" ride service drivers harassed female passengers, aggravating people's criticisms of the firm.
In response, Didi has changed some functions of the "hitch" ride service after suspending it.
Didi completed 7.43 billion rides for 450 million users in more than 400 cities across China last year, the company said.
The firm's total trading was valued at $25 to $27 billion in 2017, surging 70 percent year-on-year.
However, the company's financial data showed its main business lost more than $200 million last year, and total loss was $300 to $400 million.