Beijing Daxing International Airport to use ground-source heat pump
BEIJING, April 24 (Xinhua) - Beijing Daxing International Airport will be equipped with a ground-source heat pump (GSHP) system, according to Science and Technology Daily on Wednesday.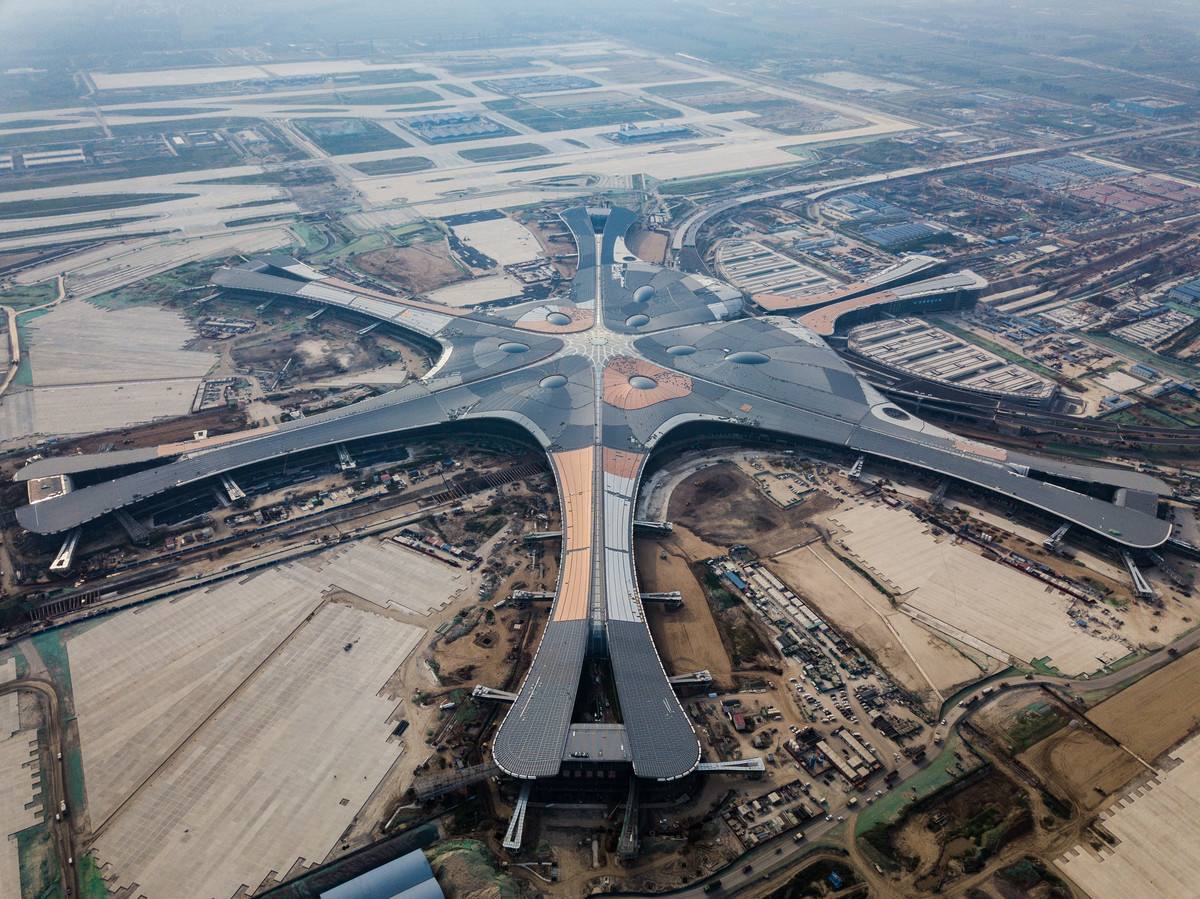 The system can extract shallow geothermal energy of 563,600 GJ each year, saving 1,736 cubic meters natural gas and cutting more than 15,800 tonnes of carbon emission around 2.5 million square meters work venue of the airport.
The GSHP is a type of highly efficient, energy saving air conditioning system that provides indoor heating and cooling by using shallow geothermal resources.
The airport's GSHP system will have two energy stations with eight pump units, covering a total construction area of about 17,800 square meters and power-supply area of 2.48 million square meters, said the newspaper.
Beijing Daxing International Airport will be put into operation before Sept. 30. Sitting at the junction of Beijing's southern Daxing District and Langfang, a city in Hebei Province, the new airport is expected to handle 45 million passengers annually by 2021 and 72 million by 2025.