China approves 2 new centers for IPR protection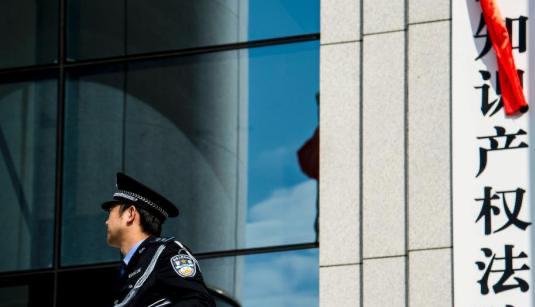 China has approved the establishment of two new centers to reduce processing time and cost of intellectual property rights (IPR) protection, according to the National Intellectual Property Administration (NIPA) Thursday.
The new centers will be set up in Hangzhou, capital of east China's Zhejiang Province, and the city of Ningde in east China's Fujian Province, respectively.
The center in Hangzhou will provide IPR protection services for high-end equipment manufacturing, while the other center will serve the new energy industry, the administration said. Ningde is known for its large industrial agglomeration of lithium-ion battery companies.
So far, China has 40 IPR protection centers nationwide.
By setting up IPR protection centers in cooperation with local governments, the NIPA launched the collaborative protection of IPR in 2016, aiming to solve the difficulties in obtaining evidence and reduce the duration and cost involved in IPR protection.