People's Daily Tonight: Podcast News (4/19/2019 Fri.)
People's Daily app
1555658980000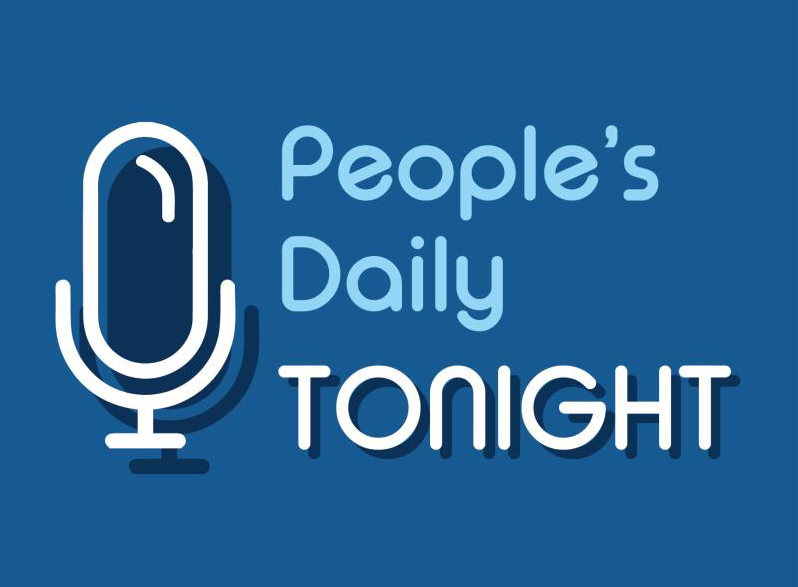 This is People's Daily Tonight, your news source from China.
______
Release of redacted Mueller report fuels partisan wrangling in Washington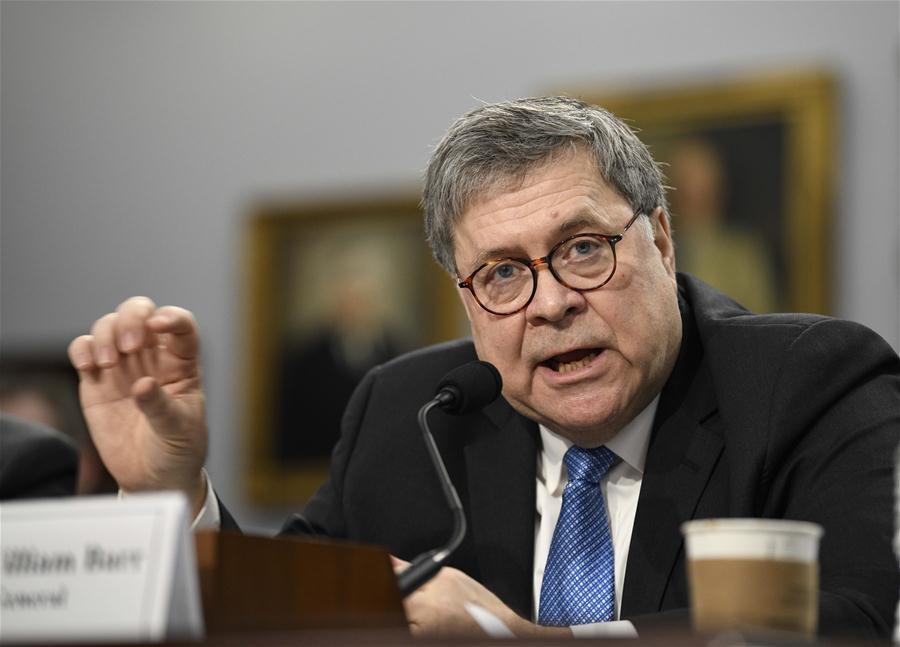 A redacted version of special counsel Robert Mueller's investigative report on the Russia probe was made public on Thursday.
It added new fuel to bitter partisan wrangling that has been dividing Washington.
The 448-page report released by the Justice Department, is the culmination of Mueller's nearly two-year inquiry into whether Donald Trump's campaign conspired with the Russian government during the 2016 US presidential election, and whether the president had obstructed justice. (Xinhua)
______
Second Belt and Road Forum to be held April 25-27 in Beijing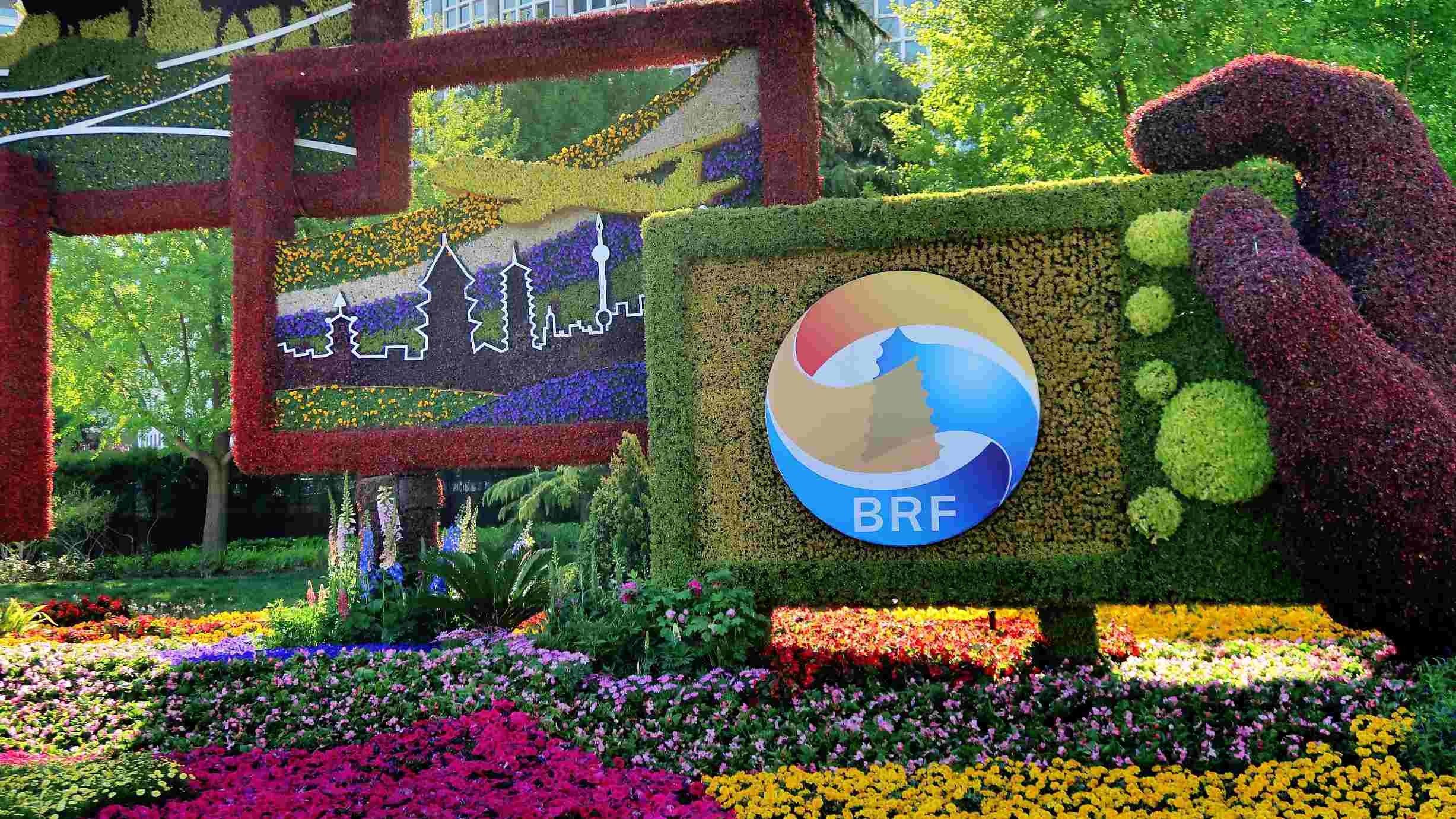 The Second Belt and Road Forum (BRF) for International Cooperation will be held in Beijing from April 25 to 27, Chinese State Councilor and Foreign Minister Wang Yi announced at a press briefing on Friday.
With the theme of "Belt and Road Cooperation, Shaping a Brighter Shared Future," the second BRF aims to bring about high-quality cooperation under the Belt and Road framework.
More side events are planned for this year's forum, including 12 sub-forums focusing on practical cooperation. Also, a conference will be organized specifically for the business community for the first time. (CGTN)
______
Financial market opening-up to intensify starting from Q2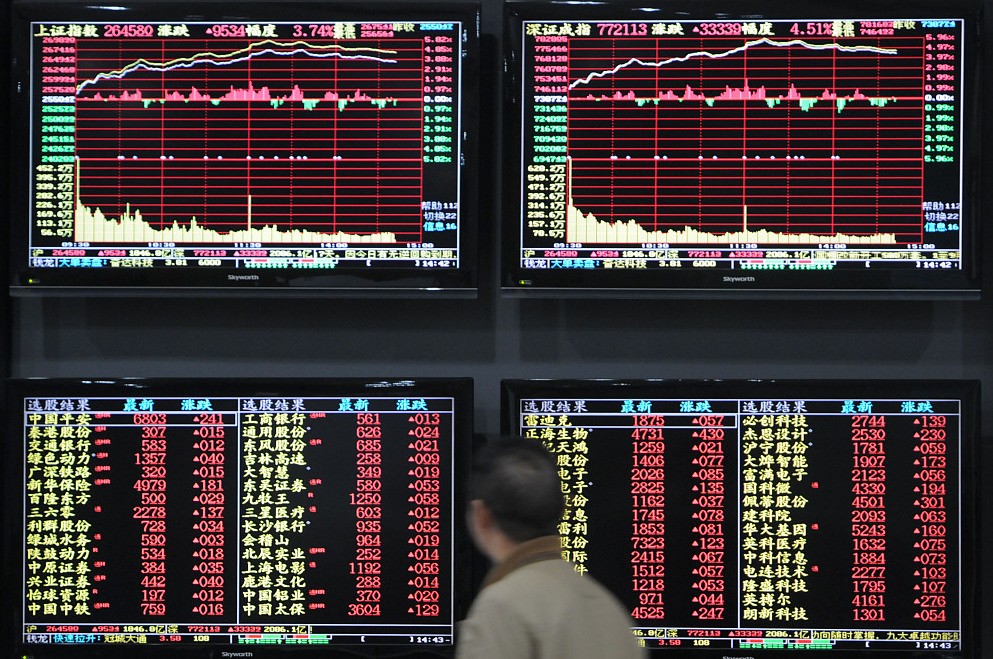 Overseas entities bought $9.5 billion in domestic on shore bonds during first three months.
China's State Administration of Foreign Exchange said the country's financial market opening-up is on a steady track, with domestic bond and stock markets set to be further incorporated into global indexes starting the second quarter.
A spokesperson said Chinese securities markets will continue to see an orderly net inflow of foreign capital for some time. (Xinhua)
______
First foreign vessel arrives to join multinational navy event for Chinese navy anniversary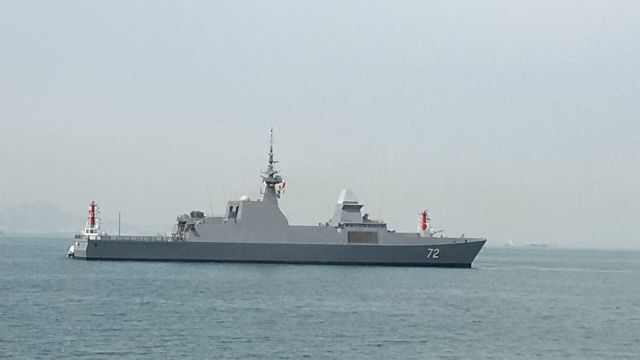 A frigate of Singaporean navy arrived at Dagang port in Qingdao, east China's Shandong Province, on Friday morning to attend the multinational navy event to mark the 70th founding anniversary of the Chinese People's Liberation Army (PLA) Navy.
This is the first foreign naval vessel to arrive for the four-day commemorative event which is to start on April 22.
Navy delegations from more than 60 countries and vessels from more than 10 countries were invited to participate in the multinational navy event. (Xinhua)
______
Boeing CEO says 'steady progress' made on 737 Max certification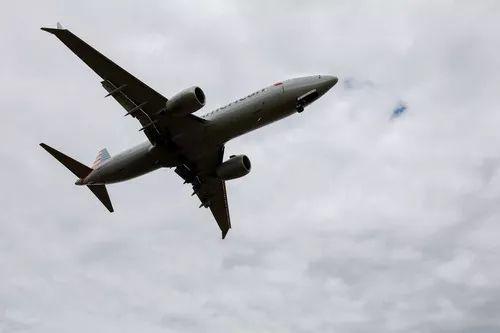 The Boeing Company is making "steady progress" toward the certification of a software update for 737 MAX aircraft that have been grounded worldwide.
This, following two deadly air crashes in half a year.
The company CEO said Boeing carried out a flight test of the updated software with its technical and engineering leaders on board the airplane on Tuesday. (Xinhua)
______
Zhang Yingying murder case trial going to court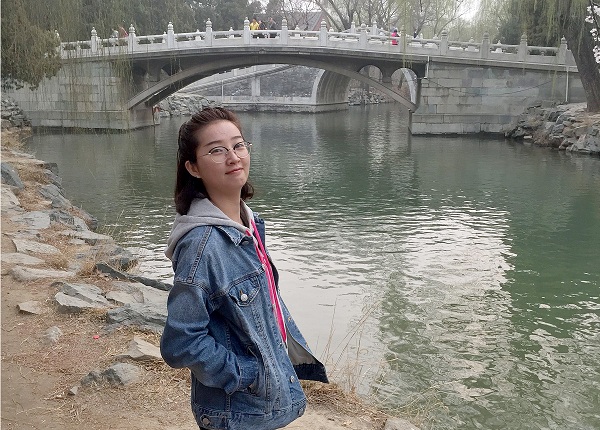 The trial of accused kidnapper and killer Brendt Christensen will be streamed from the courthouse in Peoria to a viewing room at the Urbana courthouse.
US District Judge James Shadid approved the closed-circuit video "to accommodate members of the public and the victim's family".
The trial is expected to last about two months, with jury selection and the guilt phase possibly wrapping up before Independence Day. If Christensen is convicted, it would be followed by a sentencing phase to determine whether he deserves life in prison or the death penalty. (People's Daily app)
______
500,000 children affected by escalating violence in Libya: UN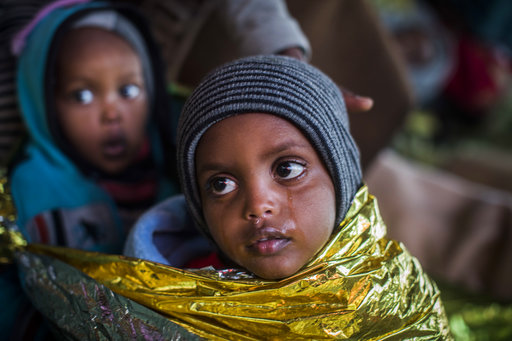 And UN officials said around half a million children are estimated to be affected by violence across western Libya.
This, as fighting intensifies around the capital Tripoli.
A UNICEF official said nearly 1,800 children urgently need to be evacuated from areas near the frontline, while 7,300 children have already been displaced from their homes by the raging violence. (Xinhua)
______
And that's People's Daily Tonight. Thanks for joining us.
(Produced by David Nye, He Jieqiong and Qiaowai)