China's yuan strengthens to 5-month high
BEIJING, Jan. 14 (Xinhua) -- The central parity rate of the Chinese currency renminbi, or the yuan, strengthened to a five-month high Tuesday.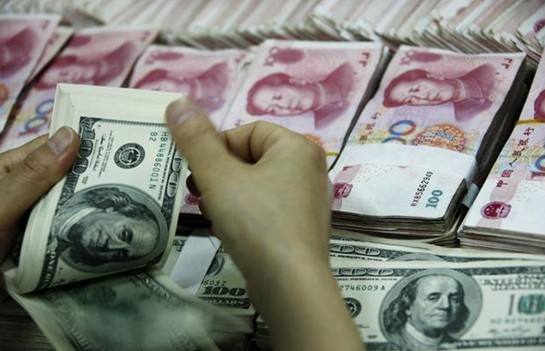 (File photo)
The central parity rate strengthened 309 pips to 6.8954 against the US dollar, which was its strongest since Aug. 1 last year, according to the China Foreign Exchange Trade System.
This came after the United States has dropped its designation of China as a currency manipulator.
Noting the US Treasury Department assessed developments over the last several months with China and its currency practices, Treasury Secretary Steven Mnuchin said "China has made enforceable commitments to refrain from competitive devaluation, while promoting transparency and accountability."
The dollar index, which measures the greenback against six major peers, dipped 0.02 percent to 97.3470 at 2000 GMT.
The stronger yuan was underpinned by China's improving economic momentum as effects of the government's intensified countercyclical adjustment since the second half of 2019 gradually filtered through, said Wen Bin, chief analyst at China Minsheng Bank.
In the spot forex market, the yuan is allowed to rise or fall by 2 percent from the central parity rate each trading day. The central parity rate of the yuan against the US dollar is based on a weighted average of prices offered by market makers before the opening of the interbank market each business day.